Flyers Host Halloween Event and Carolina Hurricanes
---
by Alex Lloyd Gross
Oct 28, 2022
Looking for something to do that is fun? The Flyers will host the Hurricanes on October 29,2022.They will also host a family oriented Trick Or treat event inside the concourse, that is free with admission.
All fans that enter the building will get a free t shirt and free candy when they leave. While the game starts at 7:00PM, doors will open sooner, and the fun starts about 5:30PM.. There is no need to check this candy as it is safe.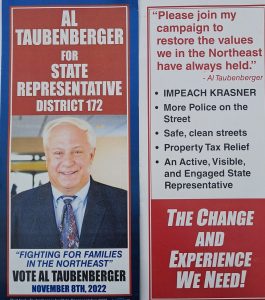 All fans are encouraged to dress up in their best costumes and will be eligible for an arena-wide costume contest which will take place during the 2nd intermission. Guests wearing the top three costumes will win Flyers autographed merchandise.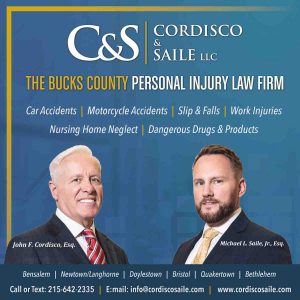 The arena will also be transformed to channel a spooky atmosphere with Halloween-themed music, presentation elements, and other surprises throughout the arena. The Bet Rivers Bar on the Main Concourse will be outfitted as a Halloween Pop Up Bar and will feature themed cocktails, snacks, and dessert offerings.