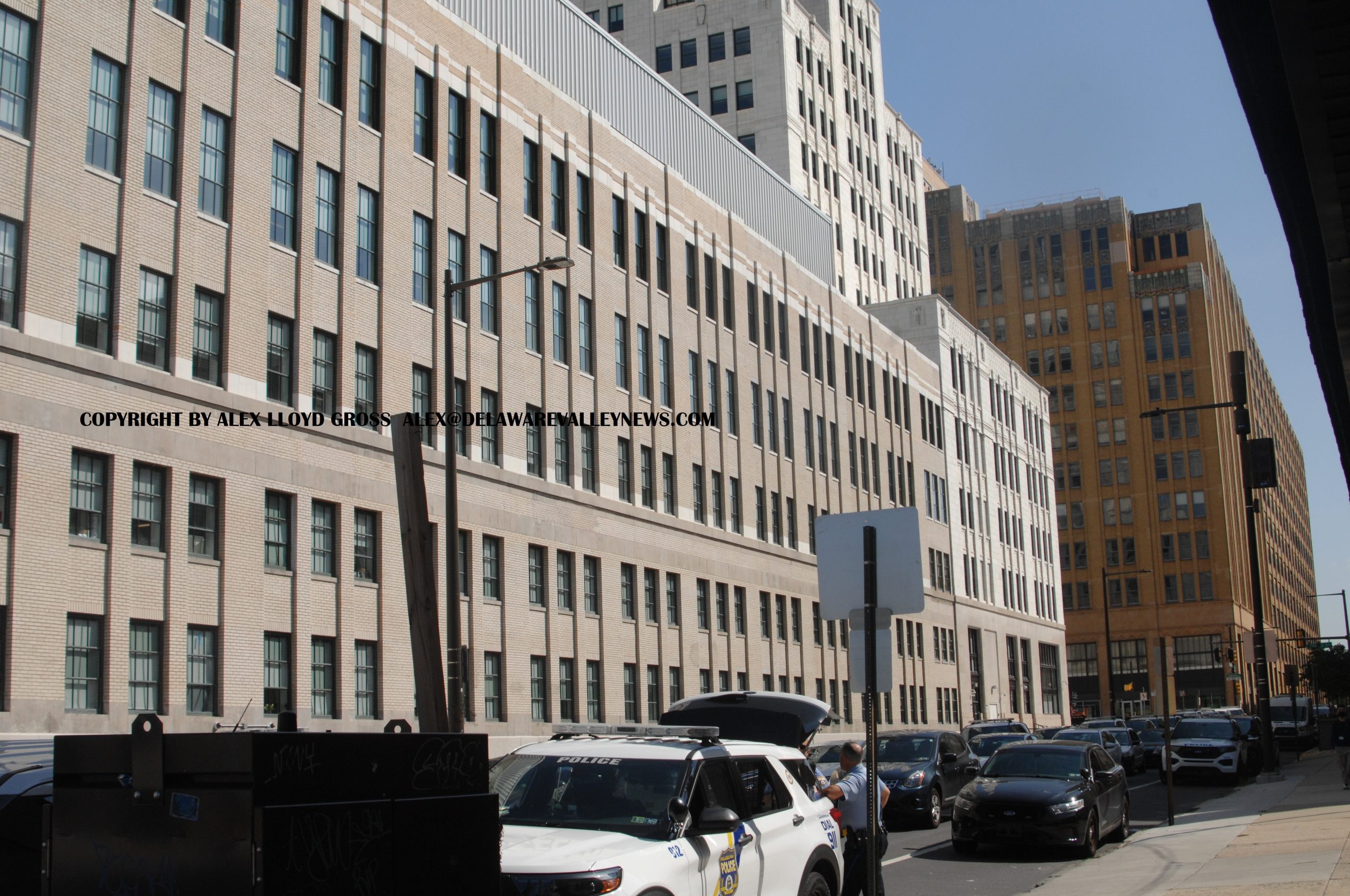 "Bag Lady" Wanted For Center City Assaults
---
by Alex Lloyd Gross
Nov 2,2022
An older woman carrying multiple shopping bags is wanted for two different assaults in center city.  police released a video yesterday, from the assaults that happened on October 28, 2022.
It was just before 8:00 AM when a female was walking on the 1200 block of Arch Street. She saw an older black female carrying multiple shopping bags coming towards her.  She then moved away and as the woman with the bags passed her, she hit the victim with a closed fist.   Obviously, the victim was stunned but the offender kept walking. The suspect would repeat her assault again in a few short steps.

A short distance later,  as the suspect was closing the intersection of 12th and Arch Street, she swung her fist and hit another innocent person.
Victim #1 suffered pain in the right side of her face and a swollen jaw from where she was struck. Victim #2 suffered a cut on her lip and also pain on the right side of her face.
Suspect Description: Black female, 30 years-of-age, wearing a dark scarf or hood on her head, a dark windbreaker jacket, seafoam green pants, camouflage backpack and carrying multiple bags.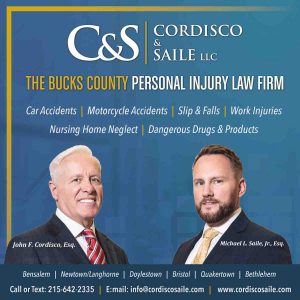 If you see this suspect, do not approach, contact 911 immediately.
To submit a tip via telephone, dial 215.686.TIPS (8477) or text a tip to 215.686.TIPS (8477).
All tips will be confidential.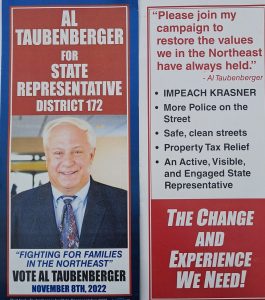 If you have any information about this crime or this suspect, please contact:
Central Detective Division:
215-686-3093/3094
Det. Girardo
DC 22-06-045849