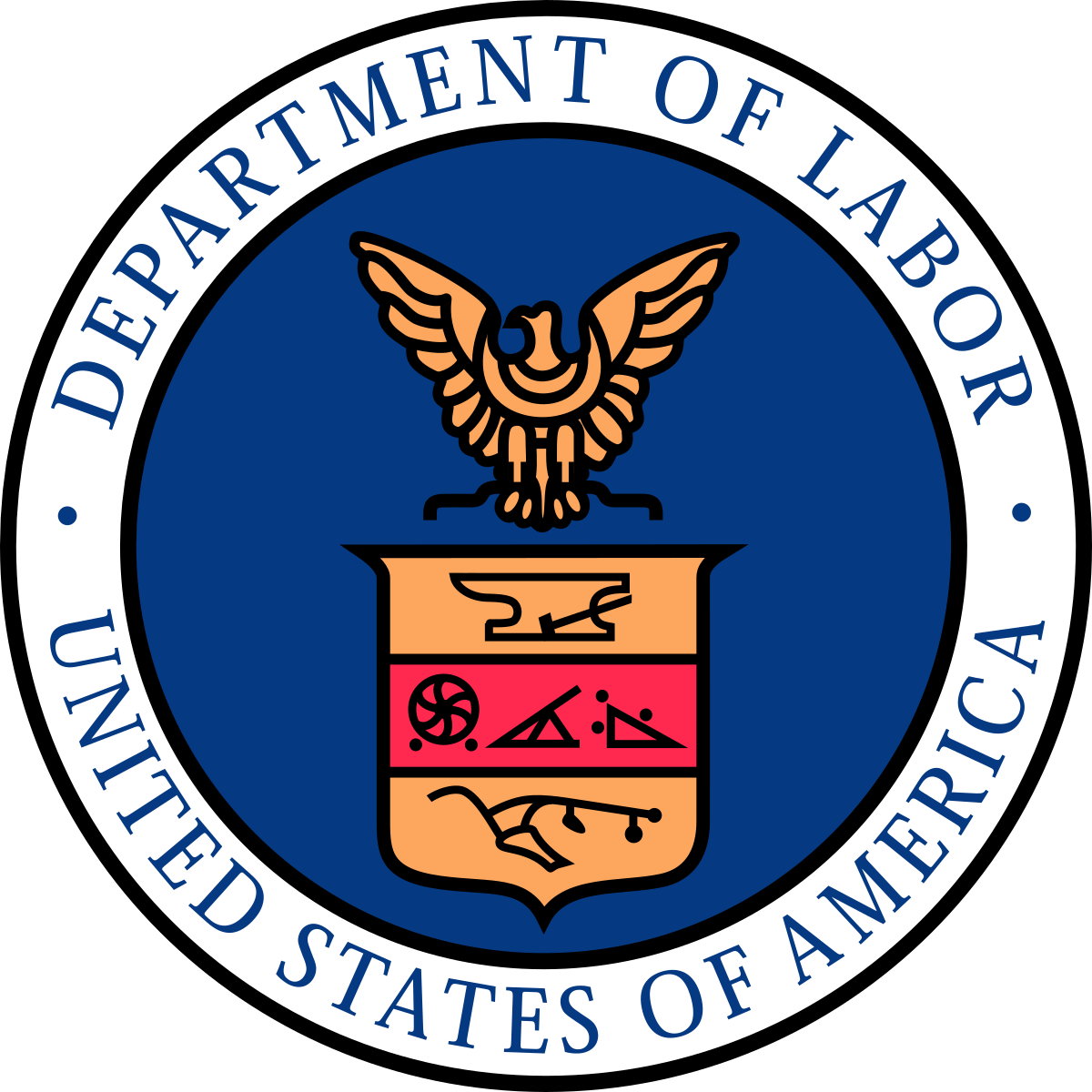 Contractor Gets Federal Jail sentence For Attempted Bribe
---
by Alex Lloyd Gross
November 3 2022
In Hollywood, it's natural to bribe inspectors and government officials. It's not real life.  In real life, when someone tried to pay an inspector to overlook something or falsify reports, they go to jail. That's what happened to Tony Ren, of Philadelphia.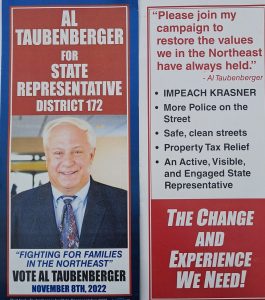 He was a contractor working on a construction sit in center city when an OSHA inspector came by. There were violations that needed to be corrected from a previous visit.  Some of these violations included electrical issues, hole in floors and faulty gas pressure valves. Ren offered the inspector $1500.00 to overlook current violations and ignore previously reported violations. He did this twice.

The inspector reported this and Ren was charged. He was convicted in court and United States Attorney Jacqueline C. Romero announced that Tony Ren, 59, of Philadelphia, PA, was sentenced to three months in prison, one year of supervised release, and was ordered to pay a $50,000 fine by United States District Court Judge Mark A. Kearney after being convicted of two counts of bribery.
He could have fixed the violations for less than his fine.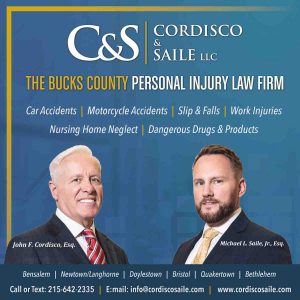 "OSHA inspections and standards exist for a reason: to prevent injuries and protect workers," said U.S. Attorney Romero. "This defendant attempted to subvert this system of protections by bribing an official to look the other way on multiple workplace safety violations. This case should serve as a warning to all employers and contractors that our Office will investigate and prosecute fully this type of corruption."