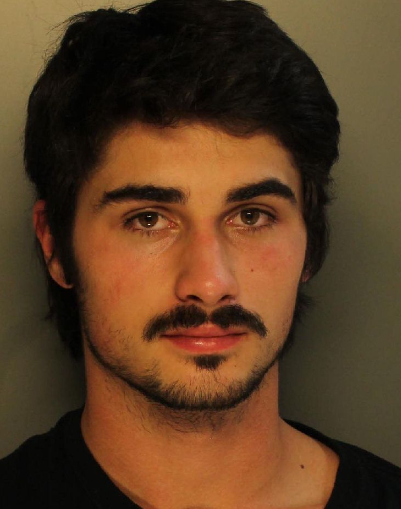 Male Arrested For Running On Field During the World Series
---
by Alex Lloyd Gross
Nov 4, 2022
The Phillies quest for a World Series title was delayed by the Houston Astros and one Wallingford male who thought it would be a good idea to run onto the field.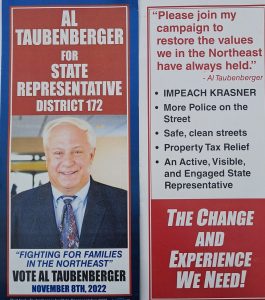 It was later into the game, about 10:15PM, when  LUKE LULEVITCH FROM THE 200 BLOCK OF W. BROOKHAVEN RD, WALLINGFORD PA

bolted from the stand near right field and the 1st Base line.He jumped onto the field and started to run into the outfield, with stadium security and police in pursuit.  As he reached the left field wall, he made a feeble attempt to jump onto the wall and hurl himself into the stands. He grabbed the wall and could not pull himself up. He was pulled down by security  and police.
As Lulevitch  was on the ground getting handcuffed, at least one fan in the section above where was arrested, was so upset that he wasted his $16.50 beer and dumped it on Lulevitch's head.  The beer soaked trespasser was brought in handcuffs to be processed. He is charged with criminal trespass, disorderly conduct and related charges.
He also faces a lifetime ban from every Major League Ballpark