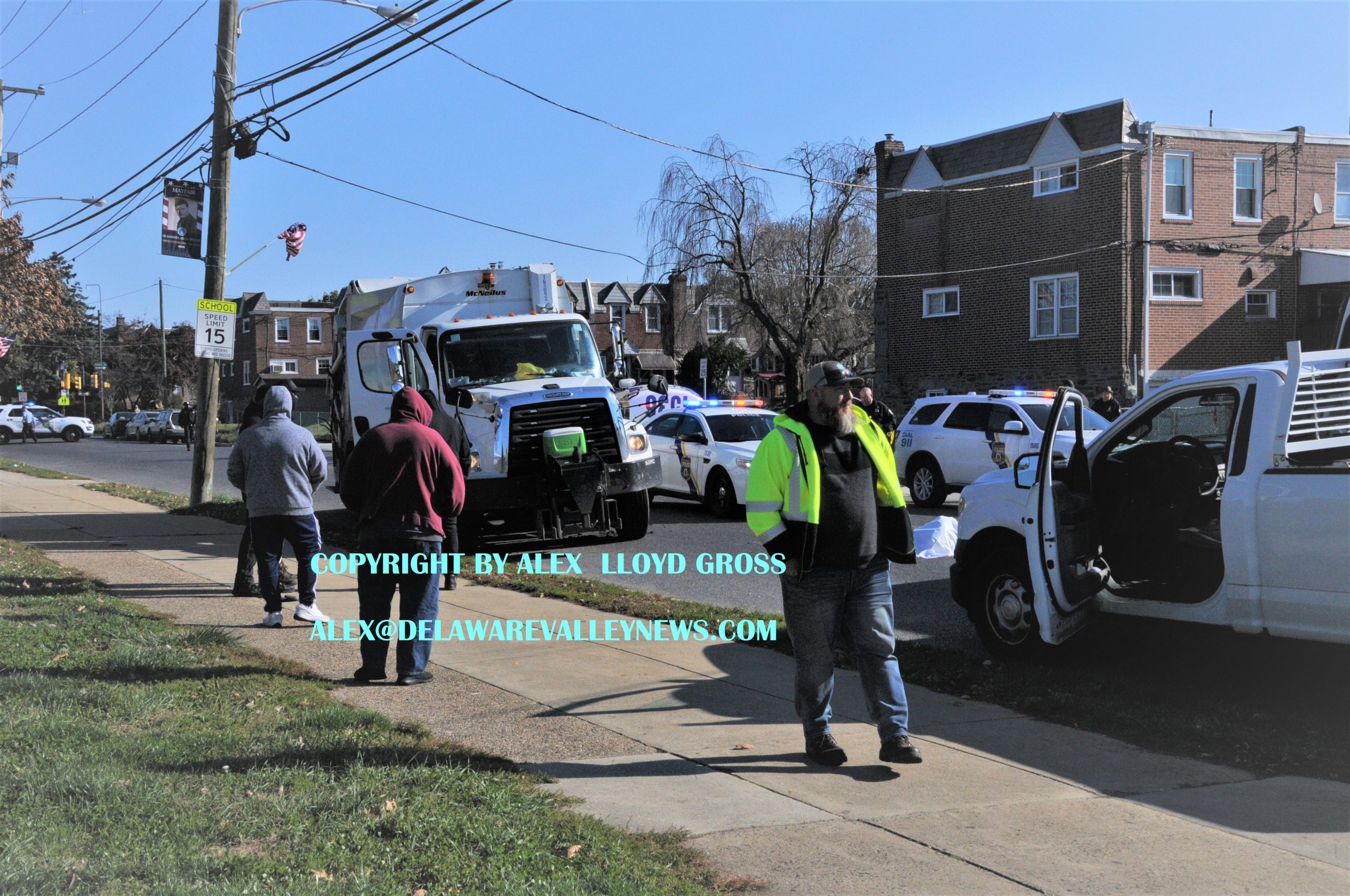 Sanitation Worker Shot Outside Lincoln High School In Mayfair
---
by Alex Lloyd Gross
Nov 18,2022
It was just after 10:30 AM today, when  an unidentified male wearing a blue Dickies style top  saw a city trash truck approaching himon Rowland Avenue. He signaled for it to stop and it did. When the truck stopped the passenger,  35 year old sanitation worker got out of the truck and was immediately shot multiple times by the gunman. Police said he was armed with two guns.
As police got to the scene, both Lincoln High School and Austin Meehan Middle School were put on lock down.This lasted for several hours.  The gunman was last see running down Tudor Street.   The identity of the sanitation worker has not been released.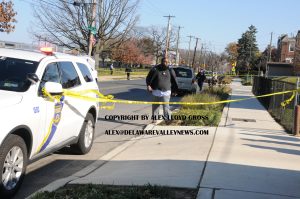 Multiple sanitation workers heard about the shooting and went to the scene to check on their co worker.  One other person was injured, when they were running away. They fell and hit their head. This shooting took place on Rowland Avenue, directly adjacent to the high school.
Police believe the shooter and victim knew each other. No motive was given for the shooting. There was an extensive crime scene in the area. Police recovered a set of gloves. Detectives are canvassing the area for security camera footage.