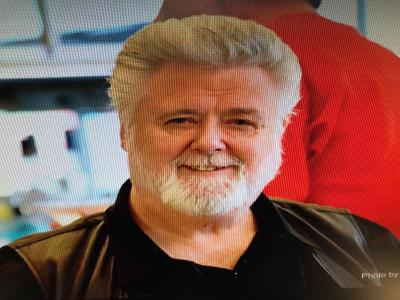 Everyone Is Entitled To My Opinion- On Overpriced Event Tickets
---
Dear Friend,
      How exciting is it when your team is doing well? What professional teams do you root for? The excitement was electric when it looked like the Phillies were World Series bound, how exciting was it when the Eagles were undefeated? If the Phillies had gone on to the World Series would you go to the game? How about the Eagles and the Super Bowl? How much will it cost you to see your team compete for the ultimate prize?
      First you will need the tickets; World Series (these are estimated prices) standing room only $460.00, behind the dugout $5,000.00, to the best seats (club) at a whopping $20,000.00.
      Super Bowl tickets; the cheapest can start at $6,600.00 and go up as high as $75,000.00 each, $100.000.00 a pair.
      So now that you have your tickets you need to get to the game, will you drive, take a bus, or fly? Figure the cost of driving; gas, tolls, parking. By bus means a round trip ticket and a shared ride and leaves you looking for a rental car or paid transportation once you arrive. A plane will get you to the closest air port, again seeking a rental car or paid transportation (cab or bus) of course there's always a limousine. They will get you to your hotel (how many nights) and how much will that run you, if you can get a room? Don't forget meals,
       Once you get to the game(s) will you want a souvenir, knit caps will start at $20.00, ball caps average $50.00, a team jersey, how about $80.00 and up, and if you get hungry a hot dog can average $6.75 and a beer $9.50. So what will it cost you to follow your team to the top?
       Enjoy your life, pursue your happiness, sports, movies, music, Broadway, travel, take a cruise, whatever you enjoy, just be thankful that you live in a country where you have a Constitutional right to pursue your happiness and remember those who every day protect those rights. Maybe you can spare the cost of a team jersey and make a donation to a Veteran's group, police fundraiser, to support your EMT Ambulance group? How about a donation when they pass the plate.