Joshua Cooper, Male That Shot A Teenager To Death Now Charged As An Adult
---
by Alex Lloyd Gross
November 26,2022
Less than 24 hours after he was arrested for shooting a teenage girl inside the bathroom of his trailer at the Top Of the Ridge trailer park in Bensalem, the alleged shooter has been charged as an adult. His name is Joshua Cooper.  That shooting happened yesterday, November 25, 2022.
When Cooper was arrested on a wooded trail near the Newport Mews development, he was brought into the  Bensalem Township Police Station after being checked out medically, sources said. There he was formally charged with Criminal Homicide, Possessing Instruments of Crime and Tampering with or Fabricating Physical Evidence. He faced those charges as a juvenile.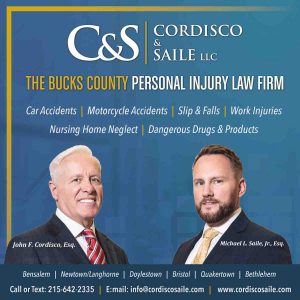 Within hours, Bucks County District Attorney Matt Weintraub saw fit to amend the charges and charge Cooper as an adult.  This means he will get a much longer prison sentence. He will do most of his time in an adult prison. It also means that police are no longer bound to keep his identity or mugshot private. While this news outlet and other printed his name in earlier reports, we did not have his photo. It now appears with this article.
His next court date is in mid December, and it is subject to change,  authorities said. No lawyer was listed for him under court records.