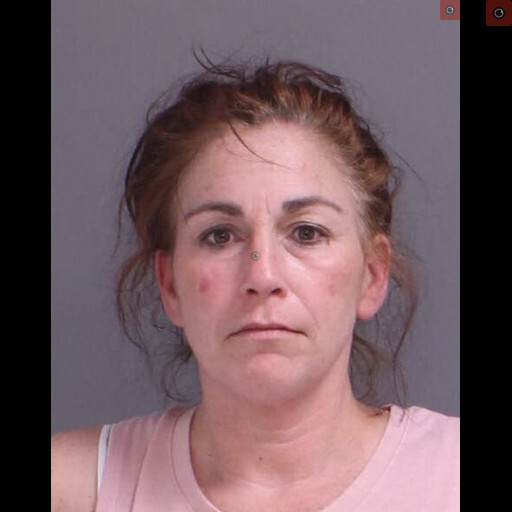 Habitual Drunk Driver Sentenced To Prison For Fatal Crash
---
by Alex Lloyd Gross
Nov 29,2022
A woman that lives in Upper Southampton Twp, Bucks County PA, will serve up to five years in state prison for a fatal accident she was involved in back in March 2021.  Police said that Adrienne Breslin, 46 crossed the center line on County Line Road March 25, 2022. She slammed head on into another car.
Killed in the accident was 87 year old Irwin Linder, who police said was a Korean War Veteran.
Investigators determined Breslin was going 48 mph when she crashed and did not try to slow down by applying her brakes prior to the crash. Less than six months later, on September 10, 2021, Breslin was arrested by Upper Southampton Police on suspicion of driving under the influence. In that case, she was found to be in possession of drugs and drug paraphernalia. Five months later, in February 2022, she was arrested again by Upper Southampton police for driving under the influence of a controlled substance. These cases were investigated by Detective Doug Heiduk of the Lower Southampton Township Police Department, Chief Steven Mawhinney of the Bucks County Crash Investigation Team.
Breslin entered a guilty plea to charges of Homicide by Vehicle and other charges. She also entered a guilty plea to the other, unrelated DUI cases, authorities said.