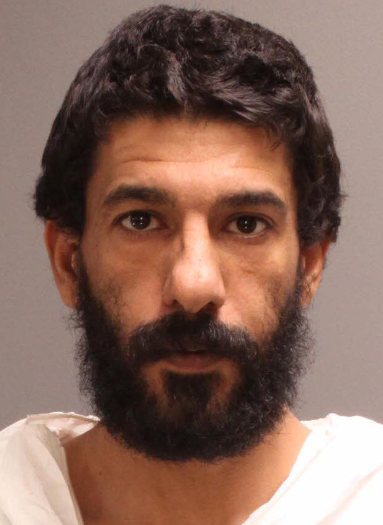 Woman Found Decapitated Inside Lawndale Home
---
by Alex Lloyd Gross
Nov 30,2022
When police went to a house on the 300 block of Magee Street yesterday , they expected to see a woman stabbed, that was the report of a caller to 911. Instead, they found a woman with her head cut off laying in a pool of blood in the kitchen.
Witnesses told police who did it and gave the name of Ahmad Shareef who police found several blocks away, on Robbins Avenue, near Rising Sun Avenue, driving a car.  He was charged with murder, abuse of a corpse and related offense.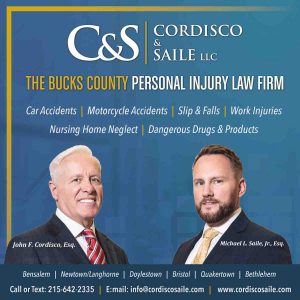 Police said the woman was a "domestic partner" with Shareef.  Neighbors said that Shareef was argumentative, and trying to pick fights with people. He was not well liked in the neighborhood.