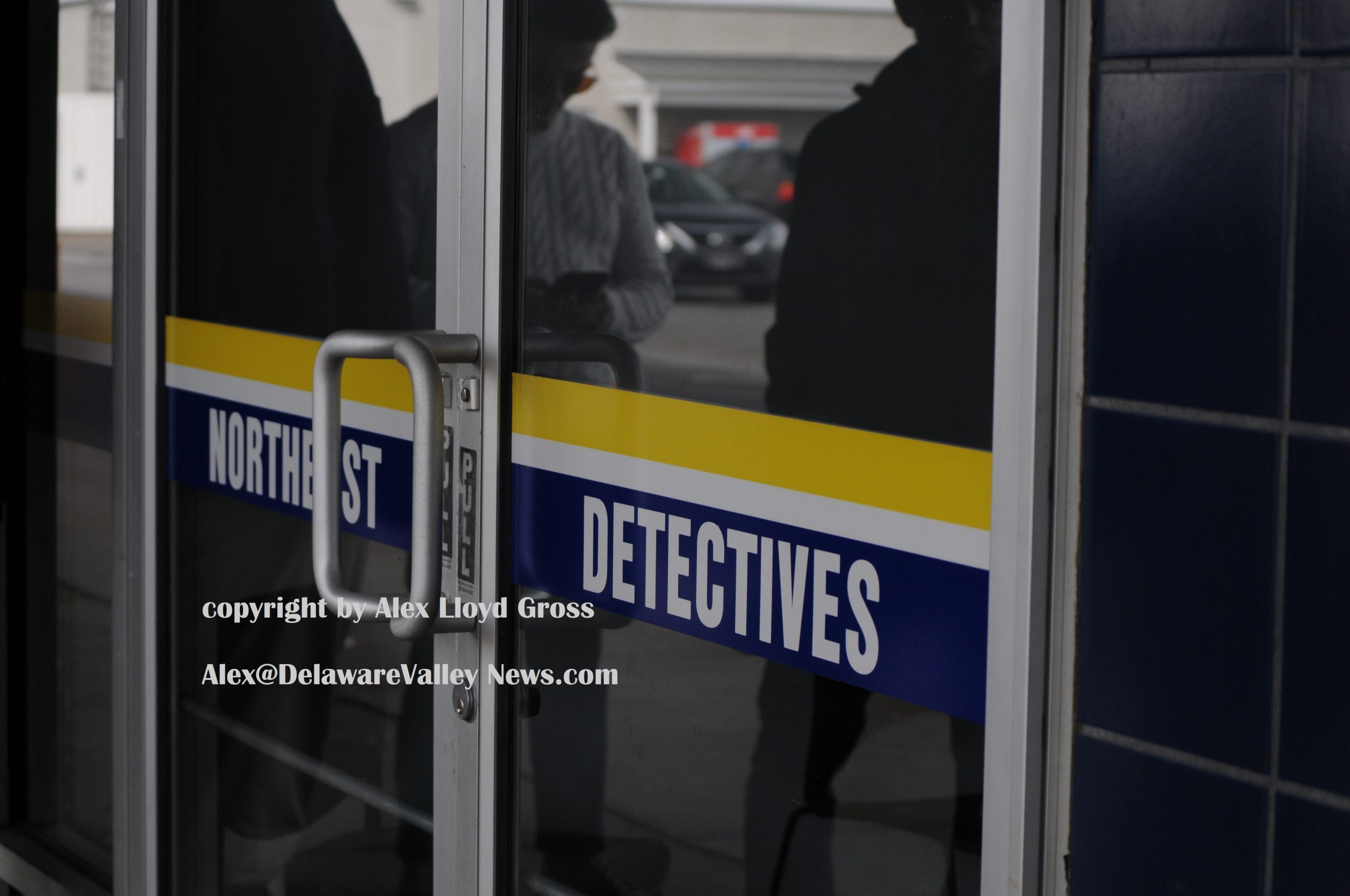 $80,000 In Phones Stolen From Rhawnhurst Store
---
by Alex Lloyd Gross
Dec 6,2022
The thing with technology is that is goes outdated fast.  Think about the $2000.00 VCR you bought in 1986. Today it's worth maybe $20.00.  That fact did not stop several thieves from walking into the T Mobile store on the 8500 block of Bustleton Avenue. It was just about noon time when four black males entered.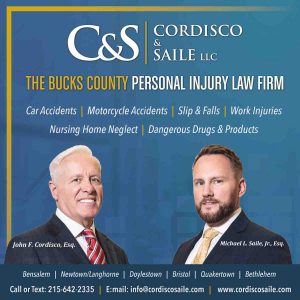 At least one of the males pulled a gun. They went into the back room and took $80,000 in products, police said. The  phones that were stolen were in an open safe, police said. They escaped in a silver four door vehicle. In 20 years,those phones will not be worth anything near their present day value.
SUSPECTS:  4 BLACK MALES #1 AND #2 WEARING BLACK JACKETS , BLACK PANTS,  BLACK MASK , BLACK SNEAKERS AND  THIN BUILD .  #3 SAME FLASH WEARING WHITE SNEAKERS Security camera footage should be forthcoming.