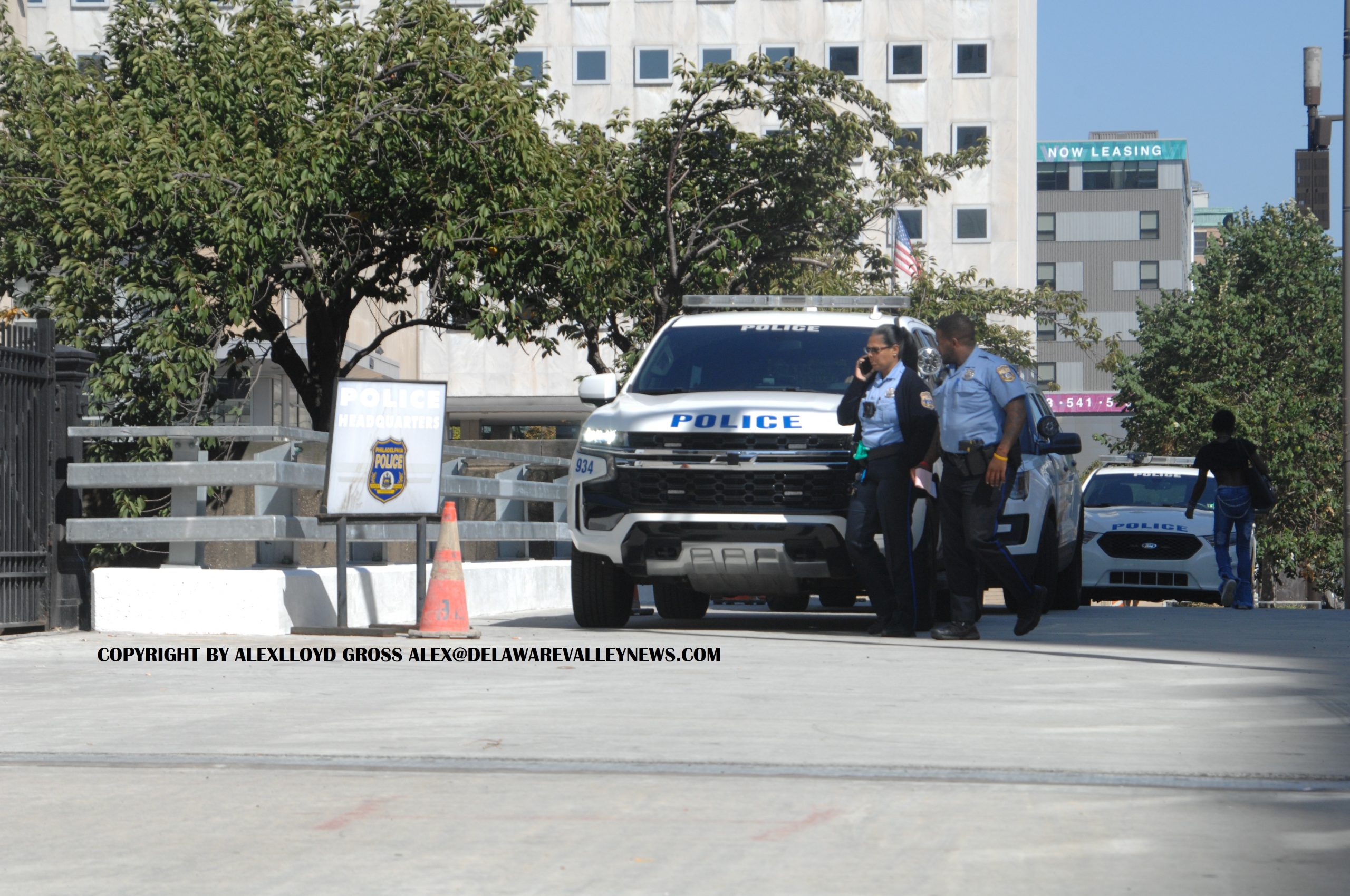 VIDEO: Man Ran Over Outside South Philly Strip Club
---
by Alex Lloyd Gross
Dec 7,2022
It was early in the evening on October 19, 2022 and a male wearing a Phillies jersey was visiting Club Risque, a strip club on Columbus Avenue, in South Philadelphia.  It was right about the time when the Phillies were in the middle of "Red October", chasing a spot in the World Series and  lots of people were wearing Phillies gear.  The suspect backed into a parking spot and went into the club.
He was inside for several hours and left at 2:00 AM the next day. Police were not able to procure any leads with the vehicle tag.
While he was inside, he got into a dispute with someone and left to go to his vehicle. The person was standing in front of his car and the suspect then drove over the male, pinning and dragging him under the car, causing a broken leg.
If you see this suspect, do not approach, contact 911 immediately.
To submit a tip via telephone, dial 215.686.TIPS (8477) or text a tip to 215.686.TIPS (8477).
All tips will be confidential.
If you have any information about this crime or this suspect, please contact:
South Detective Division:
215-686-3013/3014
DC 22-03-044015