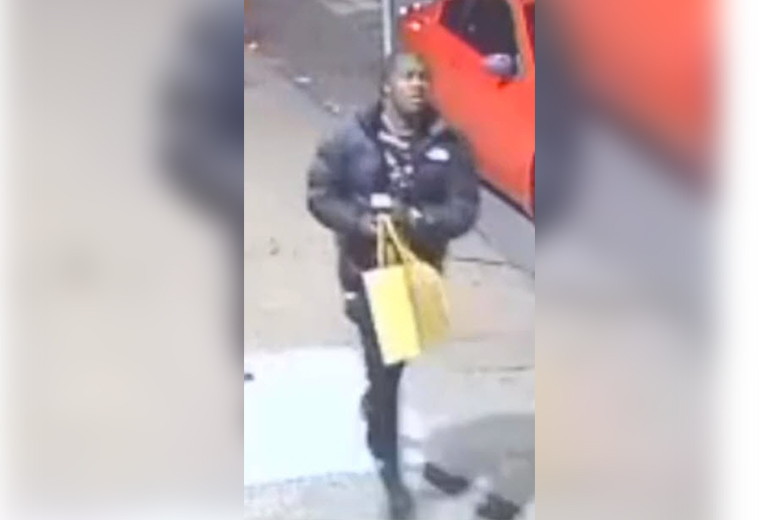 Video Of Male Wanted For Deadly Hit and Run In Philly
---
by Alex Lloyd Gross
Dec 14, 2022
Philadelphia Police have released a video of the male they say is responsible for a deadly hit and run crash on November 30, 2022. It was about 2:30 AM when the suspect was driving a car south on Frankford Ave., at Glenwood Street. He then continued to drive along Frankford Avenue, and slammed into another car.
That secondary crash was at Frankford and Castor Aves. The male then went to the trunk of the car and got a yellow shopping bag, before running away, south on Frankford Avenue, on foot. While he remembered the shopping bag, he forgot to stay at the scene.The person he hit on Glenwood Avenue died from their injuries.
f you see this suspect do not approach, contact 911 immediately.
To submit a tip via telephone, dial 215.686.TIPS (8477) or text a tip to 215.686.TIPS (8477).
All tips will be confidential.
If you have any information about this crime or this suspect, please contact:
Accident Investigation Division:
215-685-3180 or 3181
P/O Zirilli #1600
DC 22-24-071644
A.I.D. #22-2159