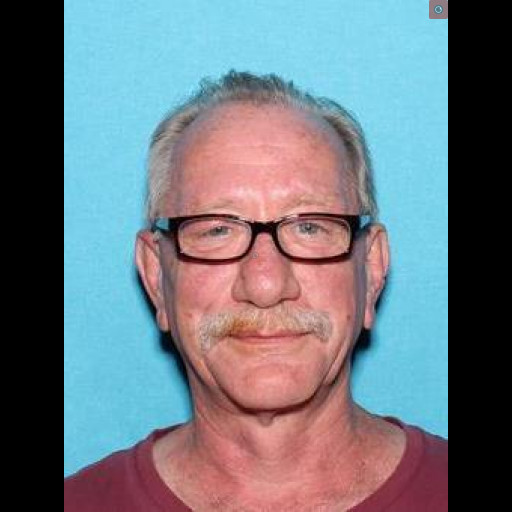 Fake Lawyer Busted For Practicing Law With No License In Middletown
---
by Alex Lloyd Gross
Dec 22, 2022
When someone tells you they have a legal problem, unless you have passed the bar and you are an attorney, the best legal advice you can give them is to call a lawyer, or the bar association for a referral.  That did not filter down to Michael Jerome McAndrew, of Morrisville. He allegedly decided to open a law practice called Superior Legal Services at 1609 Woodbourne Road in Levittown, Middletown Township. The only problem was McAndrew was not a lawyer. He had not passed the bar.
That did not stop him from taking money from people. Detectives identified the parties in two  civil suits he was involved with and spoke to them. One said he signed a retainer with McAndrew for $30,000 on Sept. 20, 2021, to be paid in six monthly installments of $5,000. He said he had paid McAndrew between $15,000 to $20,000 of the total. The clients in the second civil suit said they signed a retainer with McAndrew on Feb. 18, 2022, and paid him $6,000 to represent them.
McAndrew has not been arrested , nor has he been arraigned.  Police are looking for him and know that he last lived in Morrisville.  Police said that he used the alias of a licensed lawyer, with the same name who works for Comcast Cable and held professional liability insurance under his frequently used alias of Michael MacAndrews.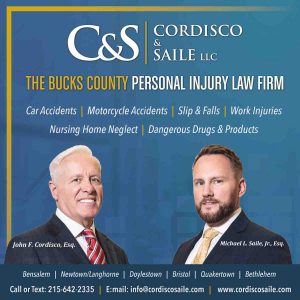 When he is located, he will face charges of two counts each of two counts each of theft by deception and deceptive business practices, and one count each of theft by unlawful taking, receiving stolen property, theft by failure to make required disposition of funds received, identity theft, insurance fraud, unauthorized practice of law. That could change, as there could be other victims out there.
To complicate matters, a real attorney told Detectives he worked with McAndrew from June 2021 until learning that McAndrew was not licensed earlier this year. During that time, he said he co-counseled three civil cases with McAndrew and was referred 12 criminal cases that he handled on his own.
If you hired McAndrew for legals services, or know where he is, you are asked to contact Timothy Johnson at 215.348.6868 or through the tipline at BucksDA.org.
Note: Many reputable lawyers in the area are in business using the name Superior Legal Services. They are in No Way affiliated with McAndrew.