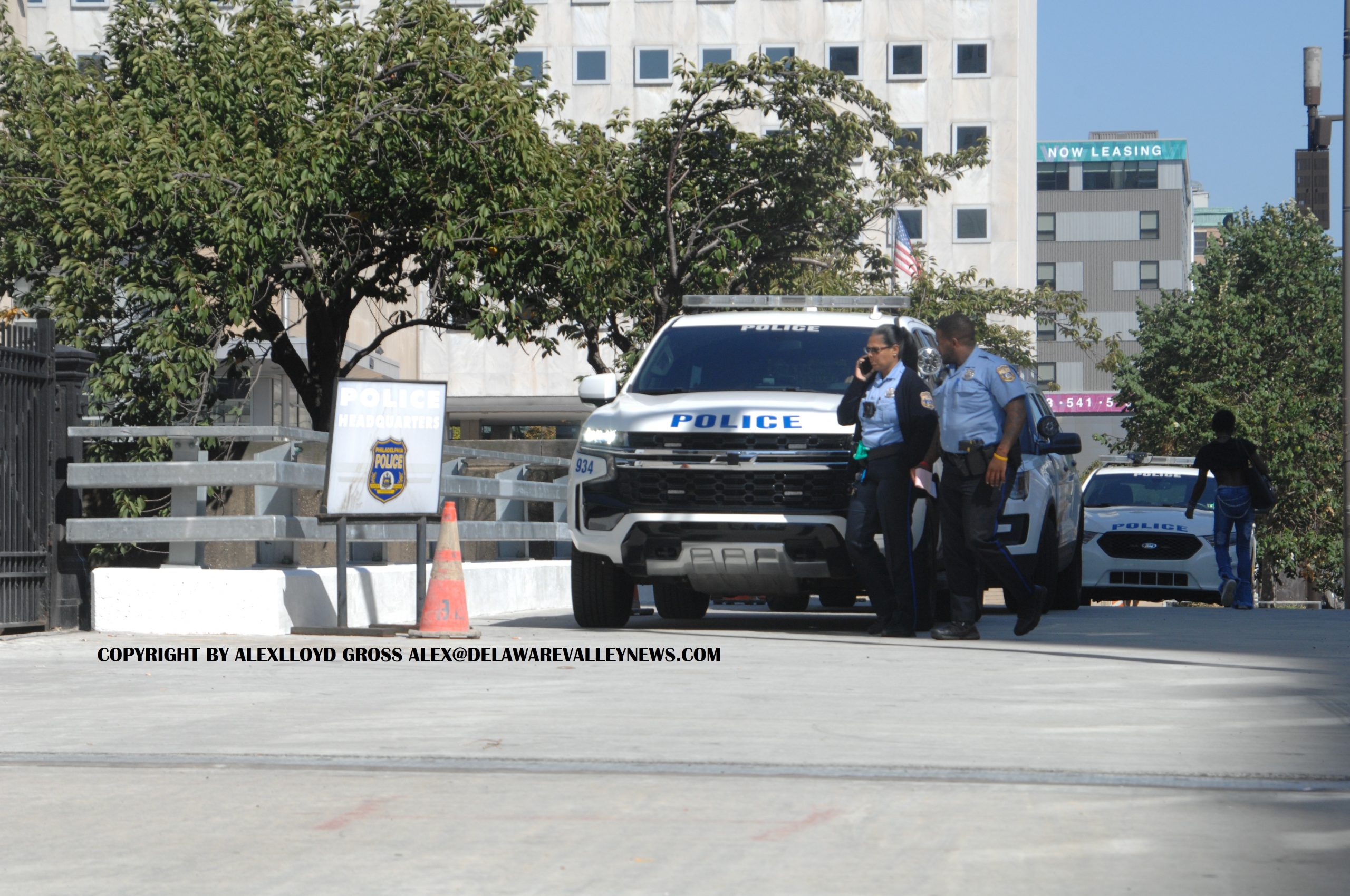 Still No Leads On Fatal Hit and Run In Northeast Philly
---
by Alex Lloyd Gross
Jan 6, 2023
Philadelphia Police are still looking for a white SUV that was involved in a fatal hit and run on October 1,2022. It was just after 2:00 AM when Octavia Aaron 21-of Naples Street was crossing Robbins Ave, at Ditman Street. She was struck by the SUV that kept going.
The vehicle was going east on Robbins Avenue and possibly heading towards the Tacony Palmyra Bridge.  New Jersey authorities have been notified as well. Vehicle Description: The vehicle appears to be a white SUV possible GMC or Chevrolet. The vehicle should have damage to the front bumper, grille, and hood area.
f you see this suspect do not approach, contact 911 immediately.
To submit a tip via telephone, dial 215.686.TIPS (8477) or text a tip to 215.686.TIPS (8477).
All tips will be confidential.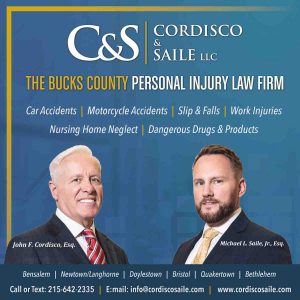 If you have any information about this crime or this suspect, please contact:
Accident Investigation Division:
215-685-3184
P/O Domenic #6171
DC 22-15-071659
AID #22-1802