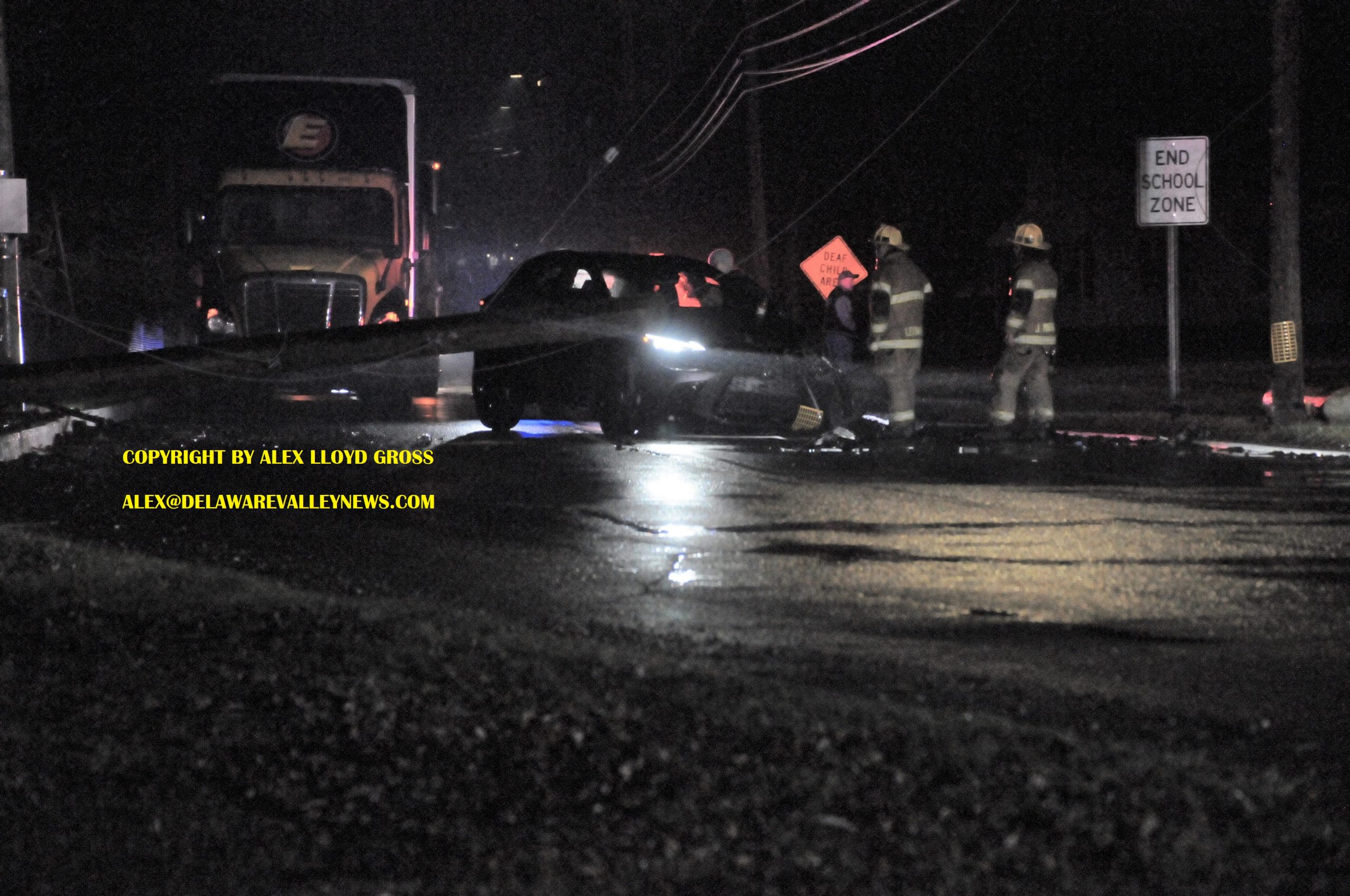 Bensalem Crash Knocks Down Pole, Causes Road Closure
---
by Alex Lloyd Gross
Jan 9, 2023
For the second time in as many days, a car has veered out of control and struck a utility pole,  knocking it down and having a lengthy road closure that lasts for several hours. Both incidents happened during the early morning hours.
On Bridgewater Road, near Trace Drive, about 4:30 AM a car hit a pole that had electric wire on it. The pole was knocked from it's base and the car had to be towed.  Utility workers were on scene and had to close the road to place the pole.  There was no power outage. At least one person was taken to the hospital from this crash, police said.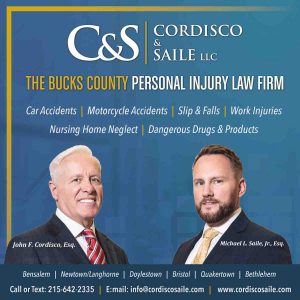 Just the day before, another similar crash happened on Bristol Pike, just south of Park Avenue.  PECO crews were out at that incident replacing a pole . The road was closed for several hours. One injury was reported during that crash as well.