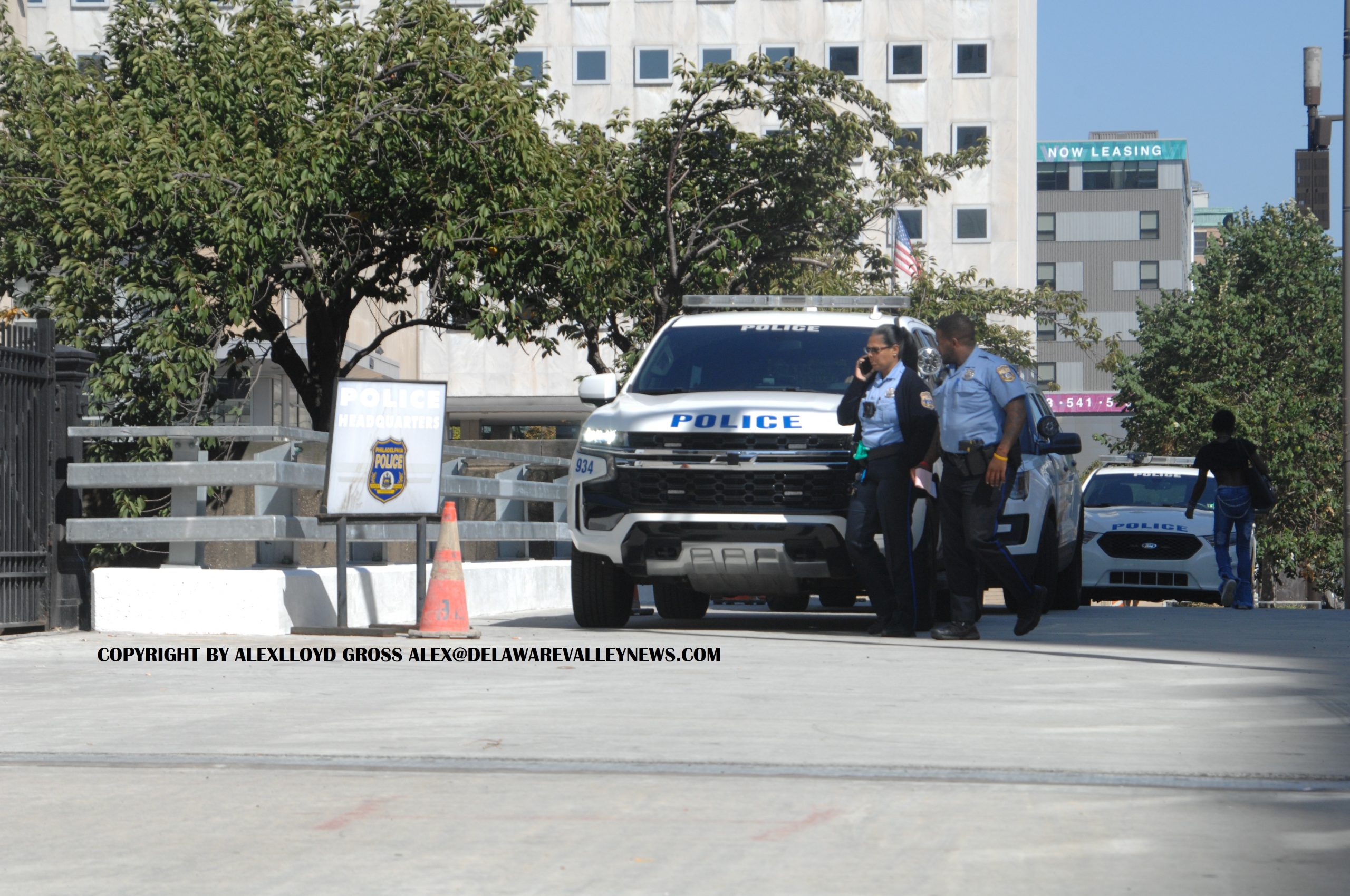 Video of Male Wanted For Kensington Area Murder Released
---
by Alex Lloyd Gross
Feb 20,2023
Philadelphia Police released video of a male that they say is responsible for a murder that happened August 3rd of last year. This video taken from a convenience store clearly shows his face, even though he had a mask on at first.    He took it off to eat some chips  and proceeds to lick his fingers. He is not wearing gloves when he opens and closes the door to the store.
A second shooting victim sustained non-life-threatening gunshot wounds during the incident as well. The suspect was known to frequent the area of G & Willard Streets near Allegheny Avenue.
The shooting happened on the 3100 block of Rorer Street.