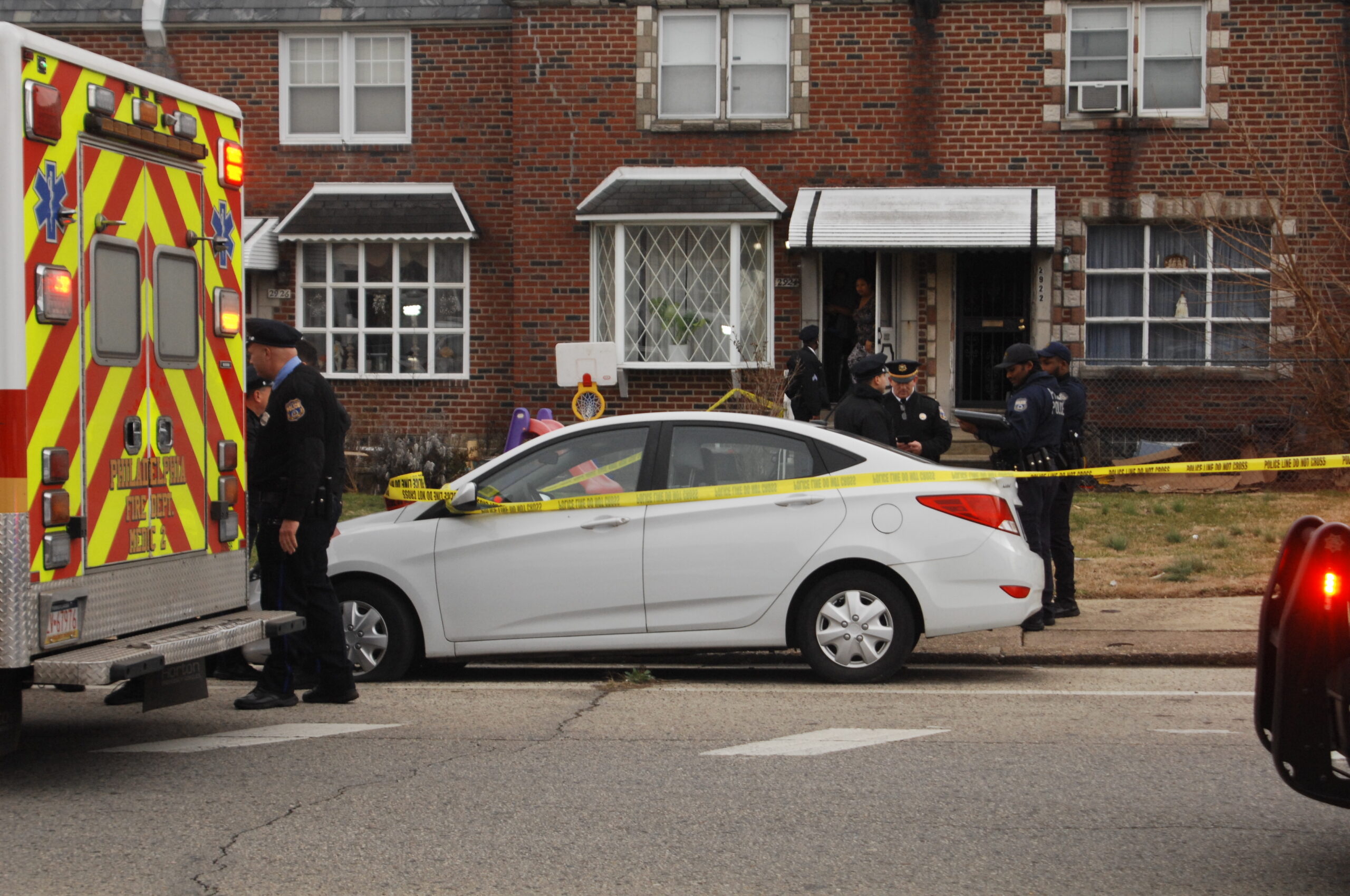 Domestic Shooting In Wissinoming Area
---
by Alex Lloyd Gross
Feb 20, 2023
Two brothers got into an argument inside as residence on the 2900 block of Deveraux Avenue. The argument ended with one male shooting the other at least once to the abdomen.
Medics transported the male to Jefferson Torresdale Division in critical condition. police at the scene said the males condition has since been upgraded to stable. one male is under arrest. The gun used has been recovered.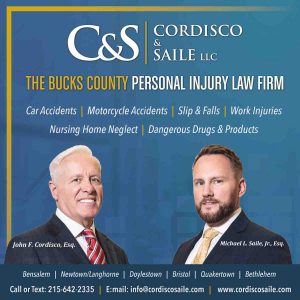 This happened just after 10:00 AM today. Detectives are processing the scene. There is no word if the male in custody sustained any injuries.