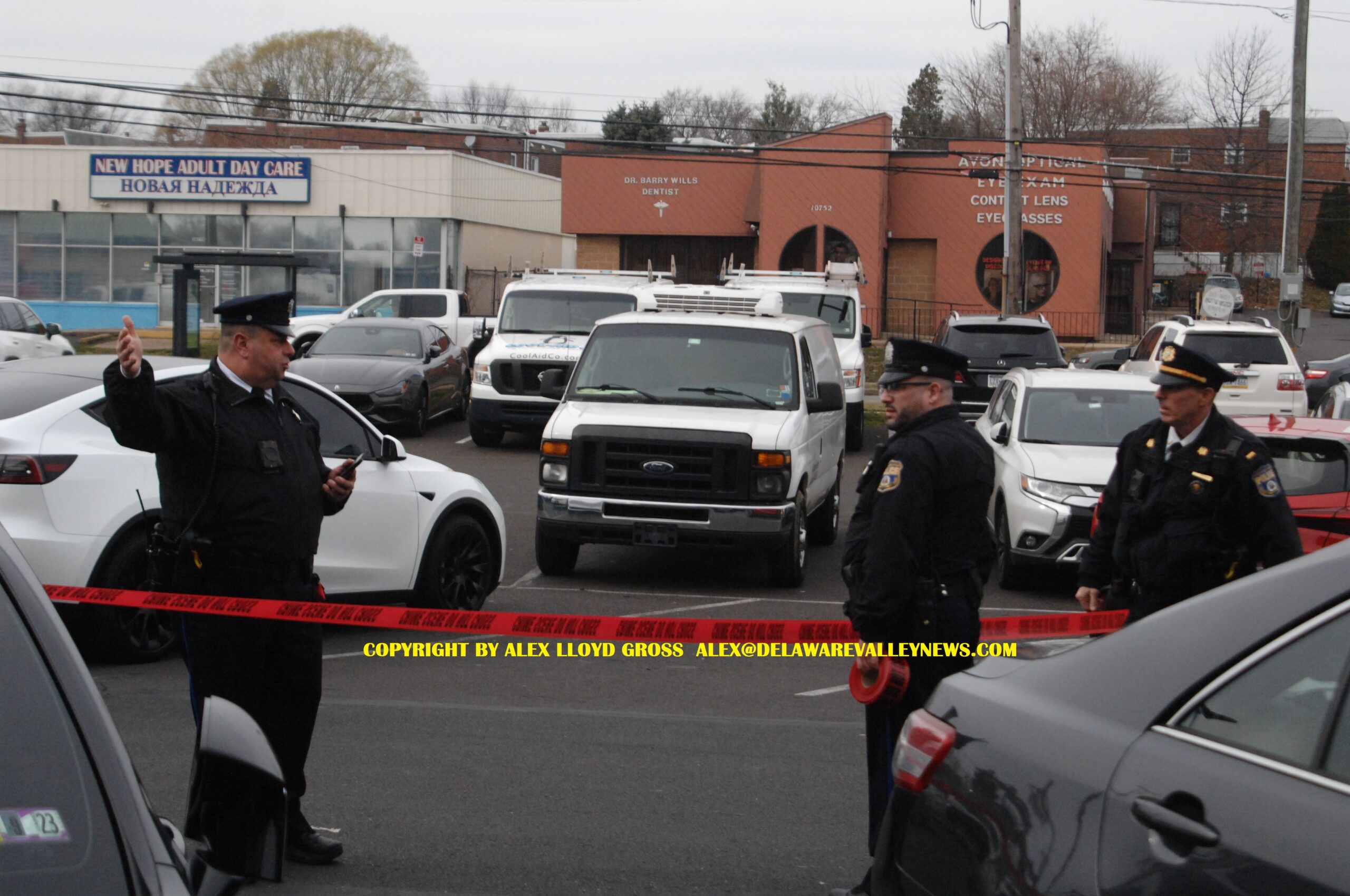 A Fight and Gunfire Near Washington High School
---
by Alex Lloyd Gross
Mar 2, 2023
At the Somerton shopping center near Kelvin Avenue, a fight between juveniles starting in the parking lot . According to witnesses, three people were fighting one male.  A crowd was gathering and then there was a single gunshot. No one was hit, but a  casing was on the parking lot ground. This is two blocks from George Washington High School.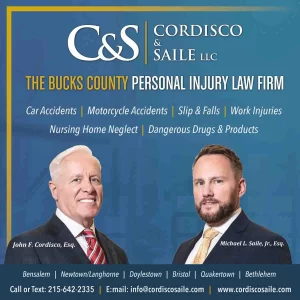 This happened about  1:10 PM today.  Police responded and surveyed the area to see if they could find anyone that may have fired the shot. Most witnesses heard the shot but could not ID the shooter.  On the 700 block of Greymont Street,  police took one male into custody. It is unknown if he fired the shot, but near by, hidden under a parked vehicle, police found a handgun.
The person taken into custody has not been charged with anything. Police are looking for several other people that were in the fight, officers said at the scene.  Police had no information on the found gun, at this time.