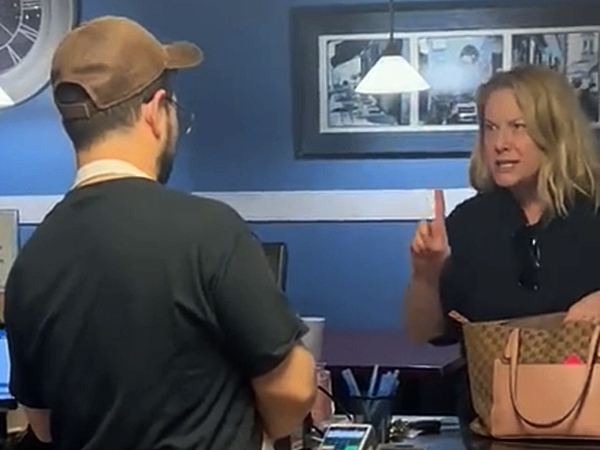 Criminal Charges Filed Against Woman For Racist Rant In Pizza Shop
---
by Alex Lloyd Gross
March 4, 2023
Rita Bellew has been arrested and charged with Ethnic Intimidation and  Harassment after she went on a racist tirade inside Amy's Pizza in Hatboro Pa., on February 23, 2023.   The video, taken by an employee clearly shows Bellew ranting about the clerk not being an American and threatens to run the employee out of town.
The entire incident happened when Bellew ordered food and saw a Spanish television show on TV. She was offended at that and started dropping "Fbombs" in the store and calling people racist.  This video went viral and it had a two prong effect.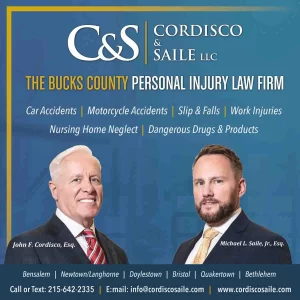 The first was an outpouring of support for the little pizza shop , which saw a significant uptick in business. The second was when internet detectives found innocent people that had nothing to do with this matter and positively identified them as the woman  involved.  Hatboro Police arrived and got everyone's information so they knew who she was. They issued statements that anyone else who was mentioned was not the woman in question.
The uncensored video appears below.
Bellow is a Certified Public Accountant.  Her charges are misdemeanors. The video has been viewed tens of millions of times on social media.