Bensalem Traffic Enforcement Detail Catches Dangerous Wanted Felon
---
by Alex Lloyd Gross
March 15, 2023
Non one likes getting stopped for a traffic violation in a speed trap.  Traffic enforcement or speed trap, it's the same thing. Now, one male, Dio Garcia, of Kindred Street, in Northeast Philadelphia likes it even less than most people.  He was pinched in a traffic zone on Route 1 near Interplex Drive. yesterday, March 14, 2023  As police made contact with him, they realized the car was wanted for an armed robbery out of Philadelphia.
Dio Garcia was himself wanted for a probation violation in Florida and he was taken into custody. His vehicle was towed to the police station and a search warrant  was secured. Inside his Ford Edge, police found a handgun that was reported stolen out of Delaware and a small amount of Marijuana.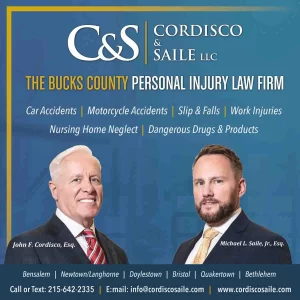 Dio Garcia was charged with Persons Not to Possess a Firearm, Carrying a Firearm Without a License, Possession of Marijuana and related charges. He was arraigned by District Justice Joseph Falcone and sent to the Bucks County Correctional Facility in lieu 10% of $200,000 bail.Philadelphia Police will be obtaining an arrest warrant for Dio Garcia for the gun point robbery.
Had he not been speeding and had his vehicle properly maintained, that would not give officers any reason to stop him during the enforcement detail.