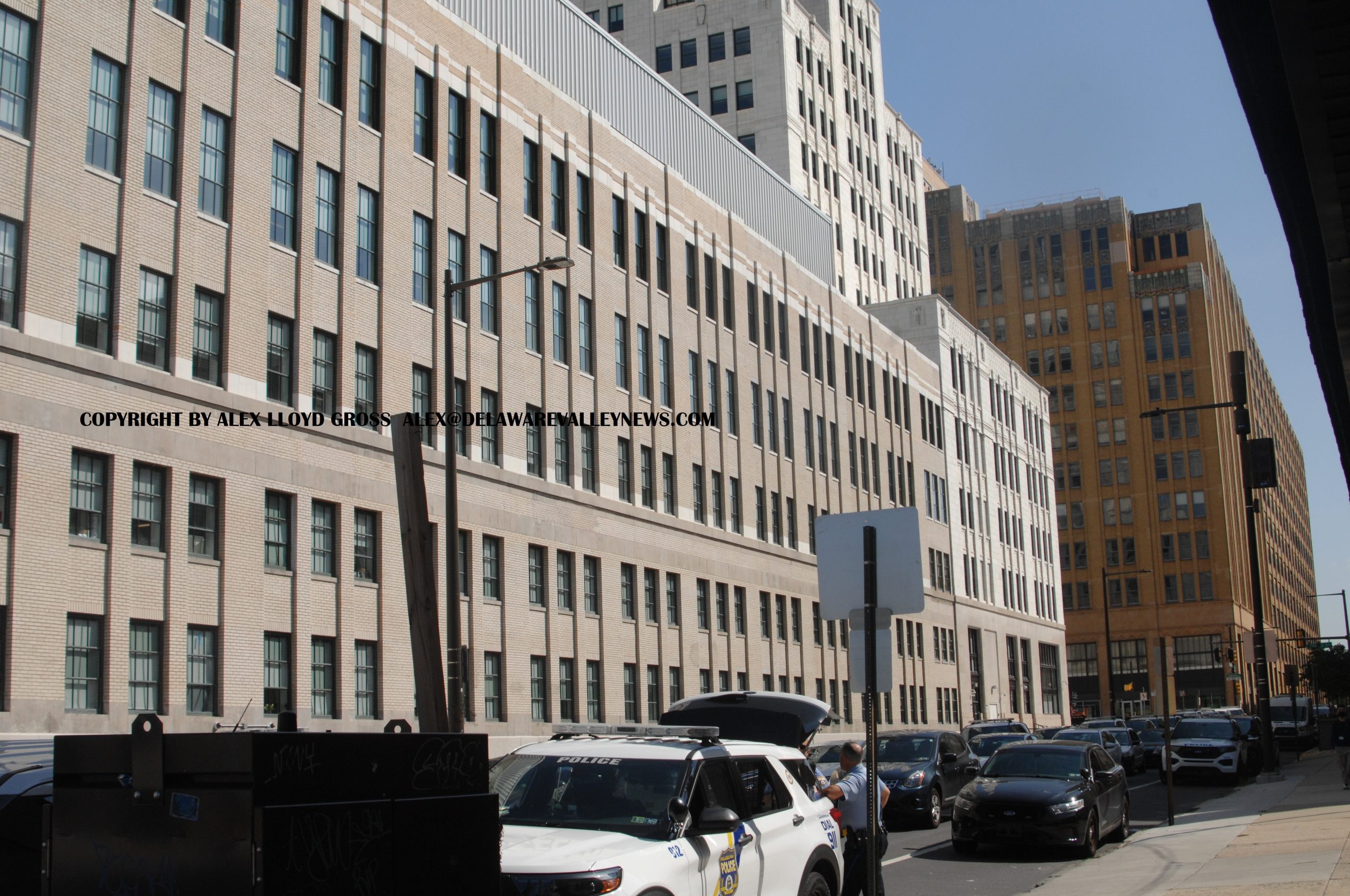 Video: Burglar Has Hard Time Putting Stolen Bike Through A Door.
---
by Alex Lloyd Gross
March 20, 2023
Some people think it;s easy to be a criminal, until they try it.  Like the male in the below video.  He breaks into a house on the 1700 block of North Newkirk Street in North Philly.  He wants to take things and get away clean. He either did not see the security cameras or did not care that they were there.  He managed to take a bicycle, but the cameras took his photo, including the dumb look on his face, when he could not figure out how the bike fits through the door.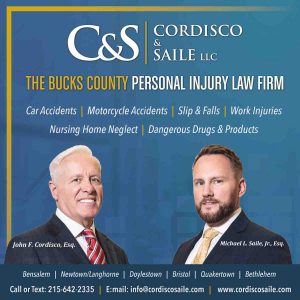 On March 11, 2023, at approximately 6:30pm, an unknown black male entered a residence on the 1700 block of North Newkirk Street and took a toolbox and electric bicycle then left the area in an unknown direction.
Suspect Description: Black male with a goatee and glasses, wearing a green knit hat, dark jacket, dark pants and dark shoes.