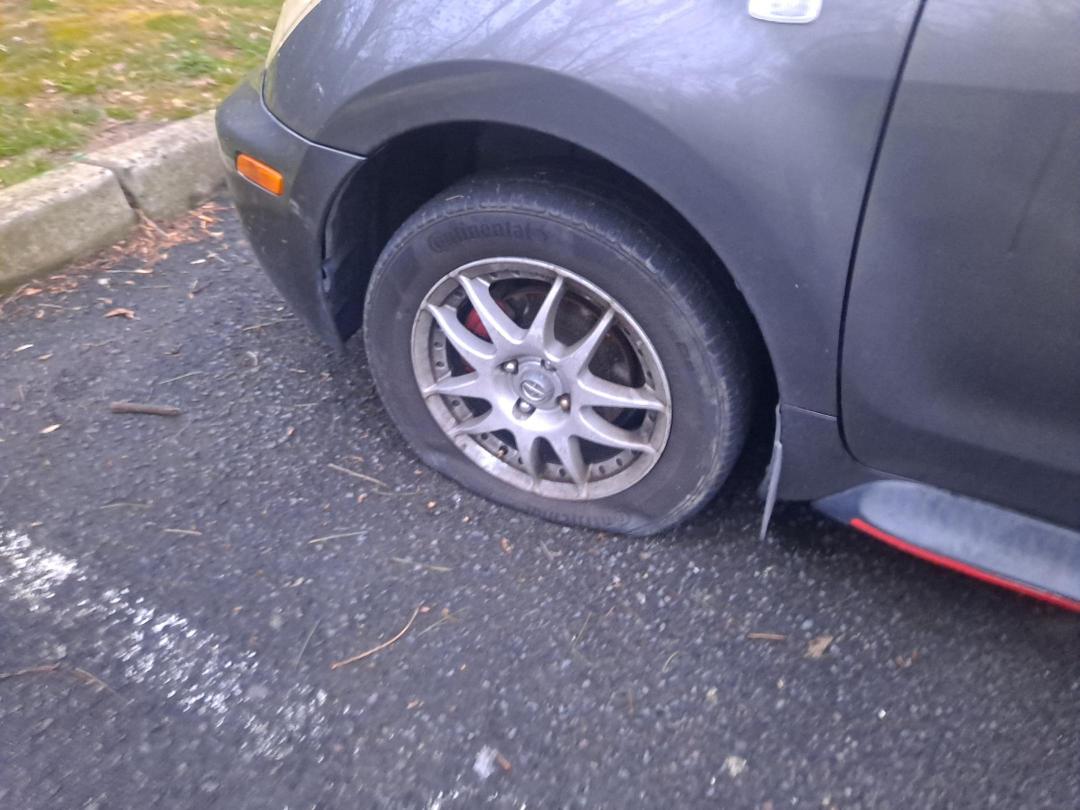 Citizen Holds Creekside Tire Slasher For Police.
---
by Alex Lloyd Gross
March 24, 2023
It was a busy early morning for Bensalem Police.  At the Redners supermarket, there was a report of a male that took a fire extinguisher and started to spray it around the parking lot, at 2:19 AM.  This store is located at 2506 Knights Road in Bensalem, just over the city line. Police were called but the suspect was gone upon police arrival.
Within a few minutes, a dumpster was set of fire inside the apartment complex. The fire department was called and the blaze was extinguished, with serious damage done to the dumpster.  That caused some people to wake up and see what was going on.  As the fire department wrapped up their duties, they left and so did the police.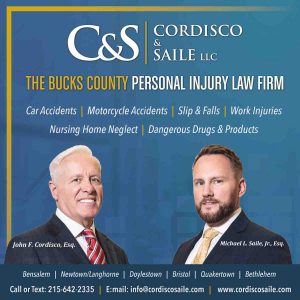 Within minutes, Sergio Salguero-Salguero  was on the prowl with a knife and he was inside the Creekside Apartment complex.  It was there that an alert citizen saw him bend down by several cars  and slash the tires of at least two cars. That is when the citizen approached him and detained Salguero for the police. They came and arrested him and recovered the knife.
According to Bensalem Police Detective  Sgt. Glenn Vandegrift  Salguero was found to be the person involved in the fire extinguisher incident. He was charged with public drunkenness and disorderly conduct.  As for the fire,  "We have no evidence that he set the dumpster on fire, it happened around the same time," the Sgt. said.  Salguero was charged with Criminal Mischief in regards to the tire slashing.
As daylight broke, it appears that at least five vehicles that have slashed tires. Vandegrift said that people should call police to make a report if they discover that their vehicle was damaged overnight. . They will investigate and contact the District Attorney to determine if additional charges are able to be lodged against Salguero.