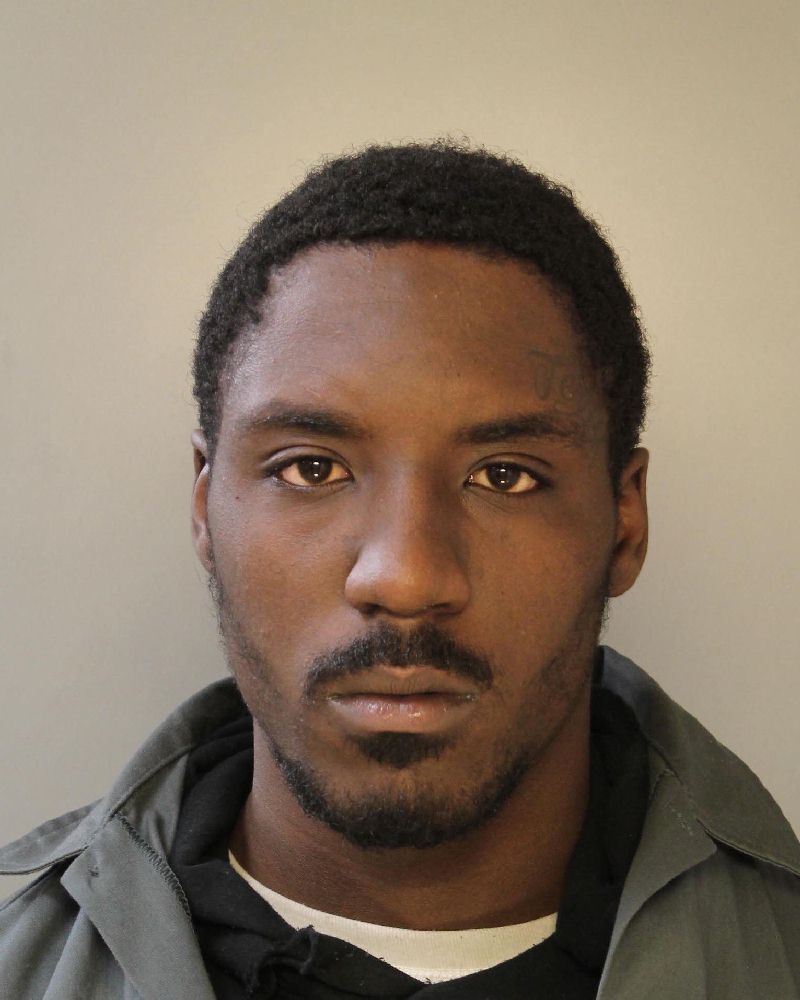 US Attorney Issues Superseding Indictment In Murder Of Philly Police Sgt.
---
by Alex Lloyd Gross
April 3,2023
In March 2020,  SWAT Corporal Jimmy O'Connor  was serving a warrant for  another murder when Hassan Elliott allegedly fired at least 16 shots at the raid team. This happened on the 1900 block of Bridge Street.
While Elliott and his co conspirators were charged with state crimes,  the feds want a piece of them as well. A superceding indictment was unsealed last week.
The 31-count Superseding Indictment includes a RICO conspiracy, three additional counts of murder, nine non-fatal shootings, and related charges for Hassan Elliott, a/k/a "Haz," age 25; Khalif Sears, a/k/a "Leaf," a/k/a "Lil Leaf," age 21; and two previously unnamed defendants, Kelvin Jiminez a/k/a "Nip," age 32; and Dominique Parker, a/k/a "Dom," age 31, all of Philadelphia.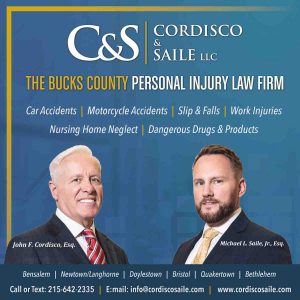 The original Indictment charged the murder of Sergeant O'Connor, as well as related drug trafficking and firearms offenses.
The Superseding Indictment charges all four defendants with:
conspiracy to participate in a racketeering (RICO) enterprise (1 count); and
conspiracy to distribute a controlled substance (1 count).
Additional charges include:
murder in aid of racketeering (4 counts);
assault in aid of racketeering (9 counts);
attempted assault in aid of racketeering (2 counts);
possession of a firearm in furtherance of drug trafficking (1 count);
using, carrying, brandishing, and discharging a firearm during a crime of violence (5 counts);
murder in the course of using, carrying, and discharging a firearm (4 counts);
possession with intent to distribute and distribution of a controlled substance (1 count);
maintaining a drug involved premises (1 count); and
possession of a firearm by a felon (2 counts).
The Superseding Indictment alleges that the defendants were members of a violent drug trafficking organization known as "1700 Scattergood," which operated in the Frankford section of Northeast Philadelphia. The defendants allegedly sold large quantities of narcotics over a multi-year period, using violence and threats of violence to protect their reputation and drug territory. The Superseding Indictment alleges that in furtherance of that conspiracy, Elliott and others killed Kaseem Rogers on December 3, 2018; Tyrone Tyree on March 1, 2019; and Dontae Walker on August 22, 2019.
On March 13, 2020, Elliott, Sears, and others previously indicted were inside a stash house on the 1600 block of Bridge Street when Sergeant O'Connor and other members of the Philadelphia Police Department's SWAT team arrived with a homicide warrant for Elliott related to the March 2019 murder of Tyrone Tyree. As Sergeant O'Connor and his fellow officers ascended the staircase to the second floor of the residence and announced their presence multiple times, Elliott allegedly fired a semi-automatic assault rifle 16 times, striking and killing Sergeant O'Connor.
If convicted, the defendants face a maximum possible penalty of lifetime imprisonment. In addition, contained within the Superseding Indictment is a Notice of Special Findings for defendant Elliott for each of the four charges of murder while using or carrying a firearm. These Notices make Elliott eligible for the death penalty.