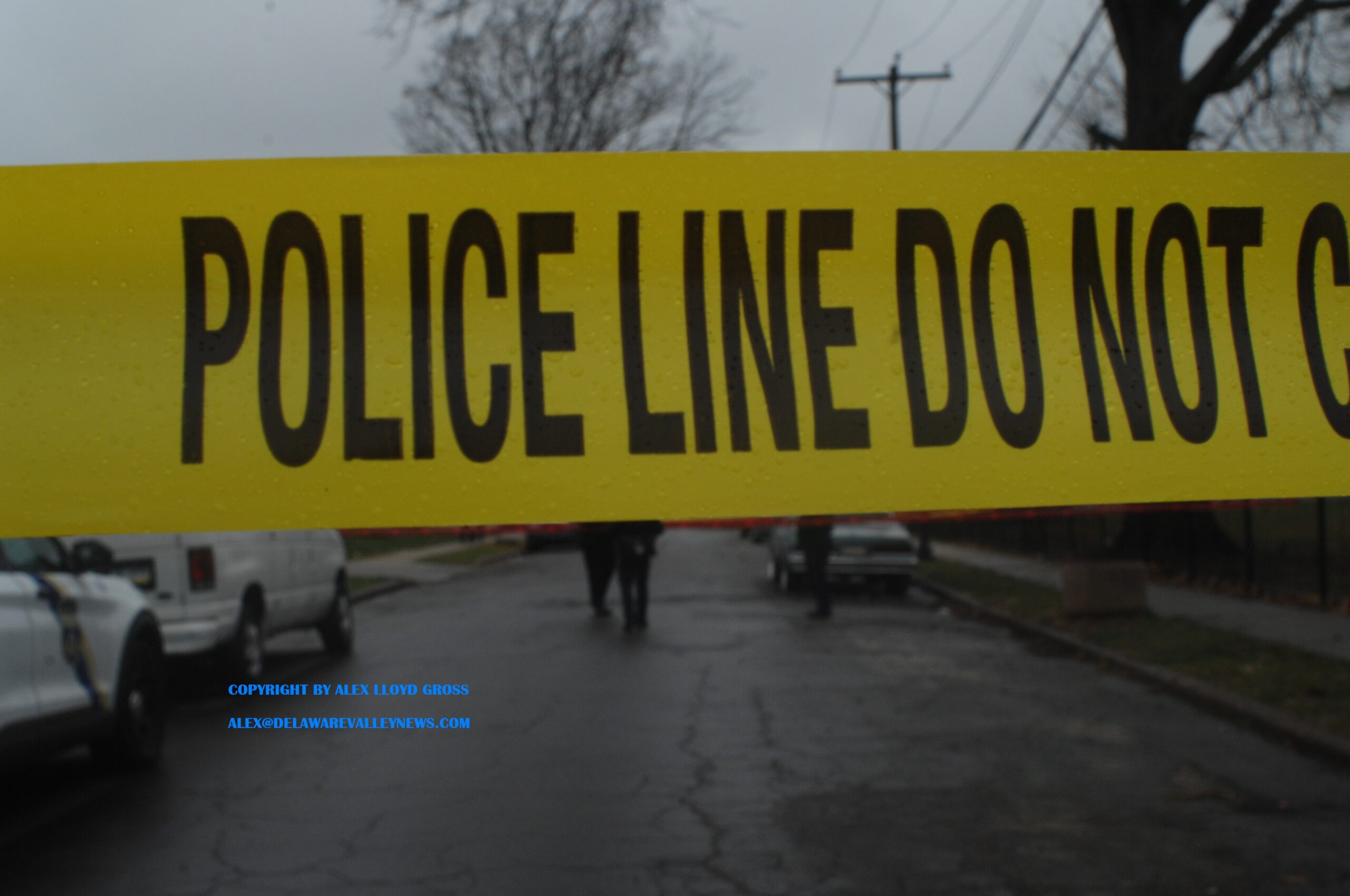 Police Confirm West Philly Homicide Was Over An Argument Possibly About A Parking Spot
---
Alex Lloyd Gross File Photo
by Alex Lloyd Gross
April 9, 2023
Philadelphia Police confirmed that the shooting yesterday was the end result of an argument,  possibly over a parking spot.  It happened at 1:09 PM on the 1900 block of North 54th Street.  There they found the victim, Nevaughn Beasley, 50/M, from the 1400 block of North 54th Street shot once.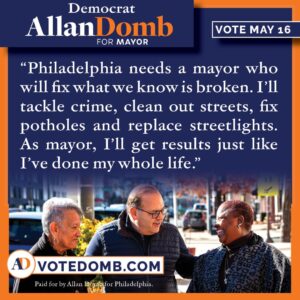 Police said that he pulled up and parked his vehicle on the street. At that time, his neighbor, Rasheed Morrison, 29/M from the 1400 block of North 54th Street.  starts an argument with him at his vehicle.  Beasley eventually got out of his vehicle and Morrison, who was parked in front of his SUV then allegedly reversed back and struck the front of Beasley's vehicle.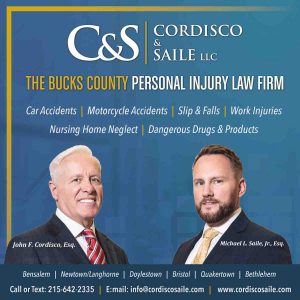 The two started to fight and Beasley fell to the ground, police said.  That is when Morrison fired one shot into his chest and backed away, according to police.  Officers arrived within minutes and took Morrison into custody.Beasley was rushed to a local hospital, where he was pronounced dead.  Morrison is facing murder and weapons charges, police said.