Male Guilty Of Ethnic Intimidation In Plumstead Business Dispute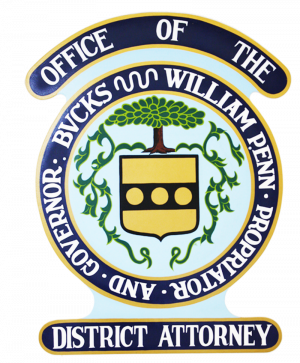 Male Guilty Of Ethnic Intimidation In Plumstead Business Dispute
---
by Alex Lloyd Gross
April 21,2023
Tony Ngo was at an AT&T store with his wife on September 26,2022. When his wife was frustrated with the clerk for not accepting a trade in for a new phone Tony stepped in.  Even through his wife's phone was damaged and the clerk told her to come back, Ngo called the clerk a racial name. The clerk was black and was called this name several times.
The clerk sought to de-escalate the situation and was threatened by Ngo, by him removing his jacket  and wallet. Ngo's wife guided him away from the store. The clerk called police and went to get Ngo's license plate. That is when he exited his car with a pistol. He kept it behind his back and chest bumped the clerk. Tony Ngo was again pulled away by his wife.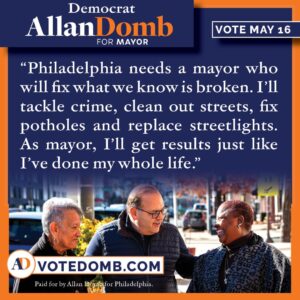 Police arrived and found a witness and security footage showing the incident.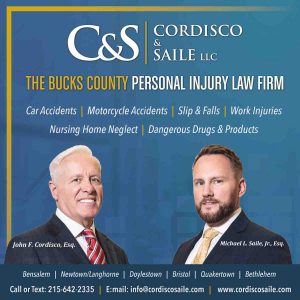 Ngo was found guilty of harassment and ethnic intimidation. He was sentenced to two years probation and community service. He will also have a separate hearing . Police have his firearm which he may lose in a suture court hearing. This incident happened at the AT&T store at the Cross Keys Place shopping center in Plumstead Township.