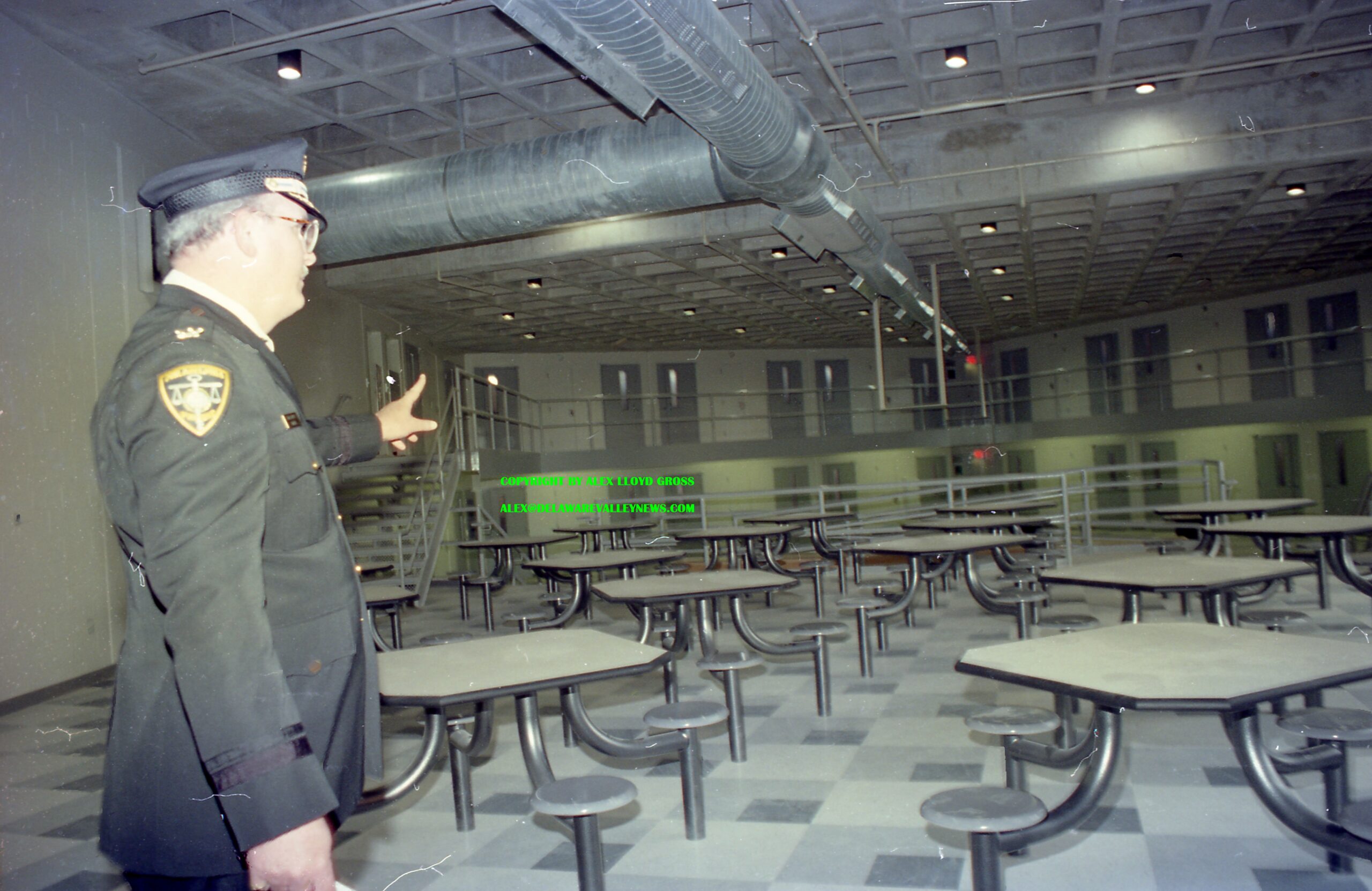 Male Stabbed Inside Philadelphia Prison
---
ALEX LLOYD GROSS FILE PHOTO DELAWARE VALLEY NEWS.COM  A FILE PHOTO OF THE INSIDE OF CURRAN FROMHOLD PRISON.
by Alex Lloyd Gross
April 23, 2023
Philadelphia Police reported that a 37 year old male was stabbed four times inside Curran Fromhold Correctional Facility. This happened yesterday afternoon.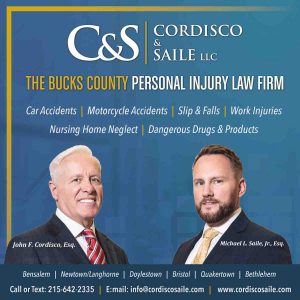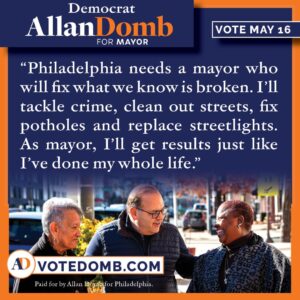 Police said he was stabbed in the back. He is in stable condition at Jefferson Torresdale Hospital. He was brought there by a Philadelphia Medic Unit.  There was no crime scene, no witnesses and no arrest. Prison officials are reviewing video surveillance of the area.