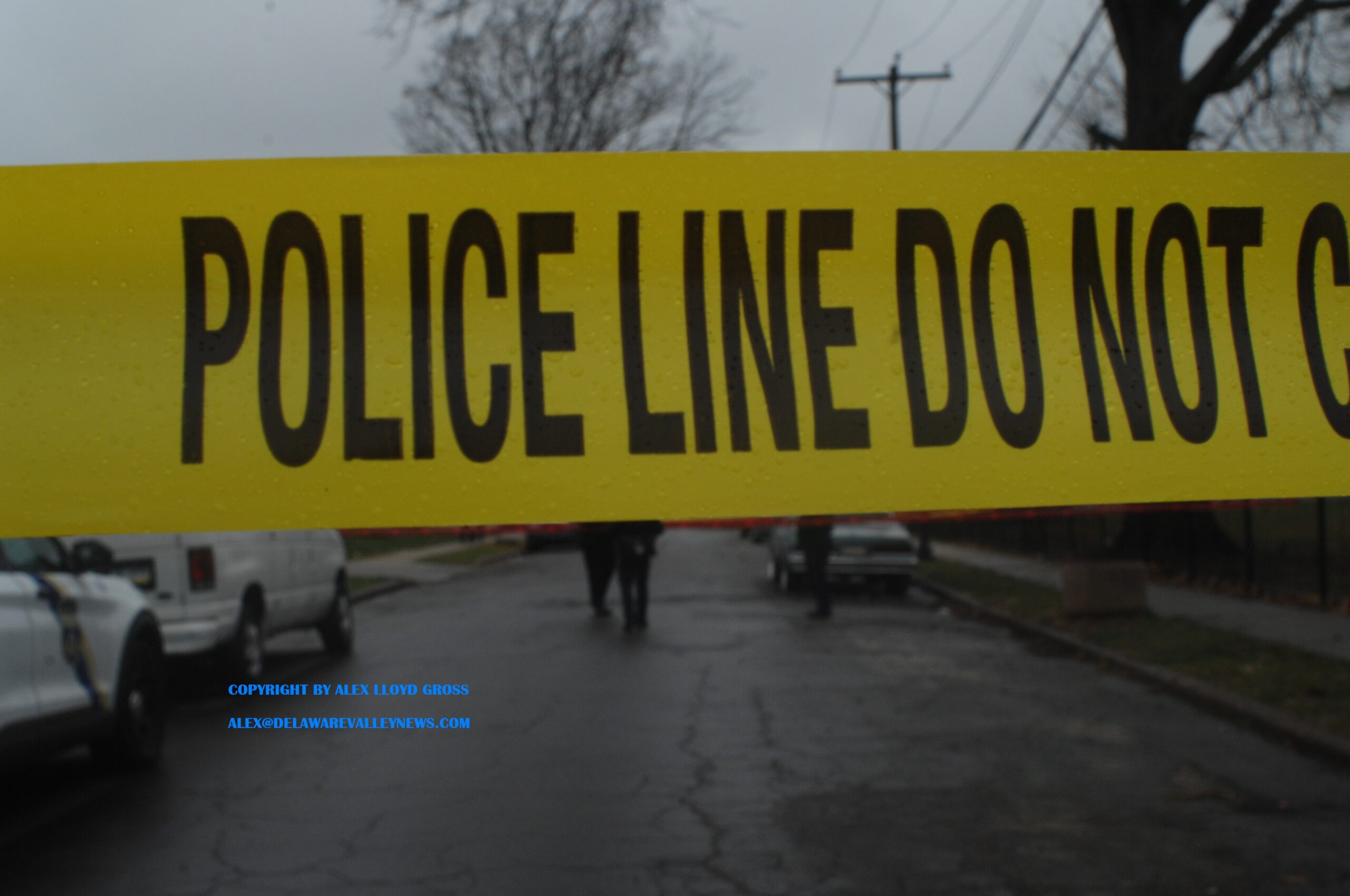 Four Shot, Three Killed In Lawncrest Shooting
---
UPDATE 6:00PM.  POLICE HAVE DETAINED TWO INDIVIDUALS THAT BROUGHT A 16 YEAR OLD TO THE HOSPITAL. AS OF THIS TIME THEY HAVE NOT YET BEEN CHARGED. ONE GUN WAS FOUND IN THE CAR THEY TRANSPORTED HIM IN. IT IS NOT KNOWN IF THAT GUN WAS USED IN THIS  SHOOTING.
by Alex Lloyd Gross
April 28, 2023
it was just after 3:30 PM when police got multiple calls for a person shot on the 5900 block of Palmetto Street. When they arrived, they found four people had been shot . Three of those were pronounced dead at the scene by medics. The fourth [person was taken by Private Auto to Jefferson Frankford Hospital.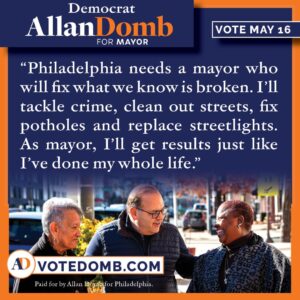 No arrests have been made and no motive was given. This is just a few blocks from the Lawncrest Rec Center.   One firearm was recovered. police are checking inside a house for more evidence.