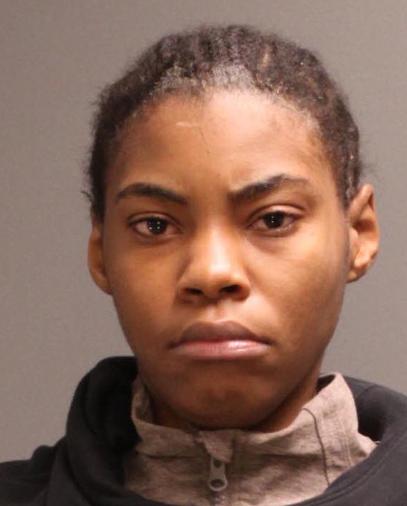 Woman Who Lied To Police About Child Shooting Is Arrested
---
by Alex Lloyd Gross
May 4,2023
On April 30th a woman was driven to a firehouse at 31st and Grays Ferry. She was with a child who had just been shot. Police rushed to the scene and she told them she was  walking with the child on the 1500 block of S. Taney Street, when the child was shot.  As medics rushed to child to the hospital in critical condition, with a gunshot wound to his face, police started an investigation.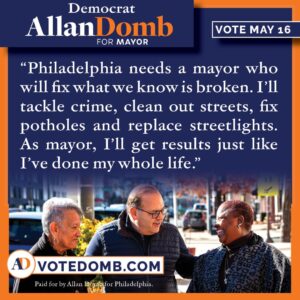 That investigation uncovered the fact that the child was not shot on the street as originally related to officers. The shooting occured inside a house on that block.  Today, police announced the arrest of Laylaah Muhammad from the 2000 block of S. Wilder Street.
She was not the person that fired the gun, but because she lied about everything, she is charged with Criminal Conspiracy, Endangering Welfare of a Child, Unsworn Falsifying, Tampering with Evidence, Obstruction of Justice and False reports.