Haken To Play Show At Philly TLA Tomorrow
Haken To Play Show At Philly TLA Tomorrow
---
by Alex Lloyd Gross
May 9,2023
If you like heavy, melodic rock then this show is going to be right up your alley. The bank is called Haken. They are not new, they have been around about 15 years.  They are due in town tomorrow, May 10, 2023 .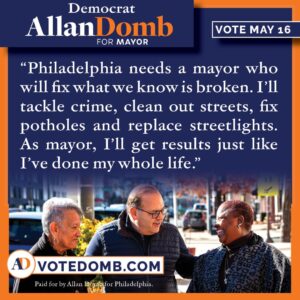 According to Connor Green,  "We are definetley a heavy band. most of tracks clock in at about 10:00 minutes or so, that could be the reason we don't get much commercial airplay.   Their new album is called Fauna. They have released a video of The Alphabet Of Me, which you can see bellow.
Connor remembers being 20 years old and trying out for this band. "I was so nervous, I don't know how I did the audition", he joked. He has proven himself to be a good fit.  Touring in a rock band is not all fun. According to Connor, "The time on stage is fun, but remember, you are away from your family." he said.
That is why the band think it's so cool that they are recognized or when they walk around the town they are in and see someone in a Haken shirt, and they are far from the gig.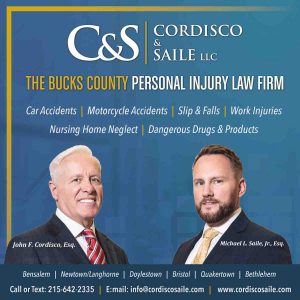 According to Connor the show will last just under two hours. He has fond memories in this area, such as playing the Keswick Theater in Glenside. If you go early, you can catch them on South Street,  before the show, seeing what there is to see.