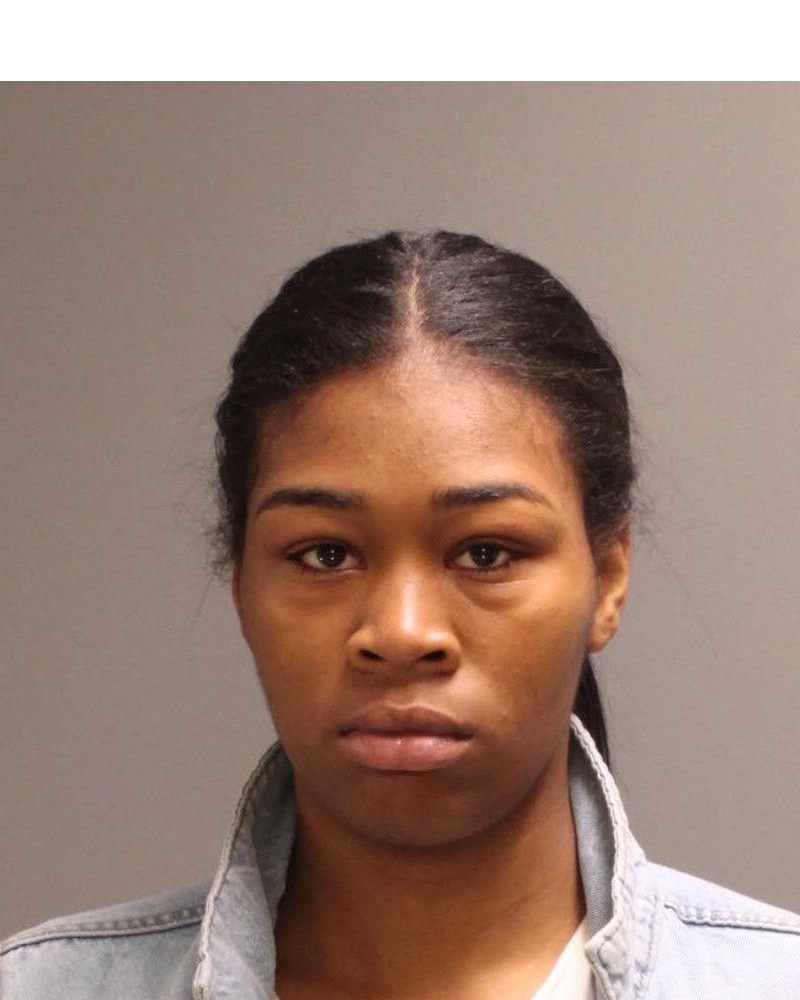 Woman Arrested For Helping Prisoners Escape Philly Jail
---
by Alex Lloyd Gross
May 11, 2023
Police are still looking for the two males that escaped from the Philadelphia Industrial Correctional Facility on State Road. However they did arrest Xianni Stalling from the 6900 block of North 15th Street.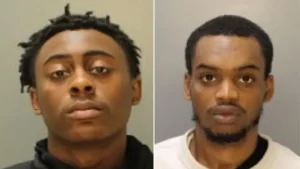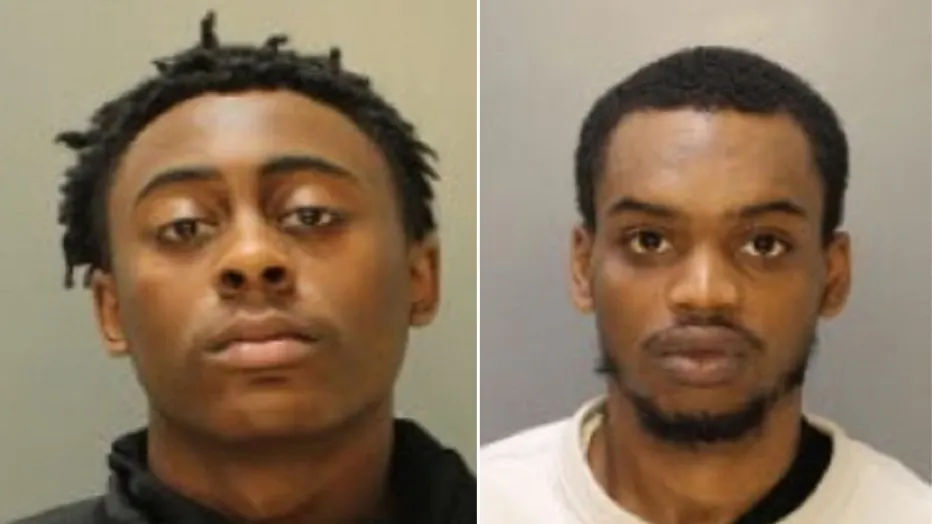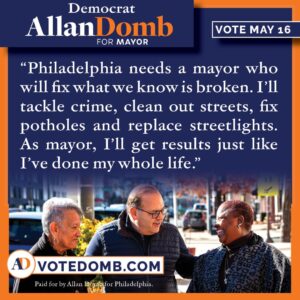 An investigation revealed that she communicated with Ameen Hurst and Nasir Grant and facilitated their escape. Every phone call and visitor to the facility is logged and calls are recorded.
She is charged with Criminal Conspiracy, Escape, Hindering Apprehension and related charges. She is 21 years old.