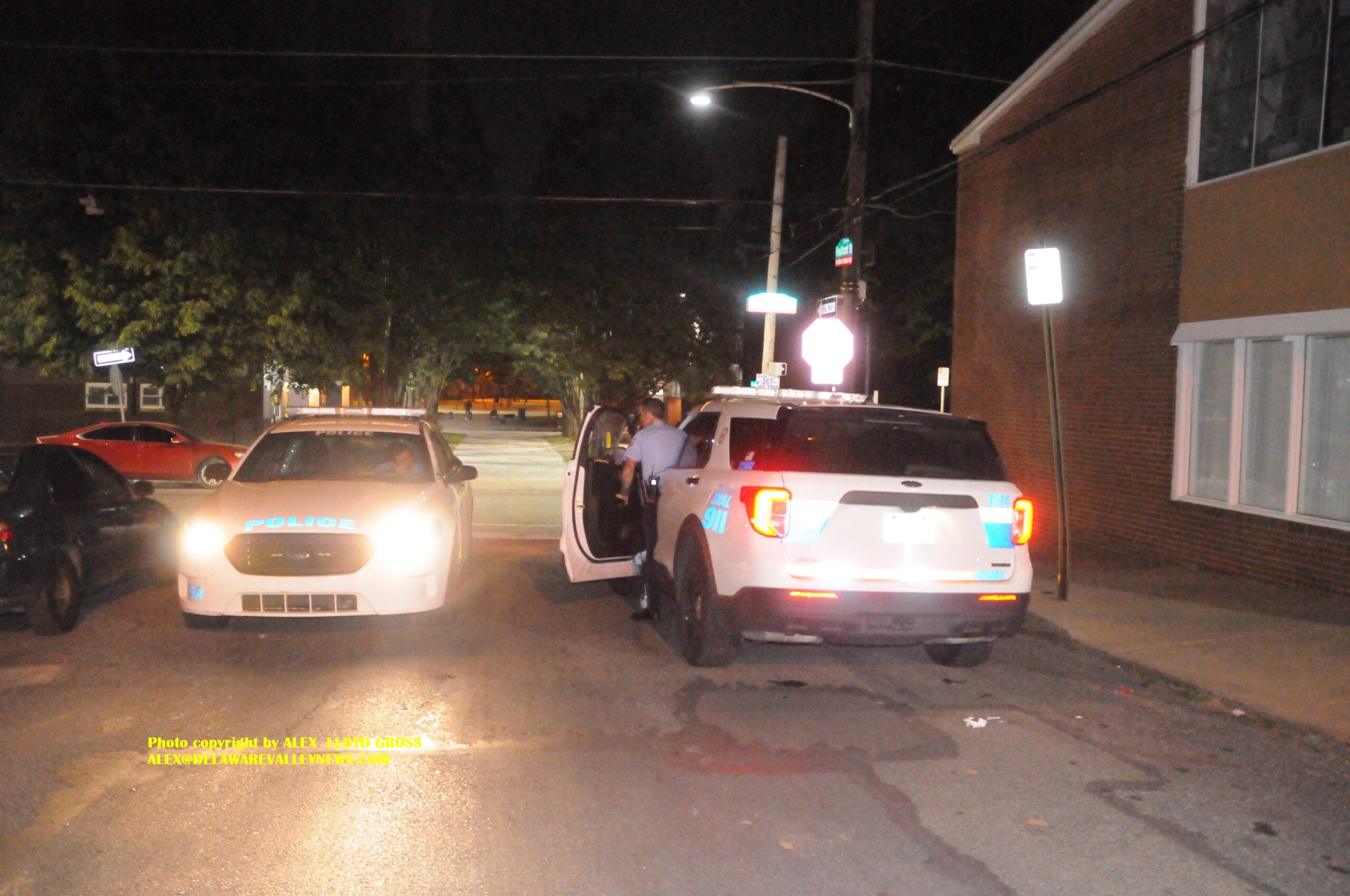 Three People Shot In Frankford
---
by Alex Lloyd Gross
May 12, 2023
Three people were shot by a lone gunman outside an apartment on the 4800 block of Tackawana Street. This occurred last night, May 11, 2023 and there have been no arrests.  Police said that two women and a male were standing outside an apartment at the White Hall Apartments, when the confrontation happened.
One female was shot one in each leg, she was 60 years old and taken to a local hospital by private auto.  The second victims, a 56year old female was shot three times, in her legs and taken to Temple Hospital by a medic unit. The third victim, a male was shot one time in his right hip. He was taken by police to Temple Hospital, police said.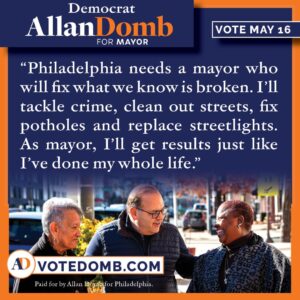 No weapon was recovered. No arrests were made. This is being investigated by the Shooting Investigation Team.  Police did not give a motive  or say if the victims were the intended target.