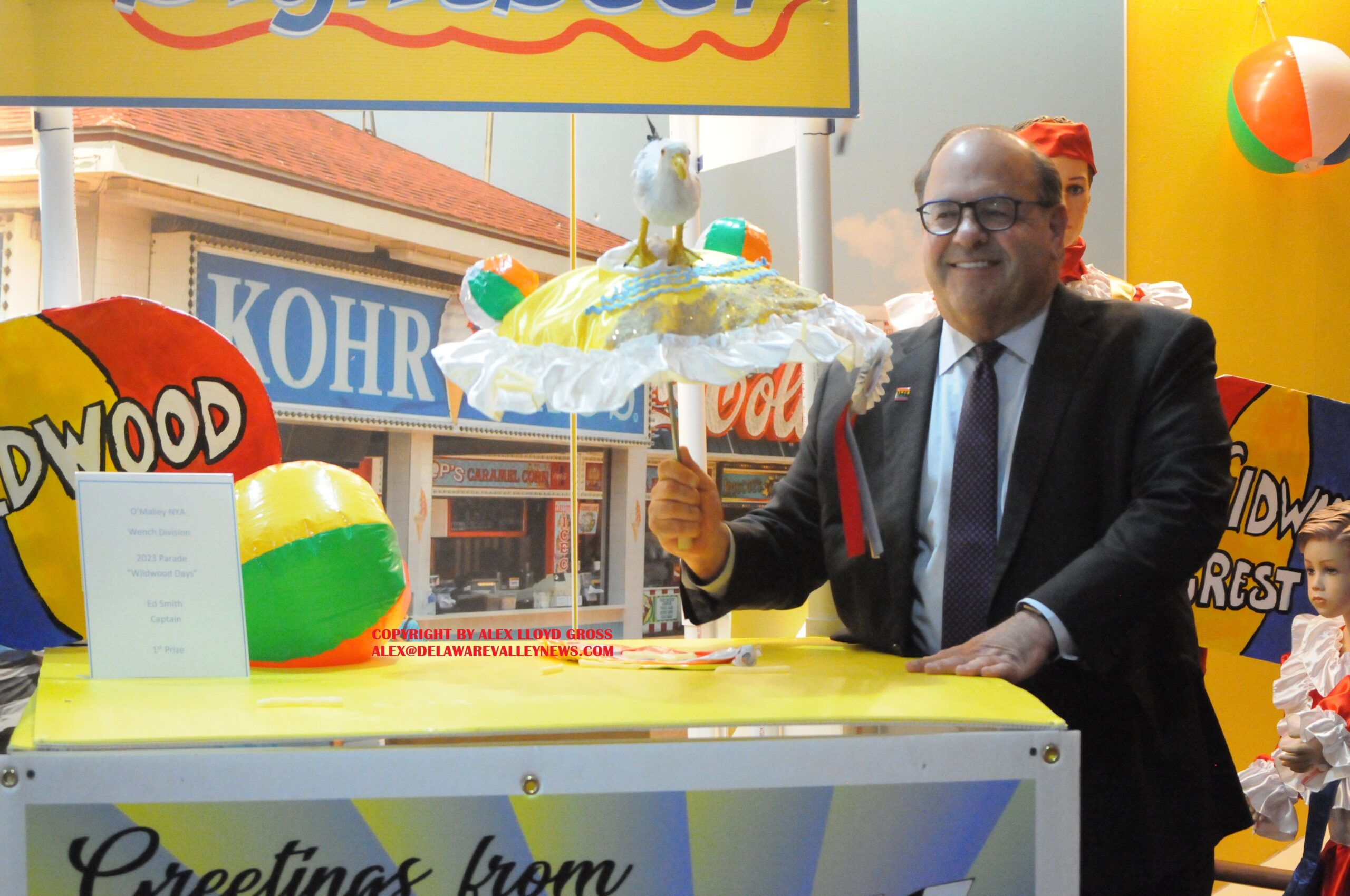 Mayoral Race Heats Up With Weekend Events
---
Alex Lloyd Gross Photo-Delaware Valley News.com Allan Domb at the Mummers Museum.
by Alex Lloyd Gross
May 12, 2023
The incessant mailings and annoying television ads will stop Tuesday May 16, 2023. It's the day voters in PA go to the polls. In Philadelphia, a challenger for democratic and republican candidates will be chosen.  Republican David Oh will face off against the winner of a five way horse race that is too close to call.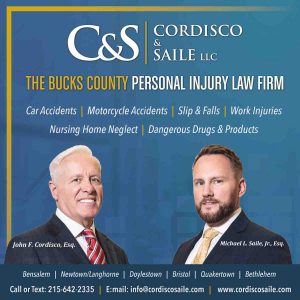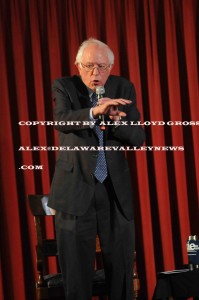 This weekend, some of the democratic candidates have made public their plans to meet voters.  On Sunday, Helen Gym will host a rally inside the Franklin Music Hall that is said to include Senator Bernie Sanders and Congresswoman best known as AOC.   They will be stumping for Gym and talking about the importance of getting out the vote. Check with the Gym campaign about ticket availability.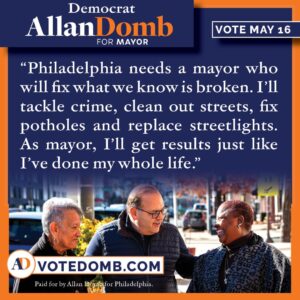 Saturday, Allan Domb will jump on a flatbed truck at Philadelphia Mills, along with the mummers and serenade people allover the northeast, then they will go to South Philly in the afternoon.  His event kicks off at about 11:00 AM.