Motorcyclist Recovering After Crash In Bristol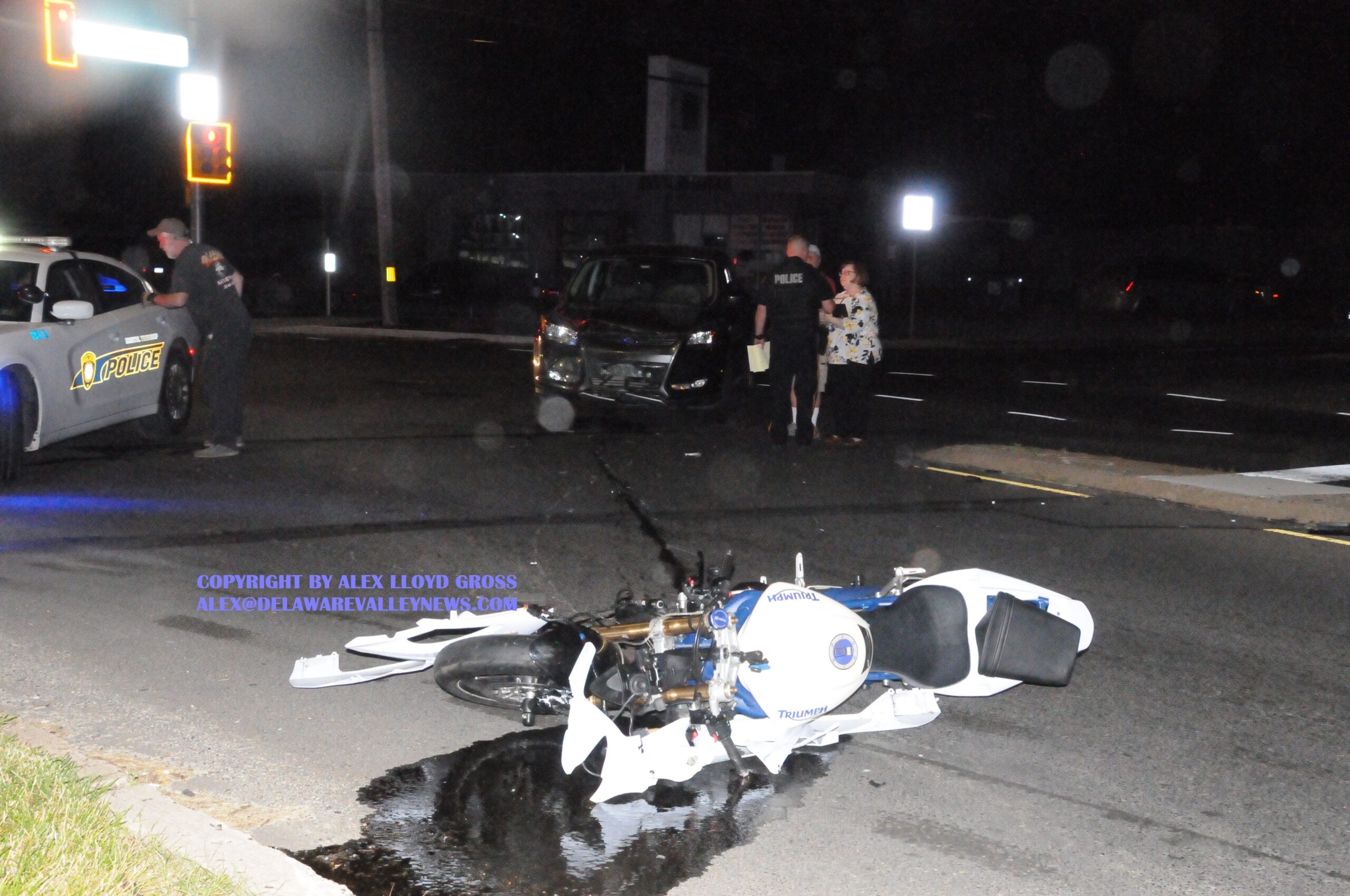 Motorcyclist Recovering After Crash In Bristol
---
by Alex Lloyd Gross
June 5, 2023
The injuries could have been a lot worse, after a motorcycle and SUV collided in Bristol Township last night.  The crash happened about 9:00 PM at Edgley Road and Millcreek Parkway..
Police said the accident happened when both vehicles were on Edgely and one vehicle turned in front of the other. Police would not say which vehicle made the turn. The driver from the SUV was not hurt and walked away from the scene, after cooperating with police.
The motorcycle had no passengers on it. The driver sustained hand and arm injuries, police said.