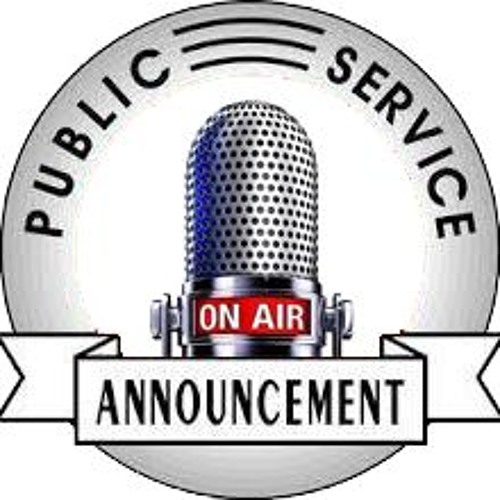 State Health Department Helps Renew Medicaid Insurance Amid Changes
---
Erie, PA – Pennsylvania Department of Human Services (DHS) Acting Secretary Dr. Val Arkoosh and Pennie® Director of External Affairs Chachi Angelo joined representatives from Community Health Net today to highlight how the Shapiro Administration, Pennie, and local health centers are collaborating to support Pennsylvanians through federal changes to Medicaid and CHIP renewal requirements so they can protect their health and stay covered.
"Everyone deserves the dignity and peace of mind of having access to affordable, high-quality, local health care and knowing they can go to the doctor when they need it. DHS' goal throughout the renewal process is to make sure that all Pennsylvanians stay covered," said Acting Secretary Arkoosh. "I urge all Pennsylvanians who get their health coverage through the state Medicaid program to be on the lookout for communications from DHS about your renewal, and to make sure you complete it on time when it's your turn to renew."
The federal public health emergency in response to the COVID-19 pandemic allowed for individuals to remain enrolled in Medicaid even if they became ineligible, except in certain circumstances. This is also known as the Medicaid continuous coverage requirement. A federal law ended the continuous coverage requirement on March 31, 2023. All Pennsylvanians receiving Medicaid or CHIP must now complete their annual renewal when it is due to determine if they are still eligible for Medicaid or CHIP coverage. No one will lose Medicaid or CHIP coverage without first having an opportunity to renew their coverage or update their information.
Pennsylvanians can update their contact information, report changes in their personal circumstances, and check their renewal date:
Online at www.dhs.pa.gov/COMPASS
Via the free myCOMPASS PA mobile app
By calling 1-877-395-8930 (215-560-7226 if they live in Philadelphia)
Renewals will be completed over 12 months and for most people this will occur in a person's typical renewal month. If a person is found ineligible for coverage or does not complete their renewal on time, their Medicaid coverage will end. Pennsylvanians who are no longer eligible for Medicaid will be referred to other sources of affordable medical coverage, like CHIP and Pennie, so they have no lapse in coverage.
Those who are no longer eligible for Medicaid coverage can apply for coverage through pennie.com, while some individuals will have their information securely transferred from Medicaid or CHIP for an easier enrollment process. Pennie is Pennsylvania's official health insurance marketplace and the only place to get financial assistance to help lower the cost of high-quality coverage and care. Customers can simply call Pennie Customer Service at 1-844-844-8040 or find Pennie-certified pros at pennie.com/connect.
"Having health coverage means breathing a sigh of relief in vulnerable moments of illness or injury. Pennie is Pennsylvania's unbiased marketplace on which all health plans must cover a full range of medical services and preventative care," said Pennie External Affairs Director Chachi Angelo. "Pennie is specifically tailored for Pennsylvanians by providing access to a wide variety of affordable, quality plan options, particularly for those who are no longer eligible for Medicaid or CHIP. If cost is a barrier to coverage, know that many customers can find plans for under $10 a month."
Community Health Net (CHN) is the preeminent, community-focused healthcare network advancing the wellness of the Lake Erie region. CHN's mission is to improve the quality of life in the region by providing professional healthcare services with compassion, respect, and dignity to all. With seven locations, CHN has served Erie as a Federally Qualified Health Center for over 35 years.
"Health insurance coverage is absolutely vital to the well-being of families and individuals in our community. It is a particularly appropriate time to have this conversation with our community on the importance of using our state resources and to ensure that Medicaid and CHIP recipients understand how important it is to renew these services on time," said Craig Ulmer, CEO of Community Health Net. "We thank our DHS partners, Acting Secretary Arkoosh, and Pennie, for their visit."