Male Charged In 2020 Bristol Township Murder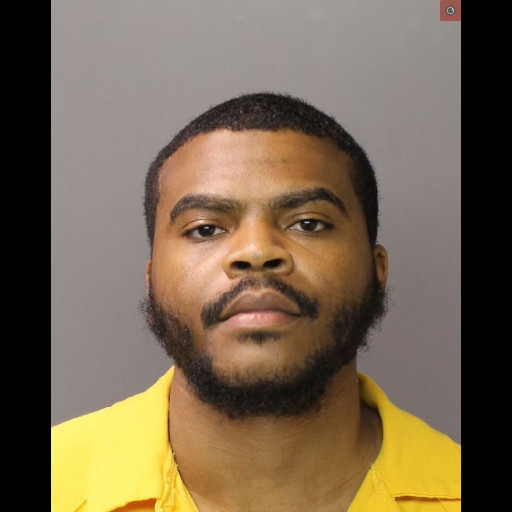 Male Charged In 2020 Bristol Township Murder
---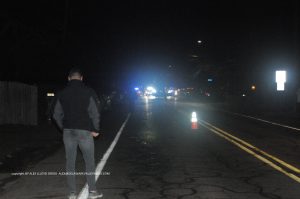 by Alex Lloyd Gross
June 18, 2023
There is no statute of limitations on murder in Pennsylvania.  Sometimes an arrest is made quick, other times, police take their time, gathering evidence and then taking that information to a grand Jury. That was the case with Kelvontae Nasheed Perry, of Taft Street in Bristol Township,
Police said that he saw a passenger in a car that he had a beef with. In December of 2020, as Love was driving, he saw he was being followed, he pulled over on Edgley Road to let the vehicle pass. That is when police said that Perry slowed down and allegedly his co-conspirator  shot Love out of the front passenger window, and then they quickly sped away. Perry's vehicle was found a month later parked at his girlfriend's apartment complex.
A second man, Quashaad Rodney James, is also being charged in the case after he lied to the Grand Jury under oath by falsely accusing another person as Love's killer. James, 27, who is currently incarcerated on an unrelated case, was charged with perjury and two counts of false swearing.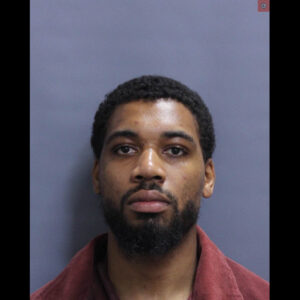 Perry is jailed without bail on charges of  first degree murder,aggravated assault, firearms not to be carried without a license, possession of an instrument of crime, possession of a weapon, tampering with or fabricating physical evidence, and conspiracy. The investigating grand jury worked for 13 months, hearing all kids of evidence, before recommending  the  charges.