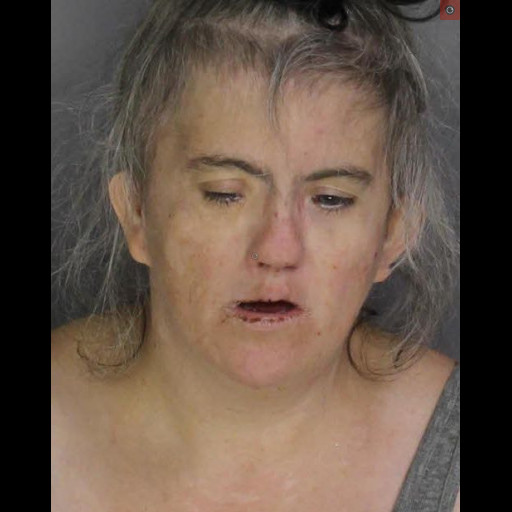 Bensalem Woman Arrested For Threats To Bomb Local Judge and Other Locations
---
by Alex Lloyd Gross
Aug 14, 2023
Valerie Travis, of Bensalem Pa was arrested for allegedly making over 100 calls or texts, or other submissions via social media sites to kill local District Justice Kevin Wagner and Joseph Falcone. The threats started in April of this year and continued, police said until late July.
During one threat, she is alleged to have threatened to "Bomb the courthouse on Bath Road, This was done in honor of Patricia Travis and any survivors would be shot dead".  That threat prompted an evacuation of the courthouse and the cancellation of court for that day. Patricia Travis is Valerie's mother. She was present in court that day for an eviction hearing from the Village Lodge on Bristol Pike.  No bombs were ever found and that threat was unfounded.  Her mother's case was continued.
Travis also allegedly made 13 threats of mass shootings or explosions by submitting electronic tips to the FBI National Threat Operations Center, the Bristol Township Police Crimewatch page and the Bensalem Township Police Crimewatch page. These threats were submitted between April 28, 2023, and August 1, 2023.This includes a threat against a pride event in Philadelphia and a threat to bomb city hall.
The investigation also found that Travis submitted threats against two other Magisterial District courthouses, an employee with the Bucks County Department of Human Services, the Bristol Township Police Department, two Bristol Township motels where Travis had lived with her mother, Philadelphia City Hall, and LGBTQ/Pride events.
There were also threats to attack the Bristol Township Police Department.   The charges she faces currently are state charges, not federal. The feds have the option of filing their own charges as well.
Authorities could not offer any explanation for the threats. which includes unfounded tips that the Latin Kings were going to kill District Judge Falcone.
Police tracked her down with technology used to pinpoint cell phone data and took reads from that, to determine location and ISP information  from her internet.
Travis was charged with multiple counts of threats and criminal use of a communications device. Her bail was set at $750,00 by District Judge Michael Gallagher.  There were no threats made against him, authorities said.