Lance Lopez, New Blues Guitarist Releases New Record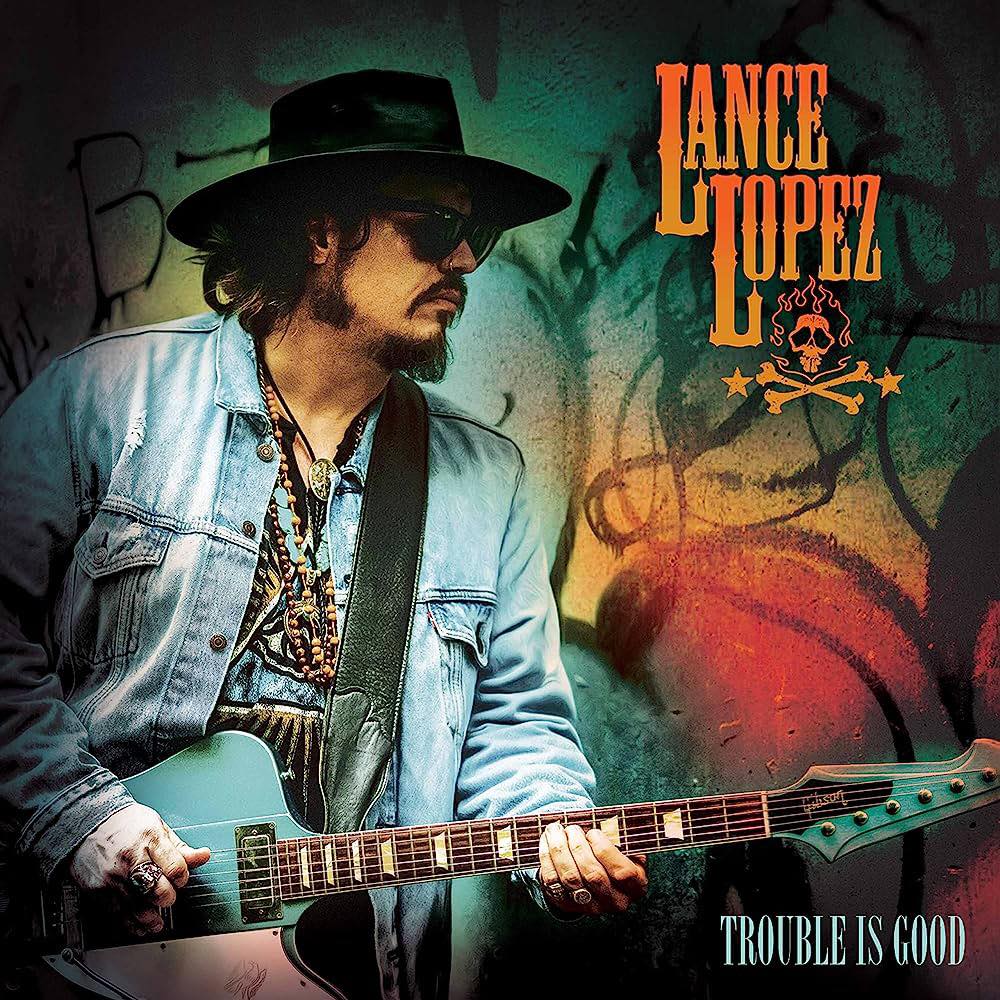 Lance Lopez, New Blues Guitarist Releases New Record
---
by Alex Lloyd Gross
Aug 13, 2023
Thousands of blues musicians play guitar. Hundreds release new records and some of them are very good. Lance Lopez is one of them.  His newest release is called Trouble Is Good just came out about a month ago. Is it any good?  To answer that is to hear the music for yourself.
Lopez was playing in bars when he was 14.  "I grew up listening to rock bands, like Rainbow and Deep Purple, he said.  and now he is playing the music that he loves.  "I i love everything blues, this is something I really like". He new record had tons of rock references on it. "Just a few years ago I was touring around Europe and I was opening for bands like Whitesnake, ZZ Top and such," Lopez said.
"My father used to take me to clubs when I was 12, to see blues guitarists", Lopez said.  The result of that was a career as a musician. This video below is a small samp0le of what he can do.
His new record is just as good as this. He hopes to tour behind it. "We're going out after Labor Day", he said. His tour will start in Florida and come up to the east coast by November. If he has not played this area, he said that he hopes to shortly after the first of the new year.  You can get more info on him here.Lance Lopez