Retro-Con Hosts Dukes Of Hazzard Cast and More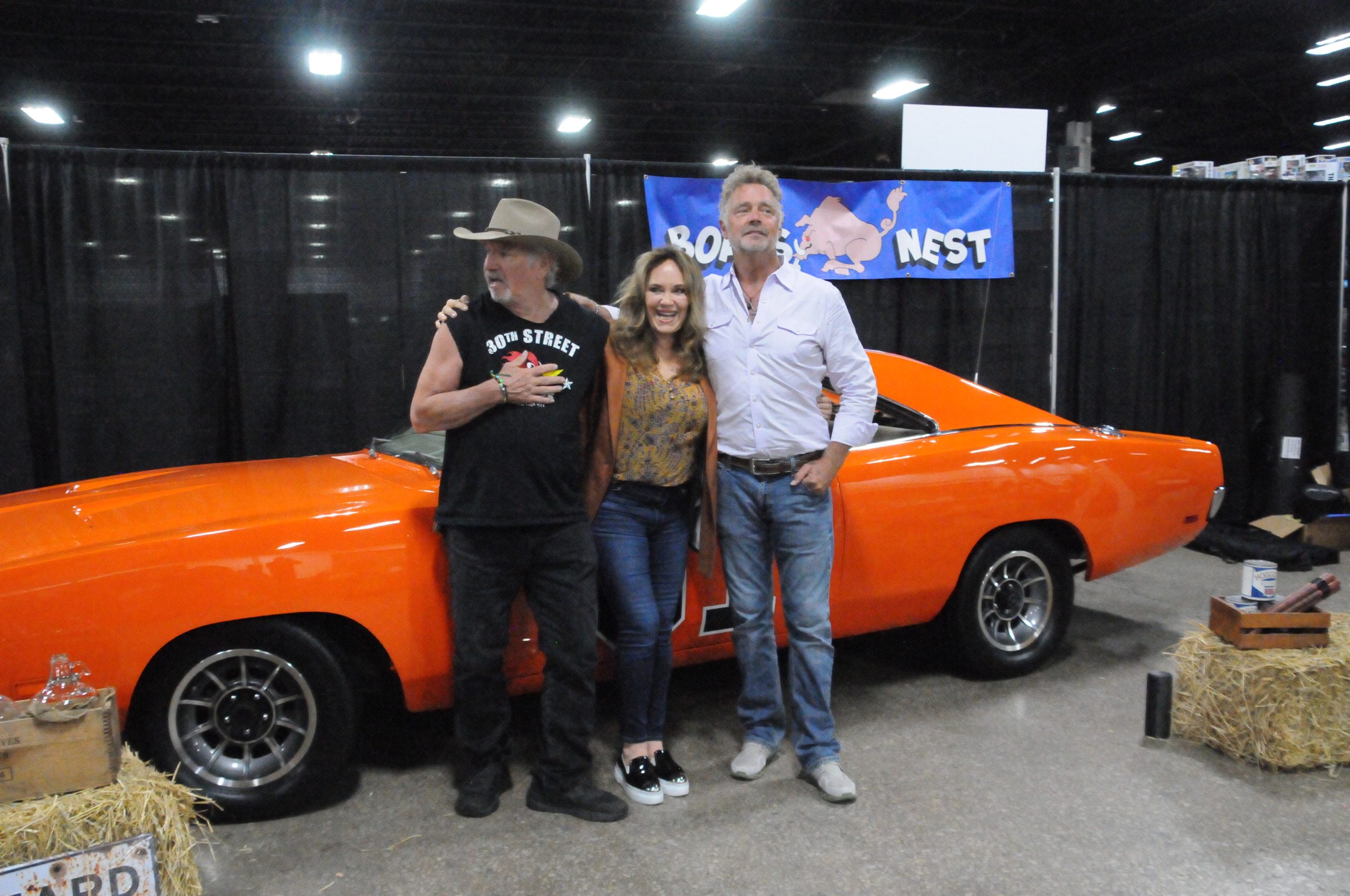 Retro-Con Hosts Dukes Of Hazzard Cast and More
---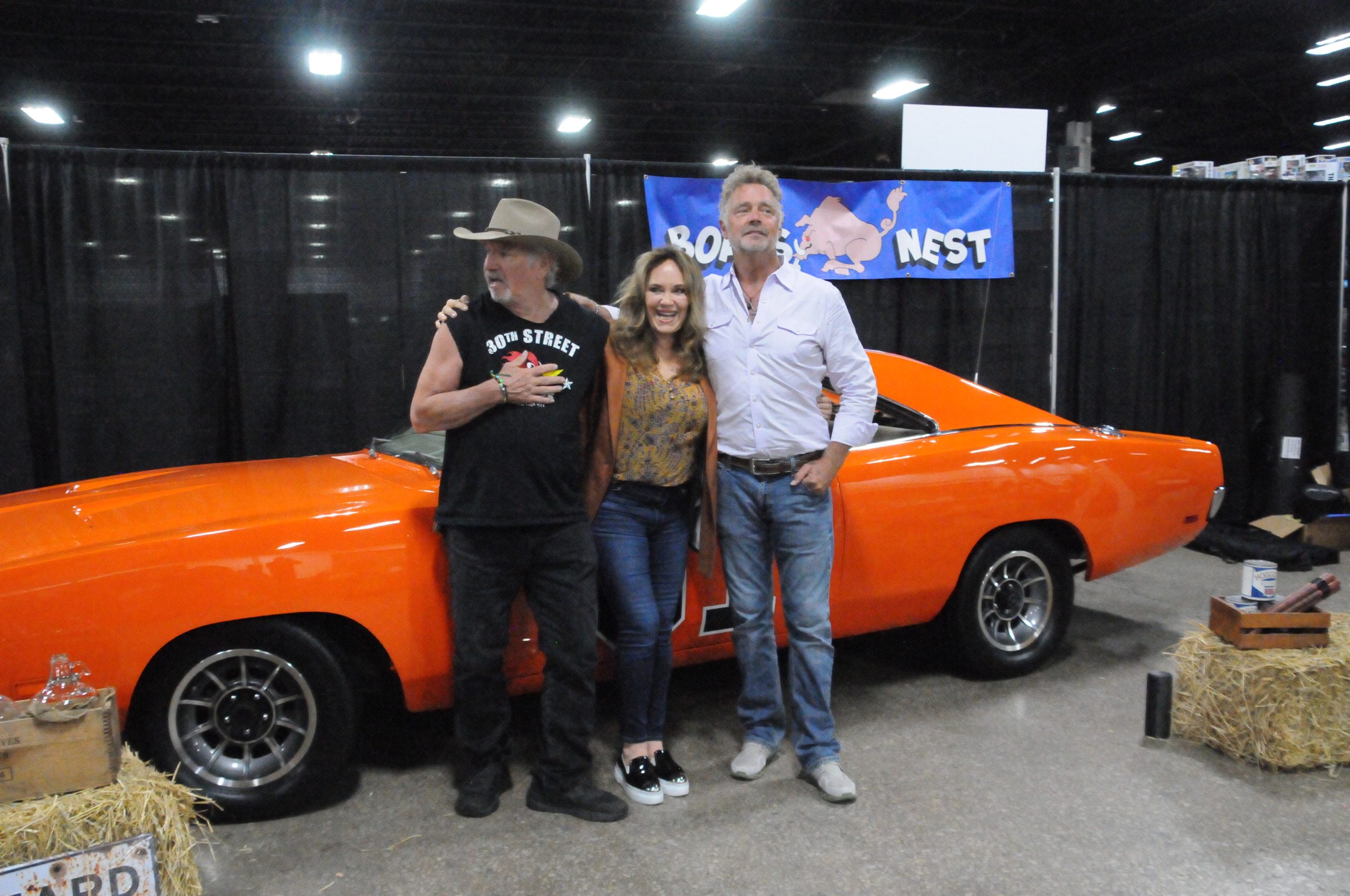 The probation is over for Bo and Luke Duke. They are now allowed to cross state lines. They attended the Retro-Con in Oaks Pa. and they brought their cousin, Daisy with them, to keep them out of trouble. The Dukes Of Hazzard has been off the air for about 30 years but you would not know it, as hundreds lined up to meet John Schneider, Tom Wopat and Catherine Bach.
Bach had the longest line, as hundreds of fans showed up to get a selfie with her, get an autograph and chat. There is a plethora of merchandise for the Dukes Of Hazzard and some of it was for sale at the convention. Others sat in collections around the area, and their owners got those items signed. There were paid photo ops with the three cast members in front of a General Lee.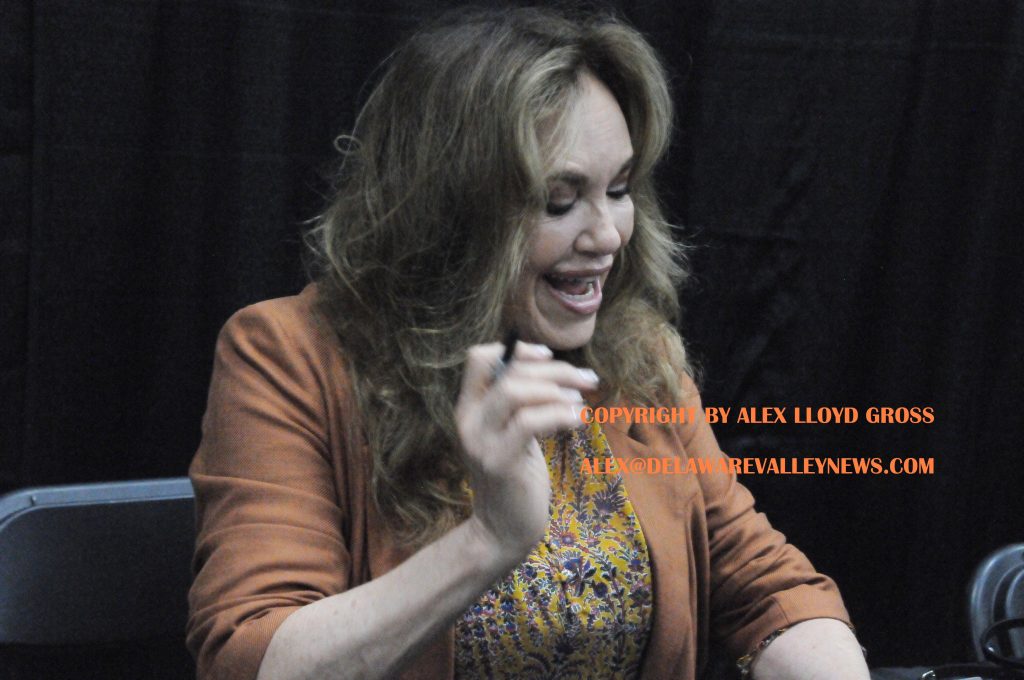 It was not just the Dukes that were there, Greg Evigan, from BJ & the Bear showed up. He looks just like he did in the early 1980's.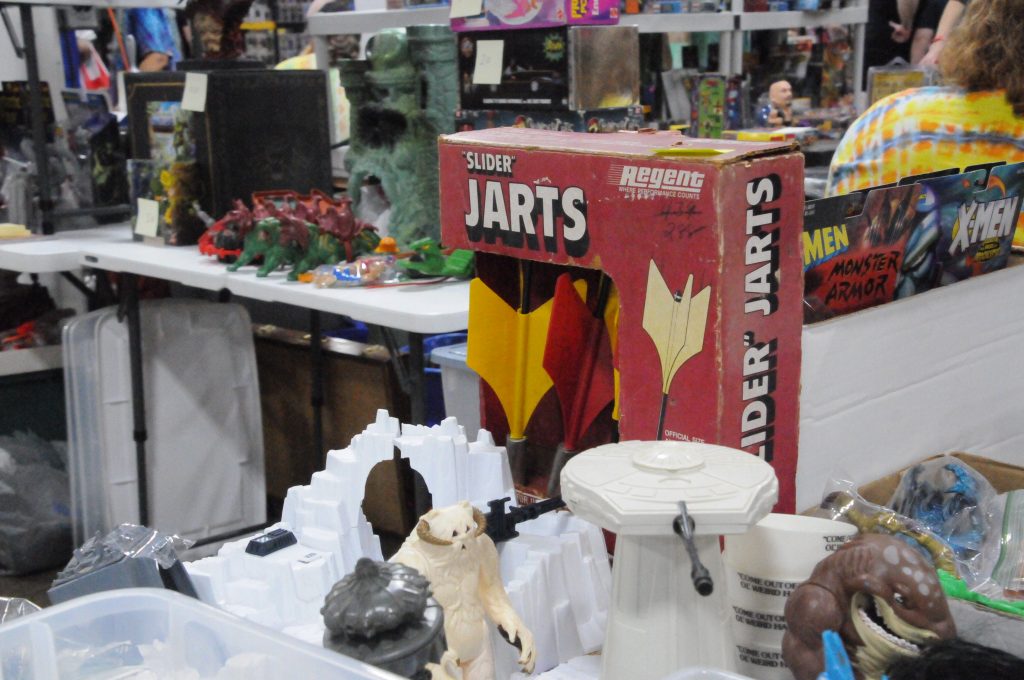 Alex Lloyd Gross Photo-Delaware Valley News.com Lawn Darts. Yes, you can find almost anything at the Retro convention. They were for sale at $75.00
It's not just celebrities that were there, people could buy anything old. Lawn darts, old, original Biestle Company Halloween Cut outs, all of it was for sale, along with some custom made items, like lamps and signs.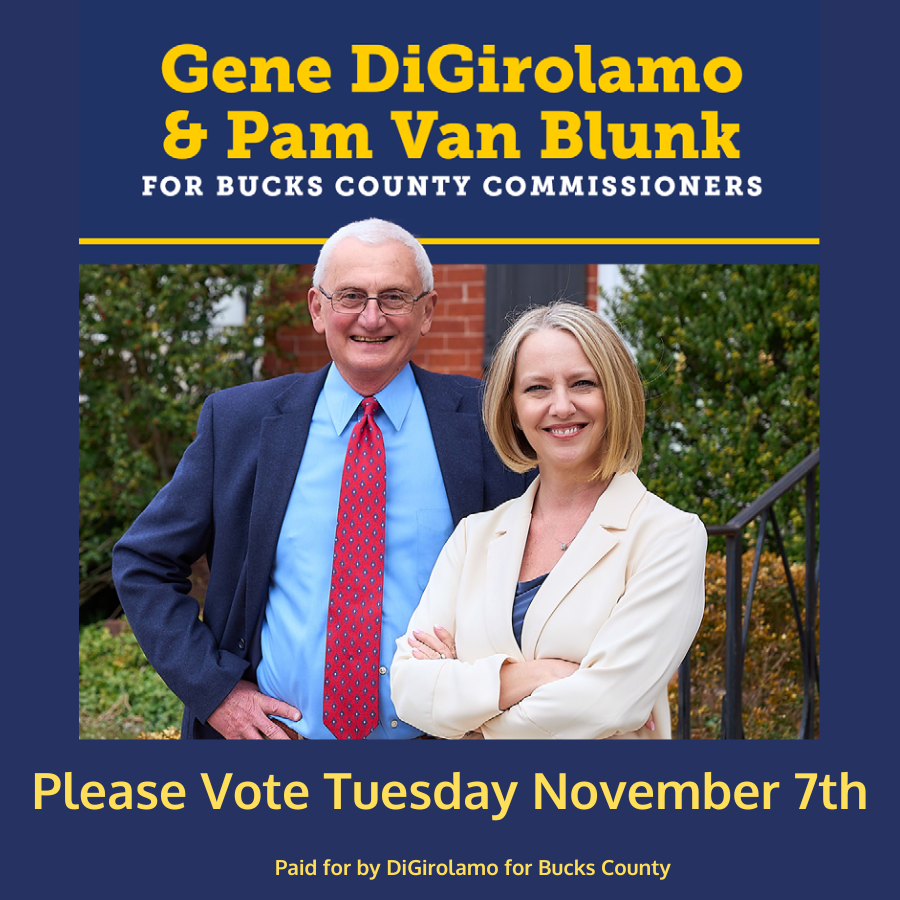 In one corner of the convention, there were old school arcade games, just waiting to be played for free. The convention is at the Philly Expo Center, which is in Oaks Pa. It is about 15 minutes from the Valley Forge exit of the Pa. Turnpike. If you missed it, don't worry, it runs tomorrow and you can meet the same actors as well.
Some of the merchandise might have been sold on Saturday and might not be available. .There is a snack bar that is reasonably priced. Hours of the show tomorrow are from 10 to 5.