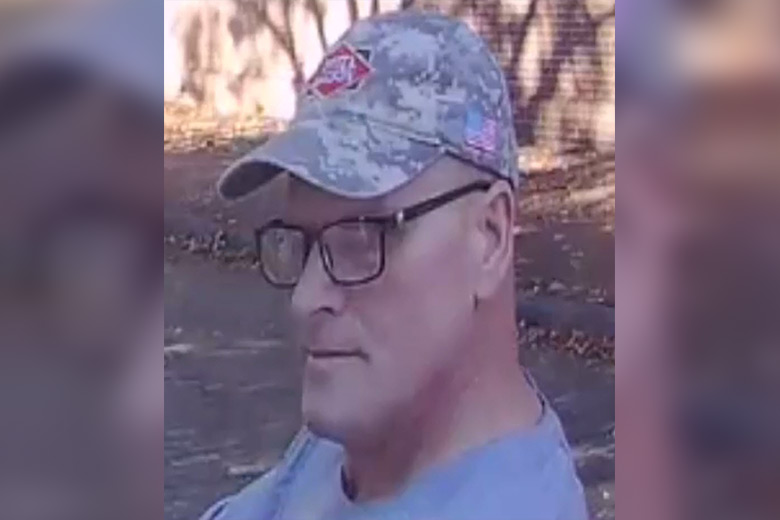 Watch Thief Steal Tools Next To Independence Hall
---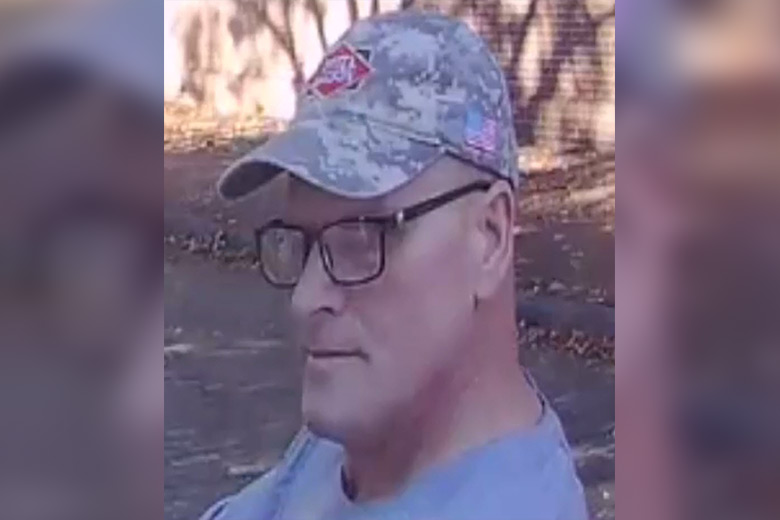 by Alex Lloyd Gross
The thief in the above photo and below video is wanted by Philadelphia Police. He parked a Chrysler Minivan in front of a work truck on the 100 block of South 5th Street, which is right next to Independence Hall, in the historic area of Philadelphia. It was 8:14 AM and the victim, who was driving a work truck had a dash came and it was recording.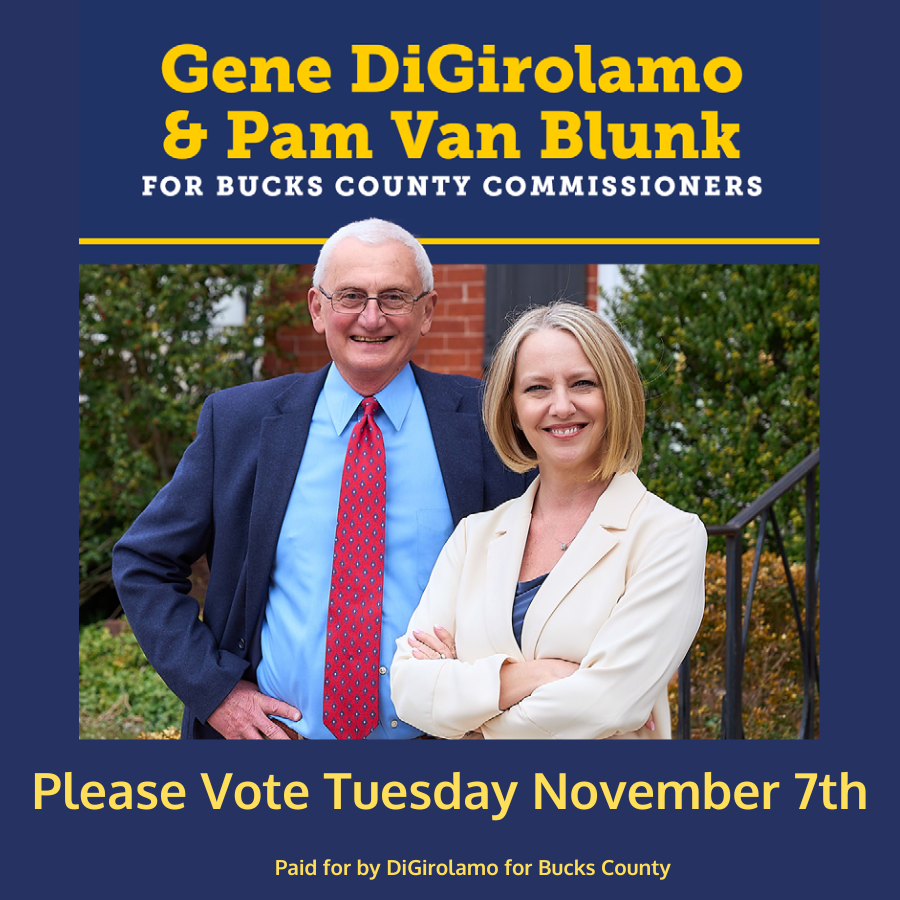 The male then allegedly walked from the minivan that has a stolen license plate on it, to the back of the work truck where he helped himself to the victims tools. They are valued at $350.00 police said. Now they want to question the male in the video about the tag and the stolen tools.
Suspect Description: White male, heavyset, wearing glasses, a camouflage hat, gray t-shirt and dark shorts.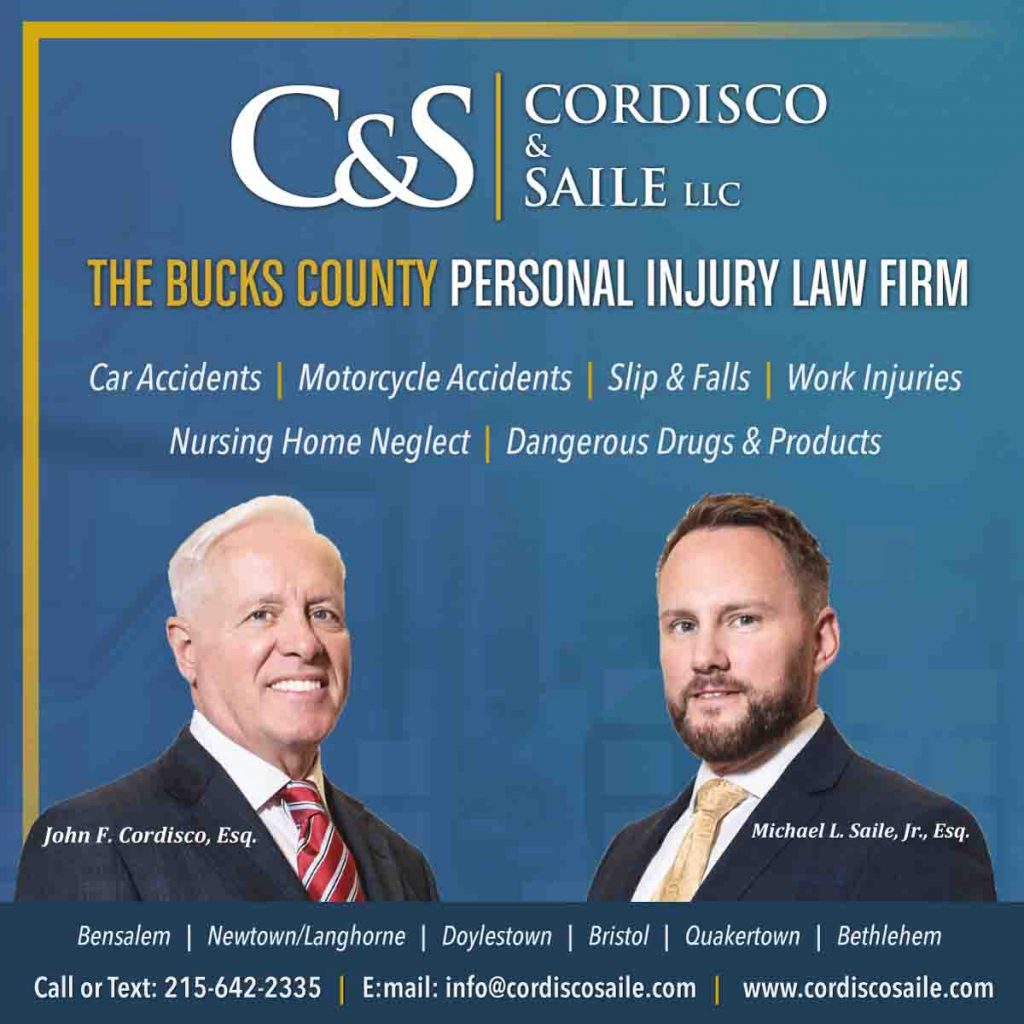 If you see this suspect do not approach, contact 911 immediately.
To submit a tip via telephone, dial 215.686.TIPS (8477) or text a tip to 215.686.TIPS (8477).
All tips will be confidential.
If you have any information about this crime or this suspect, please contact:
Central Detective Division:
215-686-3093/3094
Det. Warrender
DC 23-06-041677