Delco Couple Get Bad Check Warrants From Bucks County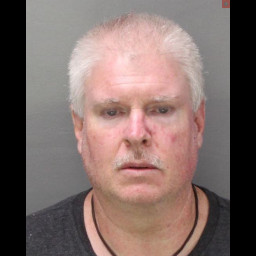 Delco Couple Get Bad Check Warrants From Bucks County
---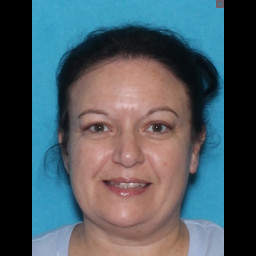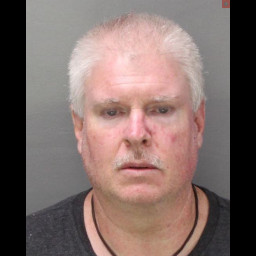 When people buy vehicles, they usually finance them. Police said that when Vince Carter and Nicole Bonaventure went to a car dealership to purchase a car. They settled on a 2016 Hyundai and paid for the vehicle by check. Records show the car dealership was a Fred Beans located on Easton Road in Plumstead Twp..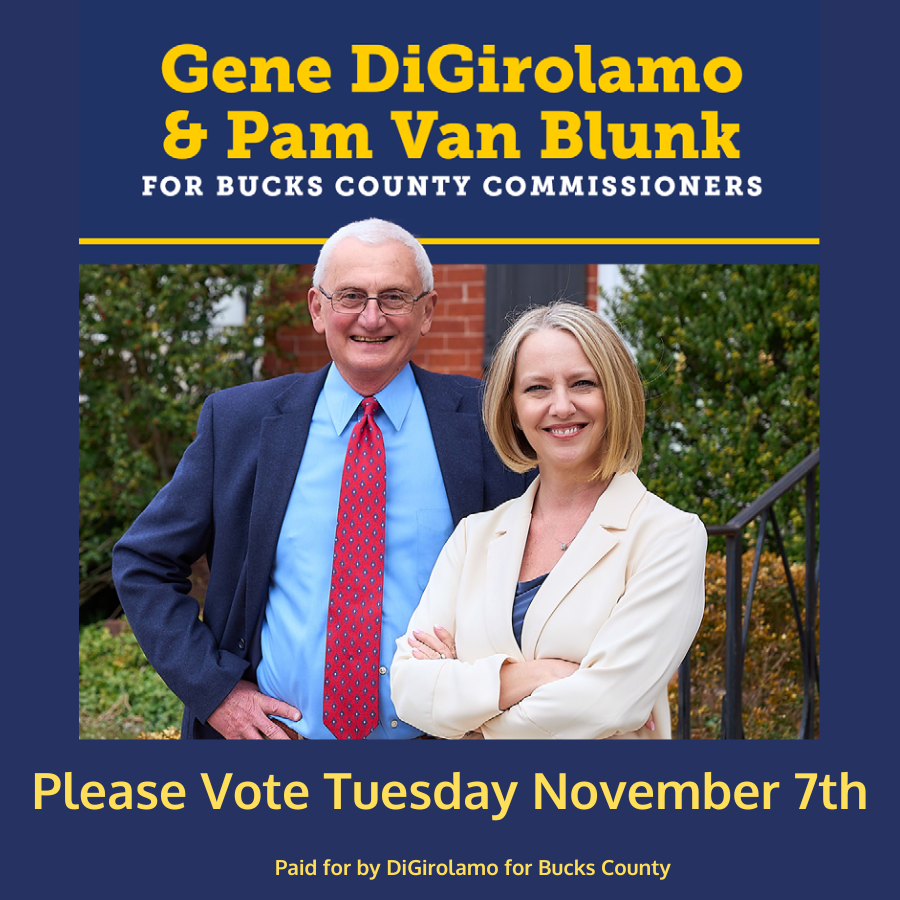 All was good until the bank returned the check written out for $23,000. There was not enough money to cover this. In spite of numerous attempts by the dealership to collect the funds or have the couple return the car, the couple had done neither. This took place on December 30, 2022.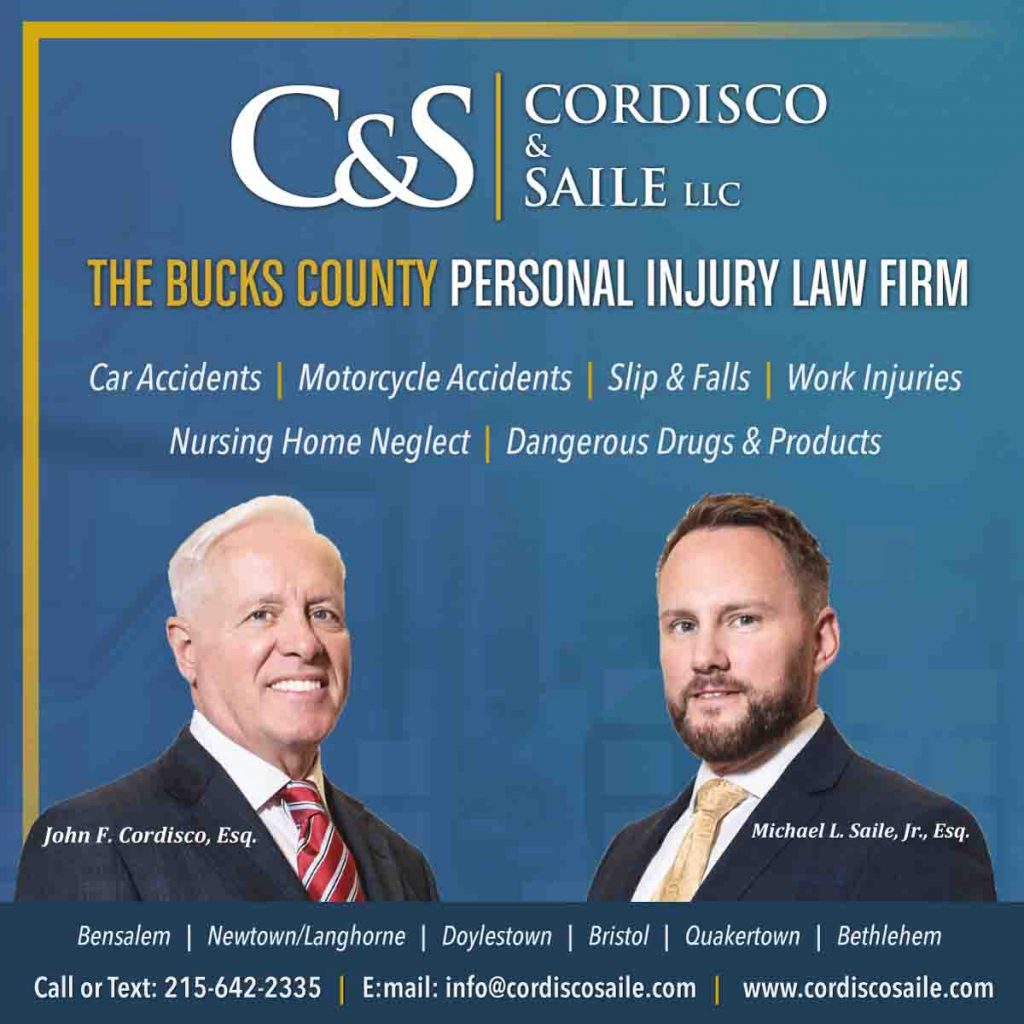 The car dealership had enough and contacted police, who swore out felony arrest warrants for the couple. They both reside in Aston Pa. Warrants are for the charges of bad checks, false impression and related offenses. They are urged to contact police to turn themselves in, before they are picked up at home or work. .