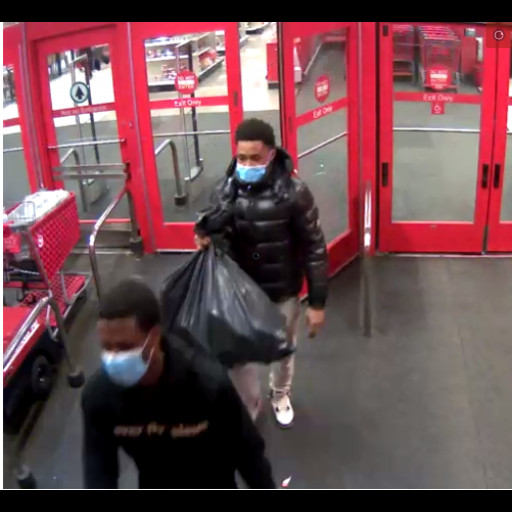 Two Males Turn Theft Into Robbery At Bensalem Target
---
by Alex Lloyd Gross
According to Bensalem Township Detective Sgt. Glenn Vandegrift when even the slightest force is used, a theft becomes a robbery and that action will turn a simple crime into a felony. That is exactly what happened on November 9, 2023 to unknown black males walked into the Target store in Bensalem, at 5:40 PM.
One male grabbed a shopping cart and they both made their way to electronics. They spotted an employee and asked them to unlock the case containing Beats headphones. As soon as the clerk opened the case, one of the males pushed them away and relieved the store of two shelves worth of Beats headphones, They put them in a trash bag and walked out of the store without paying.
Police said they got into a vehicle, possibly a dark colored minivan and fled in an unknown direction. If anyone has any information on the identity of the males, you are asked to call Bensalem Police at (216) 633-3719.