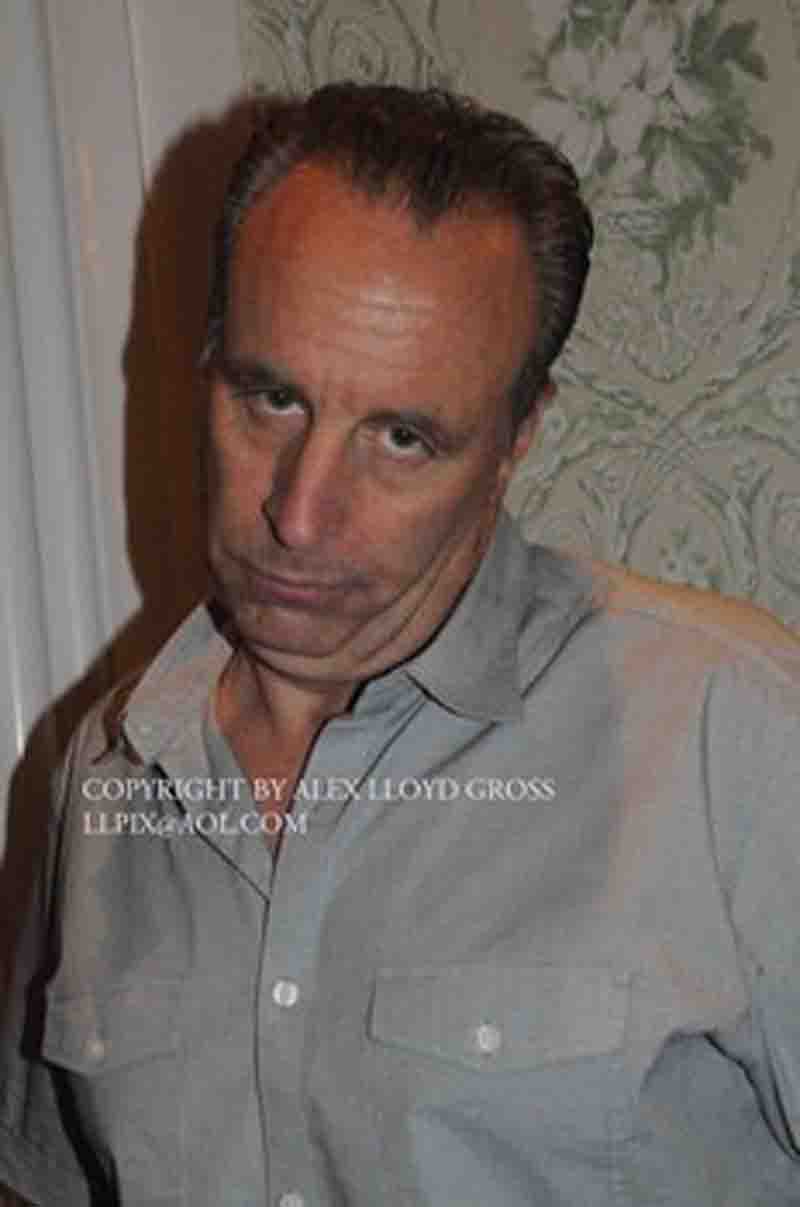 Vic Dibitetto to play show at Parx 360 tomorrow
---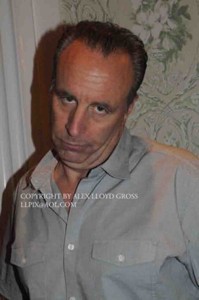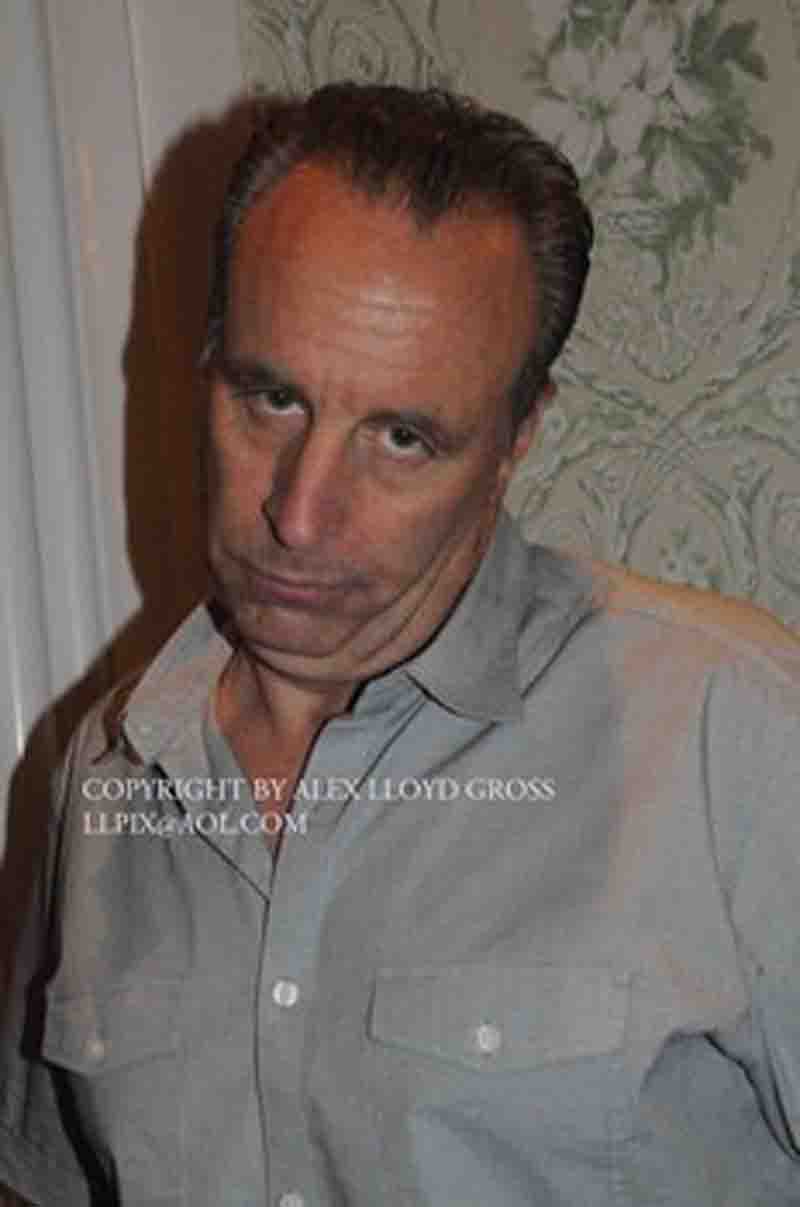 By Alex Lloyd Gross
Vic Dibitetto.The comedian who has become an internet sensation will be playing a rare show at Parx 360 tomorrow night, December 16, 2015,.  His shows usually sell to capacity crowd but because this is a mid week show, there are a few tickets left.  Vic is the featured performer of Joe Conklin's comedy night which happens every Wednesday night at Parx.
Seating is first come first serve. That means if you buy a ticket today, you can still wind  up in the front row.  Dibitetto gained fame through the internet doing quick vignettes that have taken off.   From those little video's  he has spawned several characters , such as Tony Gaga and "That Guy" which is a silent video showing Vic as a challenged person doing household chores.  Of course, he did the "Bread and Milk" video and he cannot stand what passes for talent in today's society.  Just google his name with Justin Bieber , Kanye West .
Vic got a break in Holly wood when he played Gino, security guard who helps Paul Blart in Mall Cop 2.  Vic will be returning to the area   in 2016 with his act 3 Tenors that can't sing. They will be touring the country . That  show features  Fred Rubino and will be in Ohio, California but most important, January 30, 2016 at the Irvine Auditorium in Philly.
Tickets to see Vic at Parx at $20.00 and that includes a free drink. The show is over by about 10:00 PM.  Vic's  videos  have been shared by over 12 million people via social media. Within a year, his fan page on Facebook has doubled.  It's best to catch him at Parx while you still can.  Parx casino is in Bensalem, Bucks County, on the 3000 block of Street Road.  It's located minutes away from Philadelphia. Sorry, the show is 21 and over.