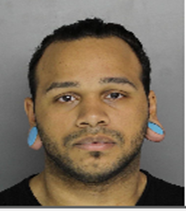 Internet perv arrested after molesting teenager
---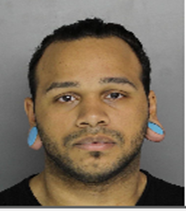 By Alex Lloyd Gross
Bensalem Cops arrested a 20 year old who is accused of statutory sexual assault of a minor. Calvin Bridges of Emerald Street in Philadelphia was in the Neshaminy Mall when he chatted up his 14 year old victim. They friended each other on social media  and chatted. During one of thos chats, they agreed to meet back at the mall.  20 year old Bridges had more on his agenda besides conversation.
Cops said that on March 6, 2016 he allegedly lured his victim to a wooded area  and performed sex acts on her  against her will.  Bridges was arrested March 10, 2016 after the victim went to police. Bridges is being charged with statutory sexual assault and related offenses.  He was taken to Bucks County Prison when he could not post his $500,000 bail.
It is imperative that parents keep their teenagers internet activities on a tight leash. Teenagers may cry and demand privacy,  They may demand internet capable phones but incidents like this could be prevented.