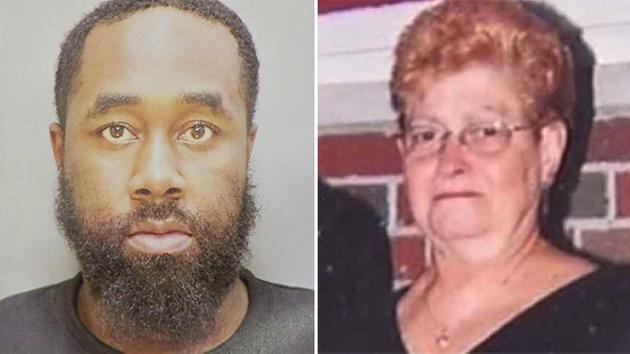 Arrest made in South Philly store clerk murder
---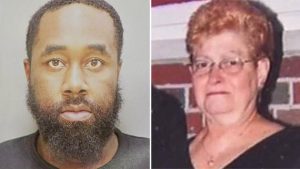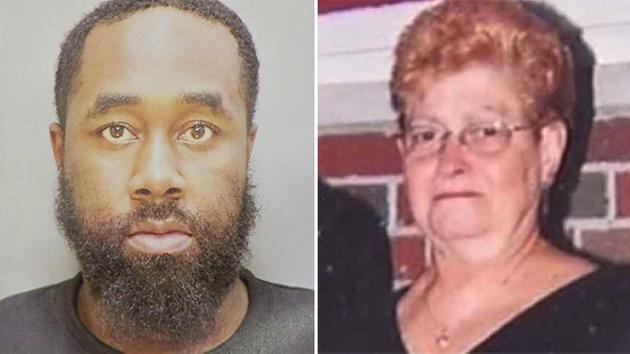 By Alex Lloyd Gross
Cops  in Philly have arrested the person they say is responsible for the brutal murder of Marie Buck on Christmas Eve. The motive was an argument between Buck's grandson and the accused, Maurice Green. Green believed that Buck's grandson had stolen a chain that belonged to him. The two argued about money and Green had demanded to be reimbursed for the theft of his property.  When he did not get paid, cops said that he went to Marie's Grocery Store to confront him.
The grandson was supposed to be working but overslept. He was the intended target.  as Green opened the door, he is alleged to have opened fire and shot Buck multiple times inside the small store on 6th street, near Wharton. Buck died a short time later and cops say Green ran from the scene.  They surveyed the area and came up with a video of him in the area and received more info that pointed to Green.
Buck was 81 years old. She was remembered by residents who would allow people to take food from the store and pay when they could.  She ran the store by herself and employed her grandson. He  was supposed to be working there at the time of the murder.  Green is charged with murder and related offenses.