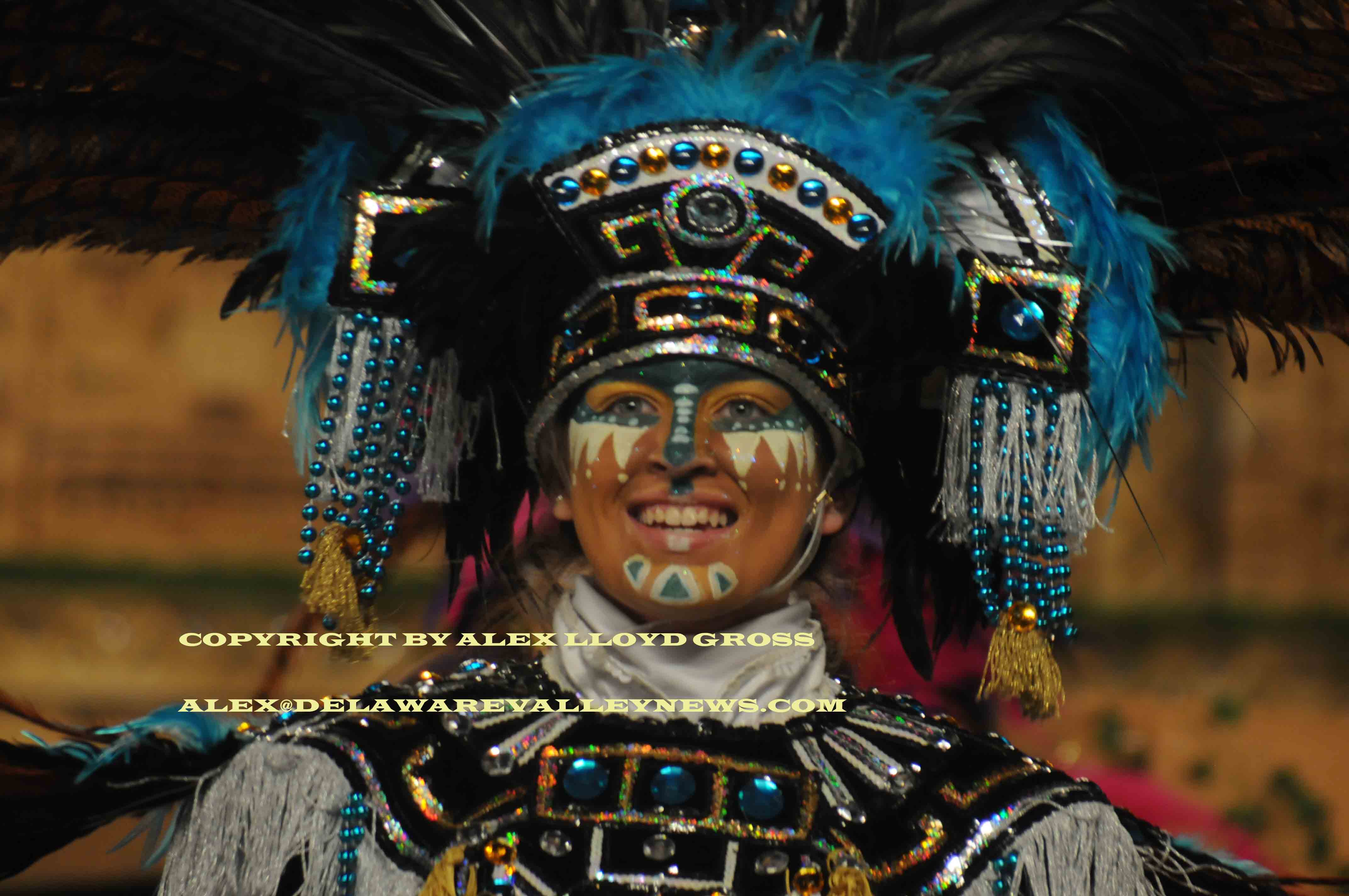 Perfect day for the Mummers Parade
---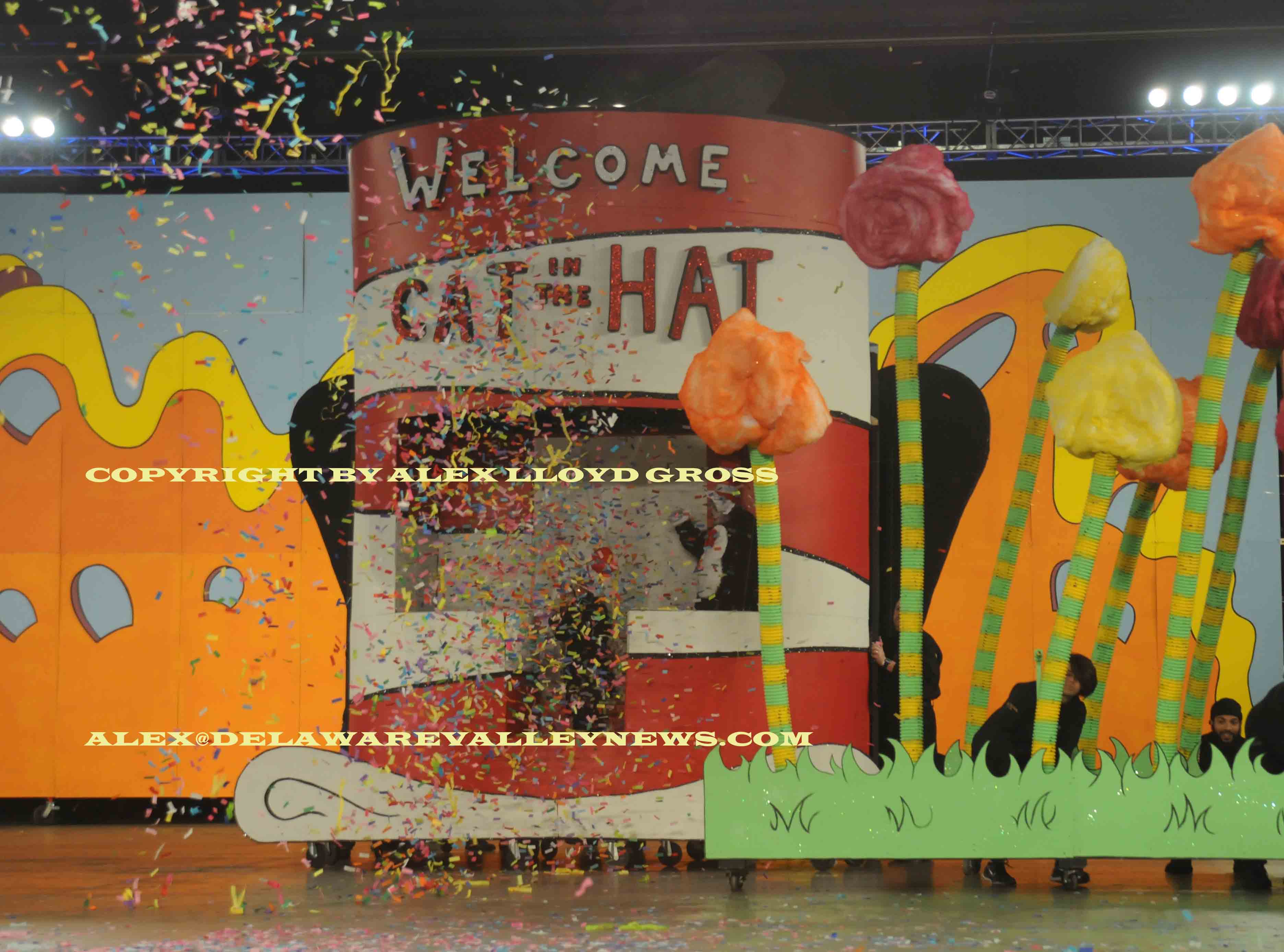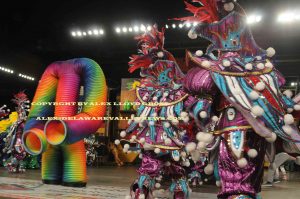 January 1 2017  was a perfect day for a parade. And that is exactly what happened in Philly today, as the Mummers took over South Broad Street and marched north to city hall.  All to be judged and hopefully win prizes.  Back in the day, people would bundle up and brave the elements, as the parade  filled with delays,  eecked it's way  along and ran into the evening hours. This parade,  well let's say that by 5:30 PM the crowds had cleared away and the streets were being cleaned.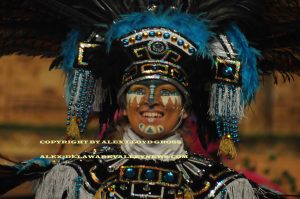 The action moved to the Pennsylvania Convention Center for the Fancy Brigades. This was so huge that there were two shows. The one that started at 5:00 PM was broadcast live on TV.  It was also packed with people that wanted to see the extravaganzas that are mini performances.  As the string bands usually get the most press , followed by the comics. Clearly, those shows cost a pretty penny to put on. However, the fancy brigades cost a small fortune.
As night fell, the crowd with tickets made their way to the convention center. Each group is given about 4:30 and then  they must  be off the stage. The floor is swept of confetti and the next act starts. Generally, there is a break of about five minutes or so between acts.