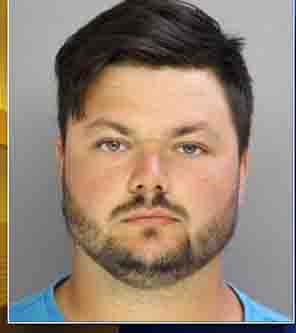 Suspect arrested in road rage killing
---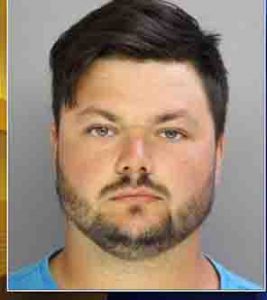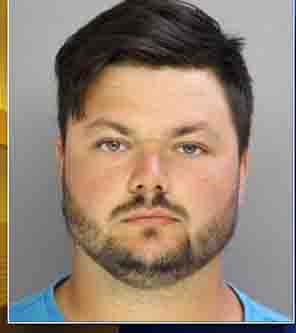 By Alex Lloyd Gross
No one can  fully comprehend what went through David Desper's mind  when he got into a cat and mouse game with Bianca Roberson last week and he shot her from his moving pick up truck.  Perhaps, with the wall to wall coverage about this incident on the news, Desper , 28, of Trainor PA. thought the world was closing in on him  less than a week after the crash. He turned himself in to police in West Goshen early today, July 2 2017.
As tips flooded the police station from across the country, no doubt, Desper  found himself a prisoner in his mind and in his home. It was the right thing to do and he turned himself in.  It never should have happened to begin with, but it did. A moving dispute over who was going to merge first . 15 years ago maybe Desper would have gotten away with it.  Today, not only was  the incident caught on camera, but so was the escape.  Cops were looking at thousands of security cameras, tracking the red pick up truck he was driving , getting a bit closer to it's eventual location.  It was just a matter of time before cops came knocking at his door. So Desper and his attorney made the first move and knocked on theirs.
He is charged with first and third degree murder as well as weapons offenses. He is expected to he held without bail.  Bianca Robertson had just graduated from high school and was going to be attending college in the fall.
For a related story go here