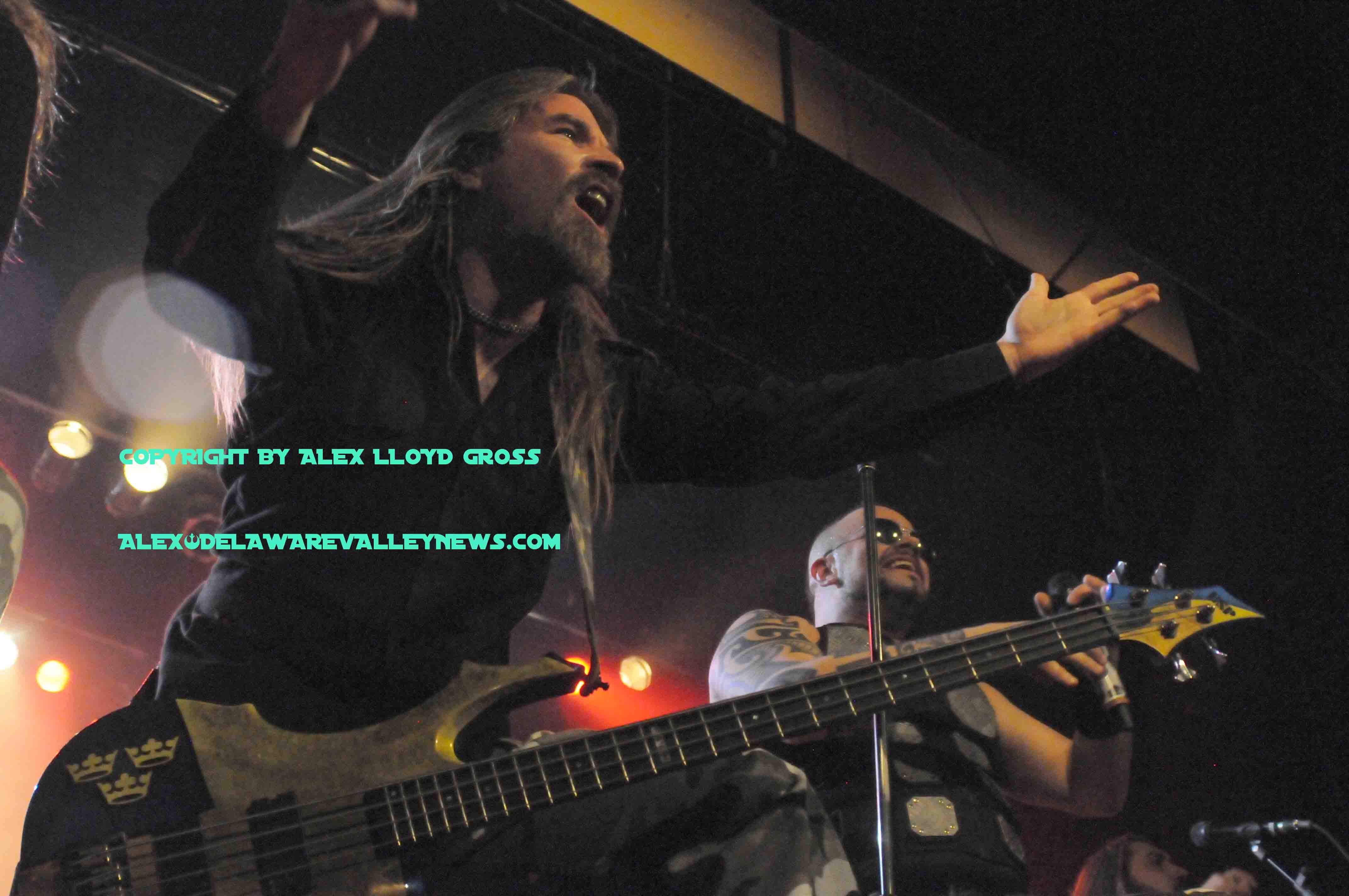 Sabaton sets sights on Philly
---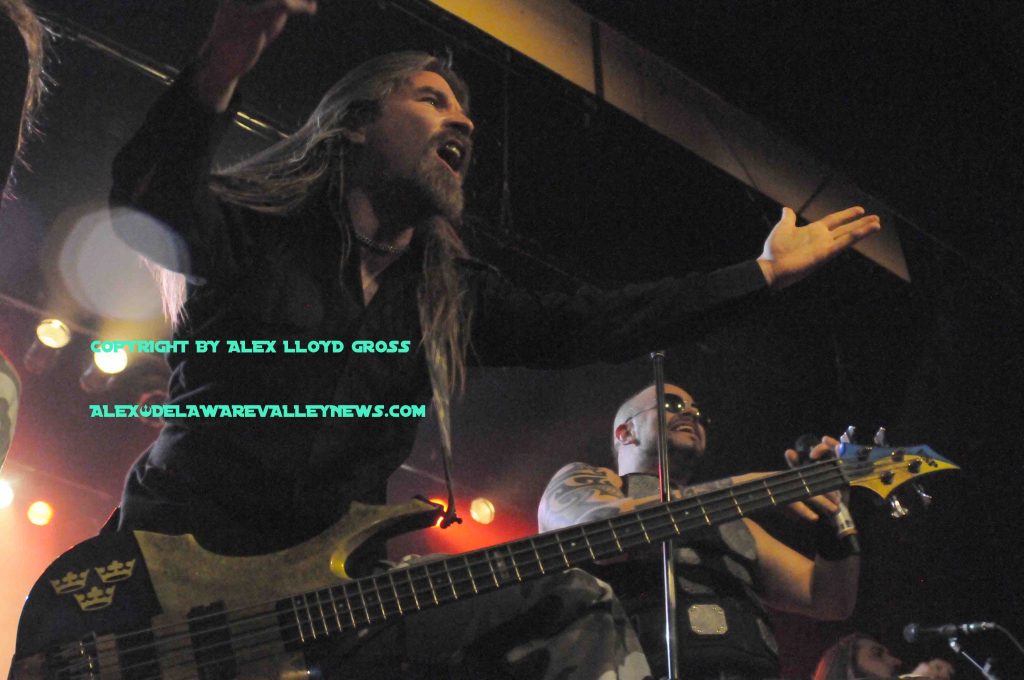 By Alex Lloyd Gross
Hard rockers Sabaton  are due in town to play a show in Philly next week, March 6, 2018 and this time, they get to invade a new venue. The Fillmore.   According to bass player Par Sundstrom, "A lot of work goes into planning a tour. When we first started, people told us not to concentrate on America, and grow our fan base in Germany, we did not listen to them," he laughed. It's a good thing too.
This band has been successful , but it's a long hard road. They were direct support for bands like Accept. Now, they have come into their own.   They are able to take on other bands, like Kreator and bring them on the road. This band does a lot of festivals in Europe and that is where the lucky fans are, "A larger show lends itself to a bigger production," Par said. It costs money to take a production on the road. That cash is made with sale of merchandise. During the last show in Philadelphia, there was a huge line of people waiting to buy T shirts and other merchandise.  "It's the relationship with the fans, they see us working very hard, it is appreciated," he said.
"You don't expect anything experimental, when you buy a Sabaton album,  when you buy it, you expect Sabaton, and that is what you get," Par said.  During their shows, some fans will dress like Sabaton, with military, camo pants. "I see people that dress like our singer (Joakim Boden)  with his hair cut and beard. It's quite charming to see, kids with their parents, aged nine, 12, or whatever, and they have the fake beard," he said.
As this band steamrolls across America, look for them to gain in popularity. There is a Sabaton Open Air festival in Europe , which is run and managed by the band. Quite possibly, in a few years, this festival can happen in the United States as well. "Working for Sabaton, for me is non stop. I am constantly working, promoting the band, getting things going, I do not get to sight see asmuch as I would like," he said.
Tickets for March 6 are still available but they are going fast.