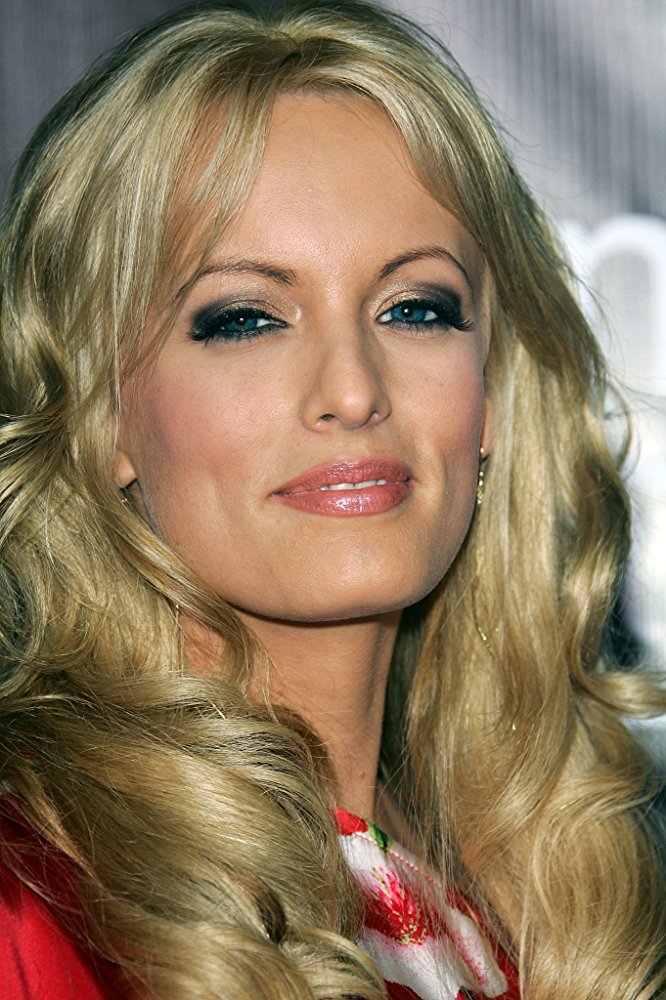 Stormy Daniels to come through region in November
---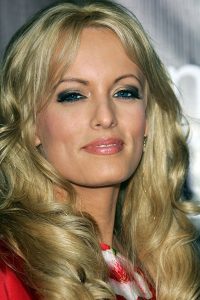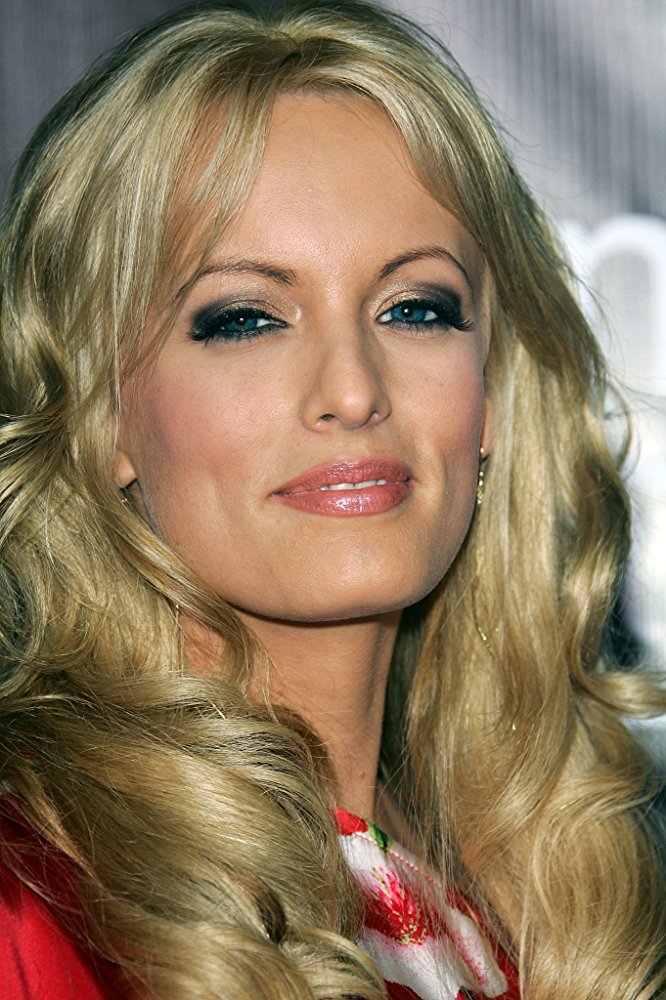 By Alex Lloyd Gross
Stormy Daniels, a porn star, who claims to have sexual relations one time with Donald Trump is on a tour and it's coming through the area November 8 through 10. She will be at Club Risque and will be dancing in Bristol, Northeast Philadelphia and Pennsport.  During those shows, she will be signing autographs for a fee and taking photos with fans for a fee.
Daniels, who's real name is Stephanie Clifford could pose a problem for President Donald Trump.  The affair happened before he became president, but Trump's lawyer,  Michael Cohen paid her $130,000  for her silence, about the affair, just days before the election in 2016. Cohen could be in serious trouble because those payments could violate election laws.
Daniels was also allegedly threatened by an man when she had her child with her. The man made a veiled threat and told her to stay away from Trump. Daniels will be at  Northeast Philly  Nov 8 at 10;00 PM,  November 9 Pennsport, two shows, 10:00 Pm and midnight, and November 10 Bristol 10:00 PM and midnight,. The show is open to those 21 and over.