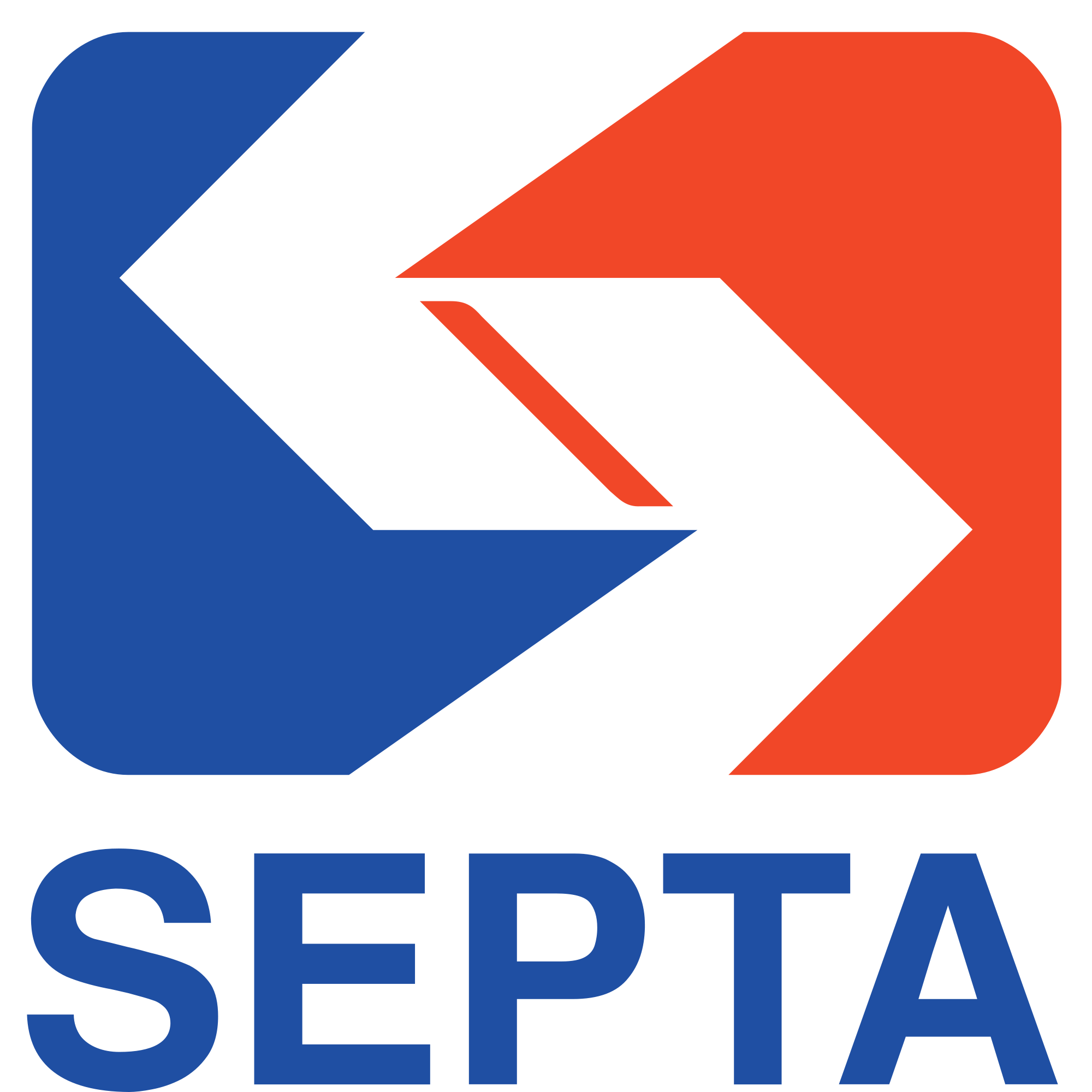 When SEPTA stops token sales, this is what you need to know
---
By Alex Lloyd Gross
SEPTA will stop selling tokens April 20, 2018.  Those people that have been buying them and may have a stash of them have nothing to fear, says Leslie Hickman, who is chief officer  Revenue Operations for the transit agency. "We will still be accepting them for fares for the foreseeable future," .  As the transit agency is moving to the new Key Card , they want people to use them or pay cash.  Trans Pass users can still use what they have  but Hickman stated the benefits of the new card.
"Say you just bought a new Trans Pass , a monthly and you lose it, or it gets damaged in the wash. It's gone and so is the money you spent.  With a key card,  that money can be put back on the card, as long as the card is registered at http://septa.org." If you do not register, it's lost money.  If you have to ride SEPTA on February 4, ( date of the Eagles Parade, for example) and do not need to ride again for 11 months,  people that had tokens just kept the tokens and used them. They did not expire.  Hickman said the same thing will apply to the key cards.
For the time being, the cards are free. After May 4, 2018, they will cost $4.95 . However, if you register  the card within 30 days, SEPTA will reimburse you the money by putting it back on your account.  "You can have the cards replenished automatically, no more standing in line. There will be partnerships with merchants for discounts . You get them with the card, show them your card,  people that still have tokens do not get that discount," Hickman said.
The Travel Wallet is a concept that SEPTA has had in effect for about two years . You must load at least $5.00 onto it.  A ride paid for with cash costs $2.50. A ride paid for with tokens costs $2.00. "It's the token price for the card as well. You only pay $2.50 if you pay cash," Hickman said.
SEPTA is aggressively pushing their Travel Wallet with a Key Card.  You can buy it  at a transit sales office. For those that ride  everyday, it's a no brainer. For sporadic riders that used tokens, it still makes sense but you don't have to load a  lot of cash onto your card.  "It's good for three years, then it needs to be replaced,"  Hickman said. The balance gets transferred to a new card, as long as it is registered with SEPTA.  Hickman emphasized registering  your card.
For the person that might have a ton of tokens, they will still be accepted.  Hickman said that SEPTA will take those tokens back and add them to a Travel Wallet Key  Card, if the person does not want to hold onto the tokens. .