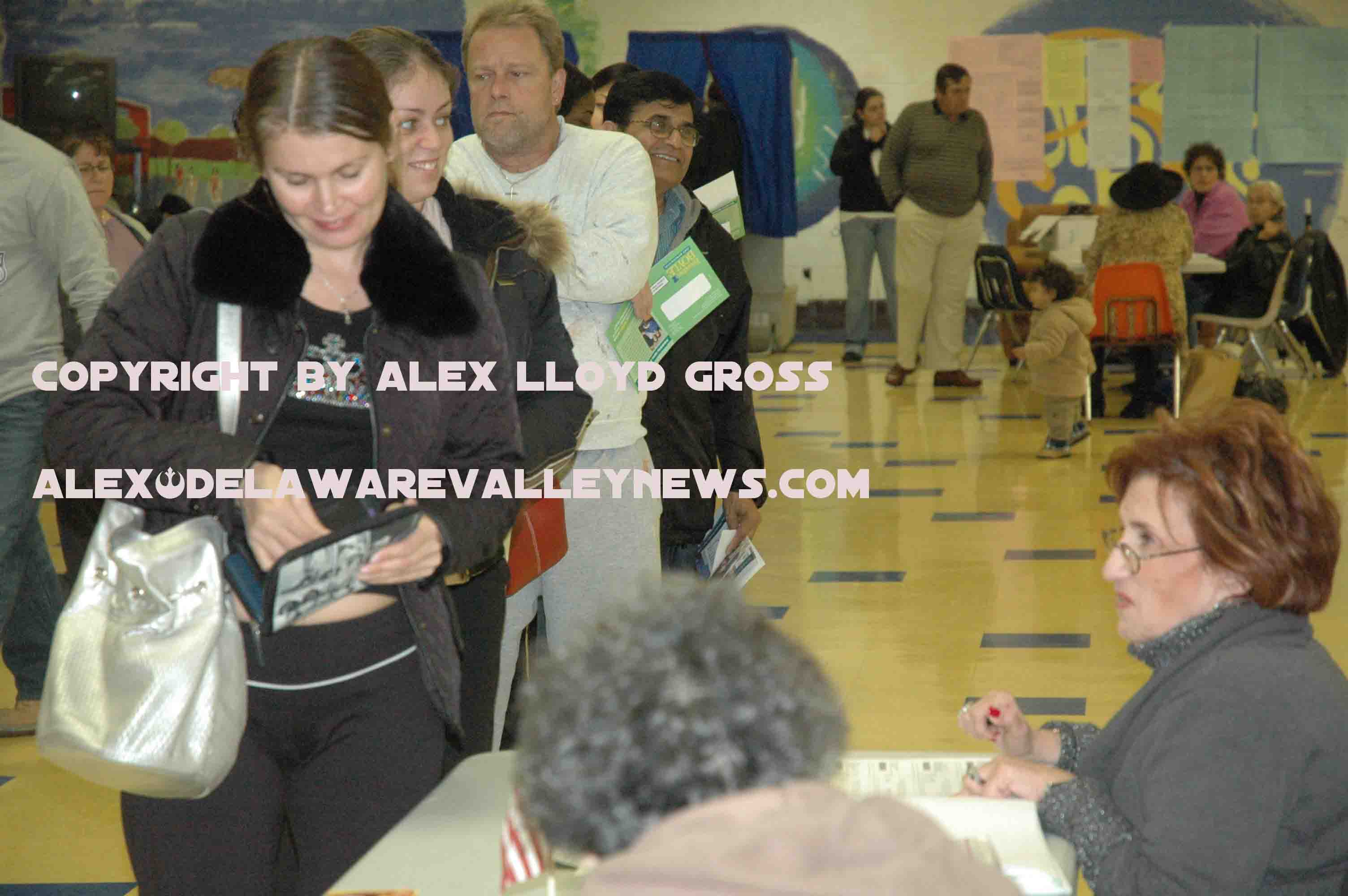 Poll workers needed for this election
---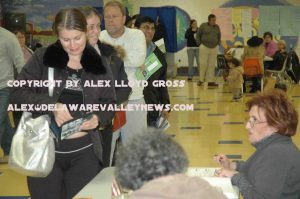 By Alex Lloyd Gross
There is a need for people to work the polls during election day. It's a paid position, albeit not much. more than the minimum wage.  However, without the people working polls, doing the work of machine inspector, Judge of Elections and constable, for example,  no one would be able to vote.  The work is not labor intensive.  There is training and basically,  the work is easy to do.  A machine inspector does not take apart the machine. The constable is not making arrests and the judge is not hearing cases.
Election judges receive $135 for working 6:30 a.m. to 9:30 p.m., while the other workers earn $105 for their all-day duties. Only clerks and machine inspectors have the option of working half-day shifts – 6:30 a.m. to 2 p.m. or 2 p.m. to 9:30 p.m.
Responsibilities of the workers include opening and preparing the polling place, processing voters and providing voter assistance, closing the polling place, and assisting with ballot tabulation.
The need for poll workers is statewide, but more so in Lower Bucks County Pa. Especially in Bristol, Newtown and Southampton areas. The constable is sworn in and keeps people from distributing election materials inside the polling place. The judge oversees the entire polling place and machine inspectors basically push a few buttons and help close out, or open up the machine. Other duties for other posts include making sure each voter signs in.
This is a great opportunity for senior citizens, or even young adults to do something  and learn about the electoral process in the meantime. Interested people should email Katie Pliszka , Assistant  director of the Board Of Elections at km*******@bu*********.org .